Virtual Systems Administrator – Lubbock, TX
Virtual Systems Administrator – Lubbock, TX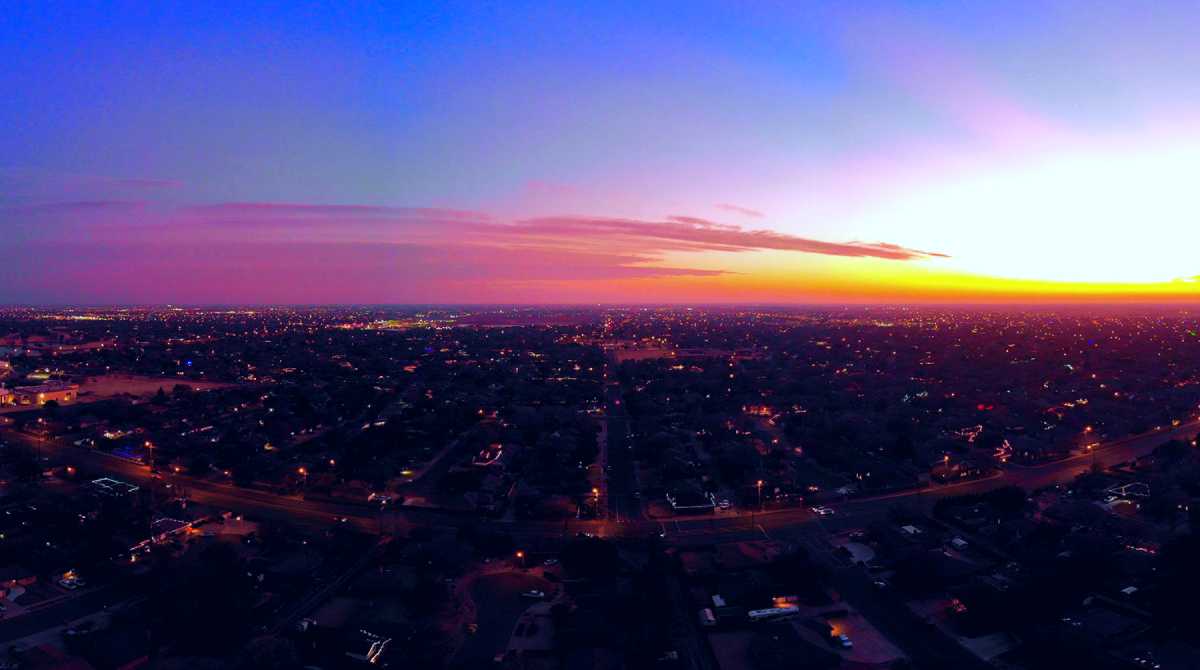 About JSI
JSI is the consulting and broadband solutions leader for Rural and Tier II Service Providers. Over the past several years, JSI has expanded its services from compliance and regulatory consulting to business and finance consulting. In addition, with the recent acquisition of two broadband engineering firms, JSI is offering engineering, implementation, and managed services of broadband solutions. With billions of dollars of new investments every year and the critical need to extend broadband offerings across the country, the US communications space has been growing rapidly, and JSI is well-positioned to partner with our clients to help them succeed.
We are in a period of unprecedented growth and are seeking a Virtual Systems Administrator to support our Network Engineering team out of our Lubbock, TX location.
Responsibilities:
 Deploy and manage VMware and Hyper-V cluster deployments
Manage and administer physical and virtual servers
Support and manage server virtualization, server provisioning, physical server maintenance
Deploy and manage Windows and Linux (Redhat, Centos, Ubuntu) servers
Manage and deploy high availability automation within the virtual environment
Maintain server lifecycle – provisioning, maintenance, and decommissioning of the hardware
Monitor the virtual infrastructure environment's health, service, and utilization
Configure and manage virtual storage
Implement and maintain continuous compliance to information security policies and technical standards, report, and remediation of non-compliance
Maintain security compliance
Communicate clearly verbally, and in writing
 Qualifications:
Computer/Management Information Systems or similar bachelor's degrees are preferred
Combined 5 years of experience with VMware, Hyper-V, SANs, and network elements (switches, routers, firewalls)
Experience with VMware vCenter, Microsoft Hyper-V, KVM, or similar hypervisors and 3-5 years of virtualization experience
Experience with Windows Server OS and Active Directory
Experience with Microsoft Exchange
Design, implementation, and management experience in virtual environments
Experience in monitoring virtual environments, including physical servers, virtual servers, Windows and Linux, and SANs
Experience with networking architecture including switches, routers, and firewall
Experience with hyper-converged virtual deployments preferred
Experience with network elements (switches, firewalls, routers)
Ability to provide in-depth experience in troubleshooting IT systems
Experience working with teams of technical professionals
At JSI, you will have a career that is rewarding and challenging on every level of the organization.
JSI is committed to providing our employees with:
Professional growth and development opportunities
A diverse, dynamic, and stimulating work environment
Educational opportunities
Work-life balance
A competitive salary and benefits package