NetSuite Administrator – Remote
NetSuite Administrator – Remote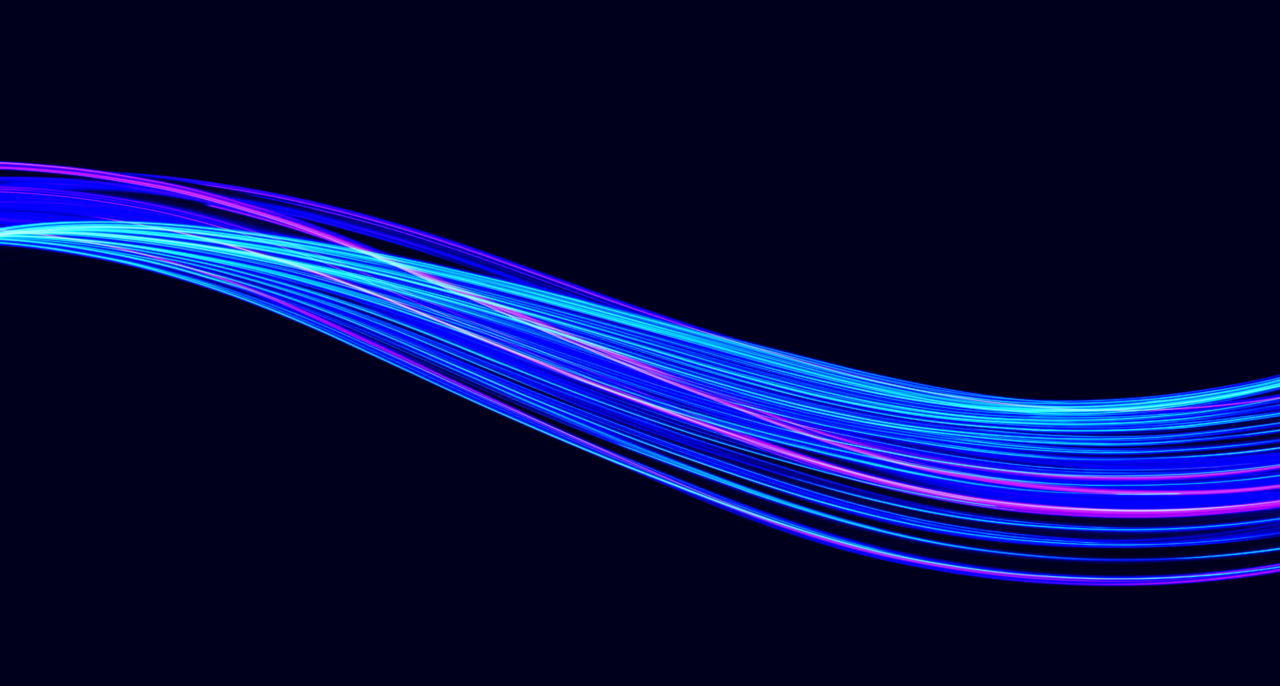 About JSI
JSI is the consulting and broadband solutions leader for Rural and Tier II Service Providers. Over the past several years, JSI has expanded its services from compliance and regulatory consulting to business and finance consulting. In addition, with the recent acquisition of two broadband engineering firms, JSI is offering engineering, implementation, and managed services of broadband solutions. With billions of dollars of new investments every year and the critical need to extend broadband offerings across the country, the US communications space has been growing rapidly, and JSI is well-positioned to partner with our clients to help them succeed.
JSI is implementing NetSuite and is looking for an experienced NetSuite Administrator to prepare for implementation and assume responsibility for managing the system.
Responsibilities:
Serve as the go-to person for the NetSuite platform
Assist with system implementation, including data clean up and migration
Provide ongoing post-implementation support as the NetSuite Administrator
Work with end-users to understand business needs to identify best solutions
Perform day-to-day operations, maintenance, support, and troubleshooting activities through prioritization of requests
Exposure integrating components with third-party applications.
Develop, test, and deploy customizations, custom objects, and third-party applications that integrate with NetSuite
Implement and manage workflow rules, approval processes, page layouts, security, validation rules, email, and custom buttons/links
Fully efficient in custom record types, fields, forms, roles and permissions, page layouts, searches and reports, and NetSuite data model
Responsible for change management process for ongoing/post-go-live configuration changes
 Qualifications:
Three to five years of experience acting as a NetSuite Technical Administrator or NetSuite Consultant
NetSuite Administrator Certification preferred
Experience merging, managing, and maintaining data
Experience working with third-party vendors
Experience with internal controls and operational best practices
Strong organization skills and verbal and written communication skills
Detailed oriented
Experience with an Engineering, Construction, or Professional Services company preferred
Experience with the integration of acquired companies is a plus
At JSI, you will have a career that is rewarding and challenging on every level of the organization.
JSI is committed to providing our employees with:
Professional growth and development opportunities
A diverse, dynamic, and stimulating work environment
Educational opportunities
Work-life balance
A competitive salary and benefits package