Accounting and Financial Analyst – Austin, TX
Accounting and Financial Analyst – Austin, TX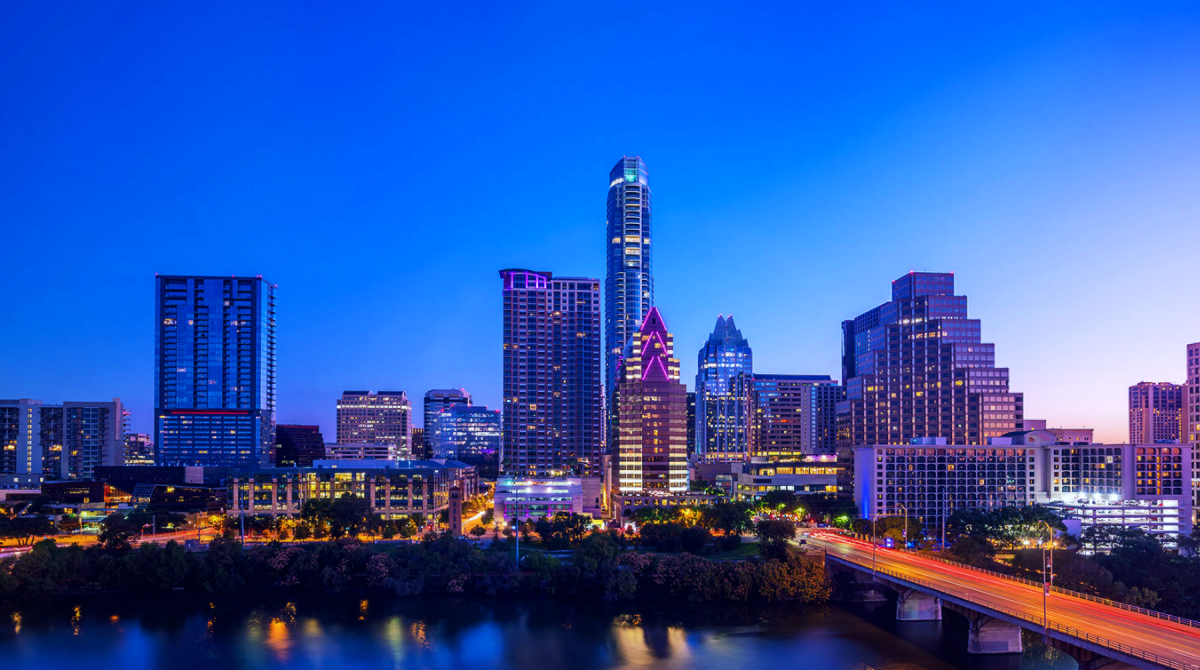 About JSI
JSI is the consulting and broadband solutions leader for Rural and Tier II Service Providers. Over the past several years, JSI has expanded its services from compliance and regulatory consulting to business and finance consulting. In addition, with the recent acquisition of two broadband engineering firms, JSI is offering engineering, implementation, and managed services of broadband solutions. With billions of dollars of new investments every year and the critical need to extend broadband offerings across the country, the US communications space has been growing rapidly, and JSI is well-positioned to partner with our clients to help them succeed.
We are in a period of unprecedented growth and are seeking an Accounting and Financial Analyst at our office in Austin, TX.
Responsibilities:
Assist in development of state and federal regulatory financial reports
Prepare financial forecasts and monitor trends
Utilize program processes and controls necessary to file required studies with the state and federal associations
Coordinating with team on day to day projects, contact with client staff, respecting deadlines for assignments
Develop and sustain solid relationships with client personnel and identify opportunities to provide additional services
Contribute to design, preparation, and analysis of reports and findings in a clear, logical, and concise manner
Qualifications:
Bachelor's degree in accounting or financial management from an accredited college/university
Strong analytical skills
Excellent written and verbal communication skills
Ability to create and sustain meaningful client relationships
Proficient in Microsoft Word, Excel, PowerPoint
CPA, CFA a plus
At JSI, you will have a career that is rewarding and challenging on every level of the organization.
JSI is committed to providing our employees with:
Professional growth and development opportunities
A diverse, dynamic, and stimulating work environment
Educational opportunities
Work-life balance
A competitive salary and benefits package