Business Advisory Services, Consultant – Maryland HQ
Business Advisory Services, Consultant – Maryland HQ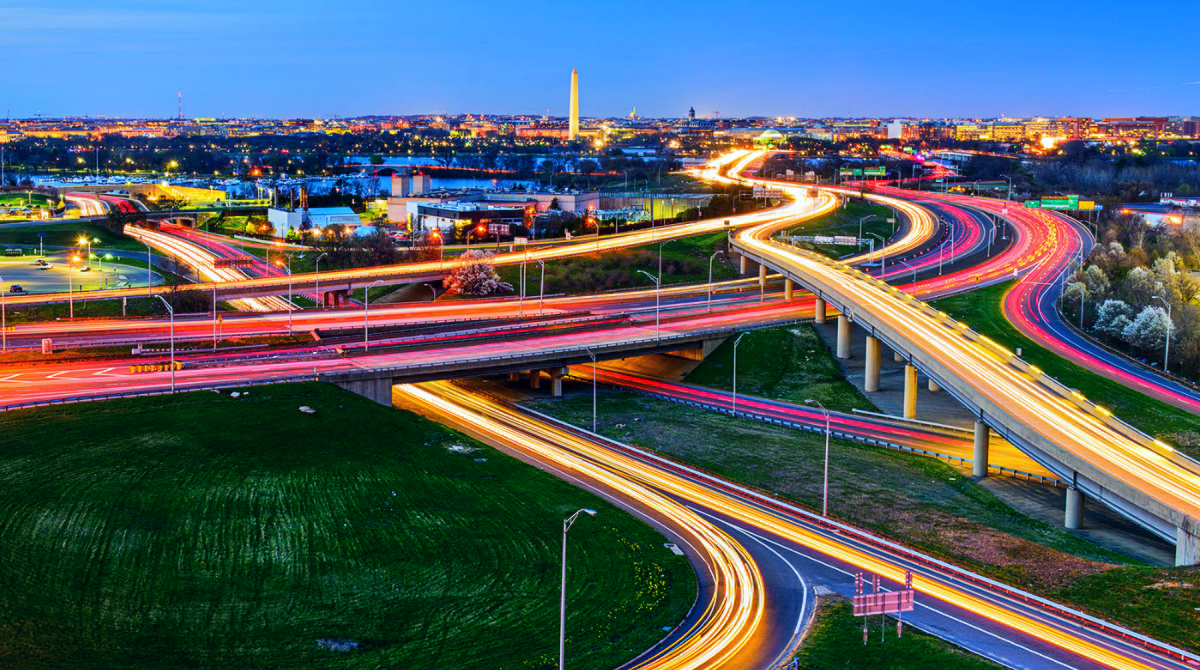 About JSI
JSI is the consulting and broadband solutions leader for Rural and Tier II Service Providers. Over the past several years, JSI has expanded its services from compliance and regulatory consulting to business and finance consulting. In addition, with the recent acquisition of two broadband engineering firms, JSI is offering engineering, implementation, and managed services of broadband solutions. With billions of dollars of new investments every year and the critical need to extend broadband offerings across the country, the US communications space has been growing rapidly, and JSI is well-positioned to partner with our clients to help them succeed.
We are in a period of unprecedented growth and are seeking a Business Advisory Services Consultant to support our team out of our Greenbelt, MD location.
Responsibilities:
Providing sound business advice to broadband clients on how to grow their business by adding services and support. Continue to support the client thru the implementation of the recommendations.
Support clients' ongoing operations with operational best practices.
Research technical options to support the rollout of new services or regulatory reporting and help clients select the option that best meets their needs.
Inform clients of industry changes and events that may potentially impact them through drafting brief and succinct emailed notices known as "e-Lerts"
Develop analyses that identify key business opportunities and risks and provide recommendations
Proactively develop and promote new services for the Business Advisory Department and the company
Provide technical and operational advice and support to multidisciplinary teams at JSI.
 Qualifications:
Education: Bachelor's degree in Information technology or engineering with a master's in business administration or similar business training
Five (5) years of experience with a broadband, communications, or IT services company
Knowledgeable on the factors that make a broadband business profitable including technologies, services, cost controls, and pricing
Experience with implementing new services and technologies
Excellent written and verbal communication skills
Strong presentation skills
Must be self-motivated
At JSI, you will have a career that is rewarding and challenging on every level of the organization.
JSI is committed to providing our employees with:
Professional growth and development opportunities
A diverse, dynamic, and stimulating work environment
Educational opportunities
Work-life balance
A competitive salary and benefits package