Data Collector/Staker Technician – Vermont, Weybridge Area
Data Collector/Staker Technician – Vermont, Weybridge Area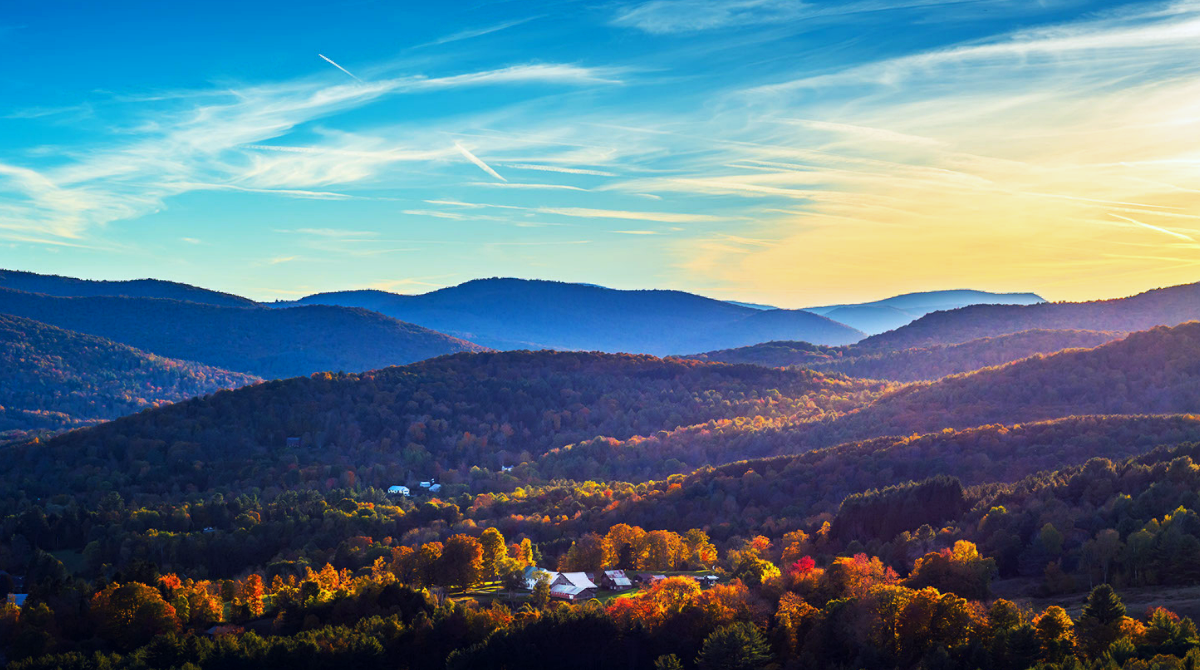 ABOUT JSI & OUR MISSION:
For the past 60 years, JSI has been one of the undisputed leaders in consulting and broadband solutions for Rural and Tier II Service Providers. To support its strategic expansion, JSI is now seeking, on behalf of its Mid-State Consultants division, several talented Outside-Plant (OSP) Data Collector/Staker.
GENERAL JOB DESCRIPTION & ESSENTIAL FUNCTIONS:
Generally, a Mid-State Consultants OSP Data Collector/Staker will be expected to perform field work-type data collection and staking. This position will work alongside experienced Engineers and Stakers to learn fiber optic cable counts, color coding, splicing configurations, and construction techniques that will be relevant to any work in the telecommunications field.
Conducting site walks
Collecting relevant information to accurately document existing measurements and proposed placements
Making notations of land conditions and other relevant structures or landmarks
Determining the ideal location for new underground, buried, or aerial facilities and equipment
Creating hand-drawn or computer-aided design (CAD) sketches of recommended engineering plans while in the field
Accurately depicting construction route opportunities on work prints/staking sheets
Traveling for extended periods of time.
JOB REQUIREMENTS & ESSENTIAL KNOWLEDGE/SKILLS:
No field experience is required
Intermediate skills in Microsoft Office programs, Excel, and Adobe Acrobat
Ability to learn new computer skills and programs efficiently
Highly organized, self-starter, and detail-oriented
Excellent verbal and written interpersonal communication skills
Superior time management and strong attention to detail
Must be capable of performing repetitive physical motions that include bending, standing, climbing, and walking on uneven terrain (in varied weather conditions)
Must provide own vehicle, but will be paid per mile
Must be willing to work overtime as needed
This position requires US Citizenship or a Permanent Resident status
COMPENSATION:
Pay commensurate with experience and skills.
Full benefits are available.
We offer training and career advancement in all open positions.