Design Intern – Lubbock, TX
Design Intern – Lubbock, TX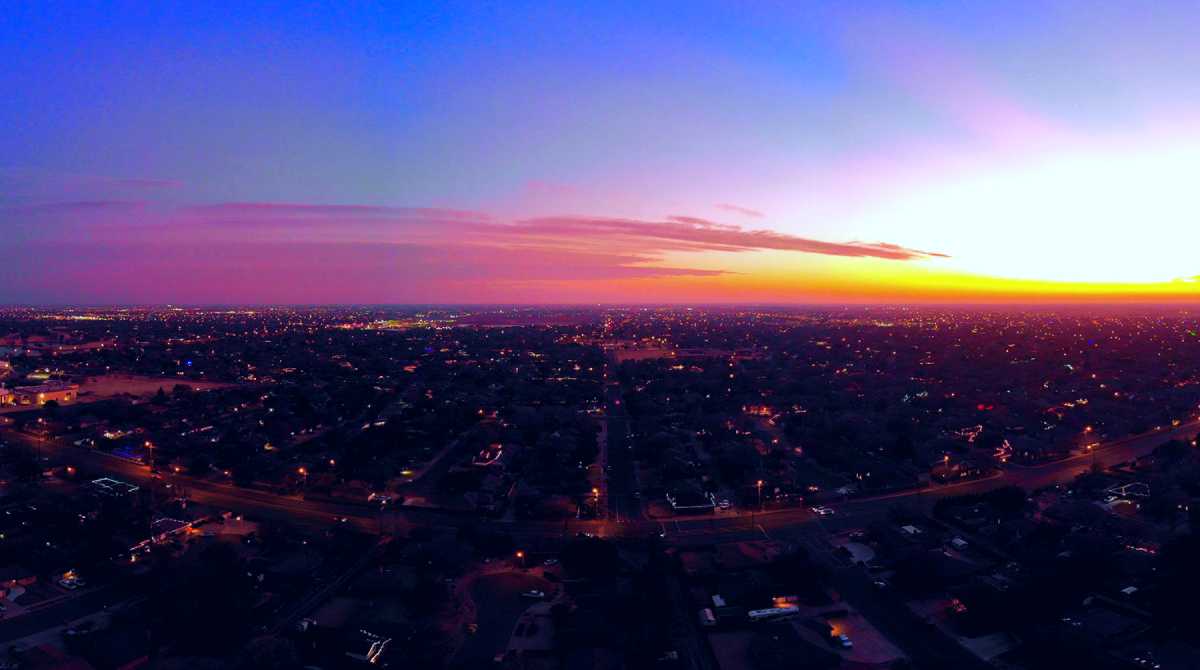 About JSI:
JSI is the consulting and broadband solutions leader for Rural and Tier II Service Providers. Over the past several years, JSI has expanded its services from compliance and regulatory consulting to business and finance consulting. In addition, with the recent acquisition of two broadband engineering firms, JSI is offering engineering, implementation, and managed services of broadband solutions. With billions of dollars of new investments every year and the critical need to extend broadband offerings across the country, the US communications space has been growing rapidly, and JSI is well-positioned to partner with our clients to help them succeed.
To support its strategic expansion, JSI is now seeking on behalf of its N-Com division, a qualified individual to join our team as a part-time Design Intern. JSI offers a flexible and vibrant work environment, the opportunity to immediately apply theoretical knowledge in real-world networks, and opportunities for career growth and advancement.
Responsibilities:
The Design Intern will perform outside plant design tasks related to telecommunications infrastructure projects. Tasks include assisting current engineering and technician staff in preparing pole loading analysis, construction permits, high-level and detailed fiber network designs, staking maps, and as-built maps.
Qualifications:
Applicant must be authorized to work in the U.S. and not require sponsorship.
Requires good oral and written communications skills.
Desire and ability to work on technical projects, utilizing software, advanced mathematics, and other technical computer skills.
Ability to work on multiple projects.
Currently enrolled in a 4-year university working towards obtaining a Bachelor's degree in an engineering and/or business discipline
Compensation:
Competitive pay commensurate with experience and skills. Full benefits are available. Training will be offered to the right candidate. For more information on the physical demands of this position, please contact Human Resources. At JSI, you will have a career that is rewarding and challenging on every level of the organization. JSI is committed to providing our employees with:
Professional growth and development opportunities
A diverse, dynamic, and stimulating work environment
Educational opportunities
Work-life balance
A competitive salary and benefits package