GIS Consultant – Eagan, MN or Remote
GIS Consultant – Eagan, MN or Remote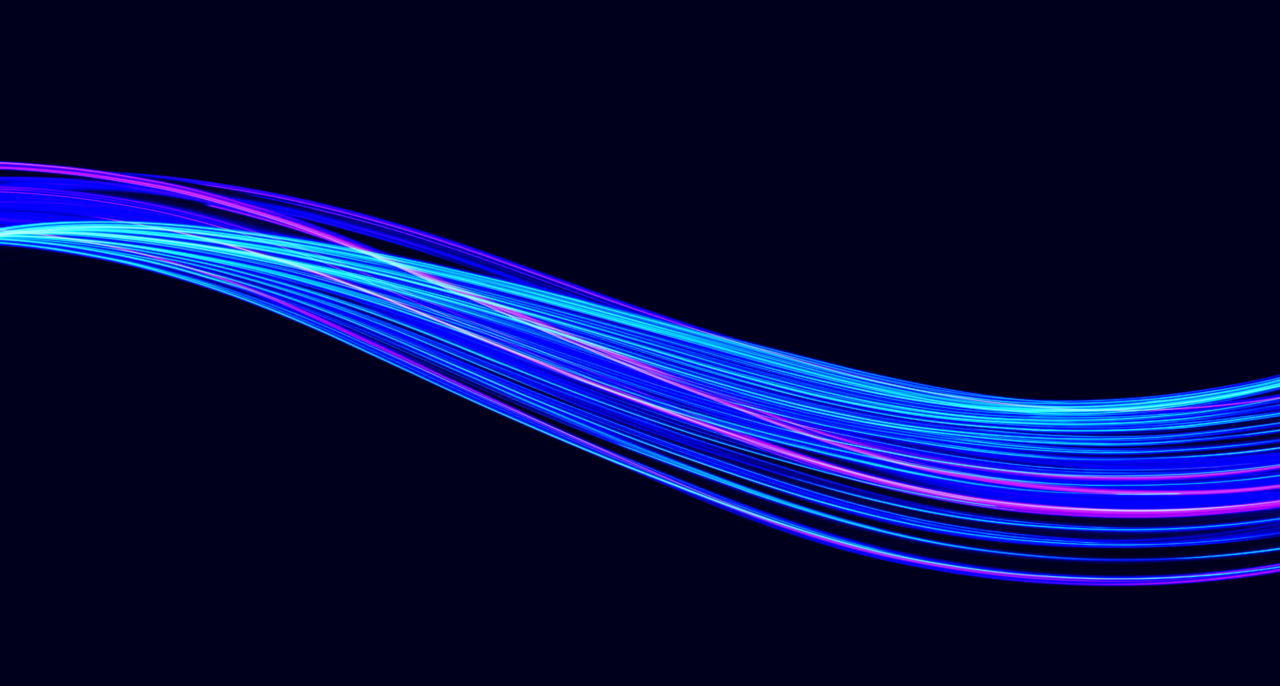 About JSI
JSI is the consulting and broadband solutions leader for Rural and Tier II Service Providers. Over the past several years, JSI has expanded its services from compliance and regulatory consulting to business and finance consulting. In addition, with the recent acquisition of two broadband engineering firms, JSI is offering engineering, implementation, and managed services of broadband solutions. With billions of dollars of new investments every year and the critical need to extend broadband offerings across the country, the US communications space has been growing rapidly, and JSI is well-positioned to partner with our clients to help them succeed.
We are in a period of unprecedented growth and are seeking a GIS Consultant to support our JSI Revenue Requirements team. The position can be located in Eagan, MN or remotely.
Do you want to help close the digital divide?
The Opportunity
As a GIS Consultant, you will work directly with the mapping team to support clients applying for federal and state broadband funding and submitting required data to the Federal Communications Commission (FCC) under the Broadband Data Act.
A typical day may include:
Manipulate large GIS datasets
Convert maps to CSV files
Create models to analyize large datasets and then illustrate those in a map format
Create maps illustrating eligibility of grant funding
Create polygons pursuant to government grants and funding guidelines
Assisting regulatory management with geographic filings, challenges, and various unique projects
Share duties on the same project as part of a team
Problem solving with clients with GIS challenges
Managing tight deadlines
Track progress and report to supervisor
What you offer:
A Bachelors degree in a relevant field
Five years' experience with GIS and ESRI
Experience working with the FCC's Broadband Data Collection and HUBB Reports, or FCC 477 filings
An ability to be in the weeds while also seeing the larger picture
An aptitude for paying close attention to the details
You easily prioritize and manage work in a fast-paced, dynamic, and sometimes ambiguous environment
Excellent verbal and written communication skills
A willingness to take on new challenges with a CAN-DO attitude.
Ability to work well with individuals across diverse teams and cultures
Proficiency in software programs such as QGIS, Google Earth, and ArcGIS
While we are looking for a GIS Consultant with a minimum of five years of experience in the telecommunications regulatory arena, we will consider people with fewer years or other relevant experience who demonstrate interest. We will also consider candidates with substantially more experience for a Senior or Staff Consultant role. This role has a minimum billable hours requirement.