Network Specialist/Engineer – Lubbock, TX
Network Specialist/Engineer – Lubbock, TX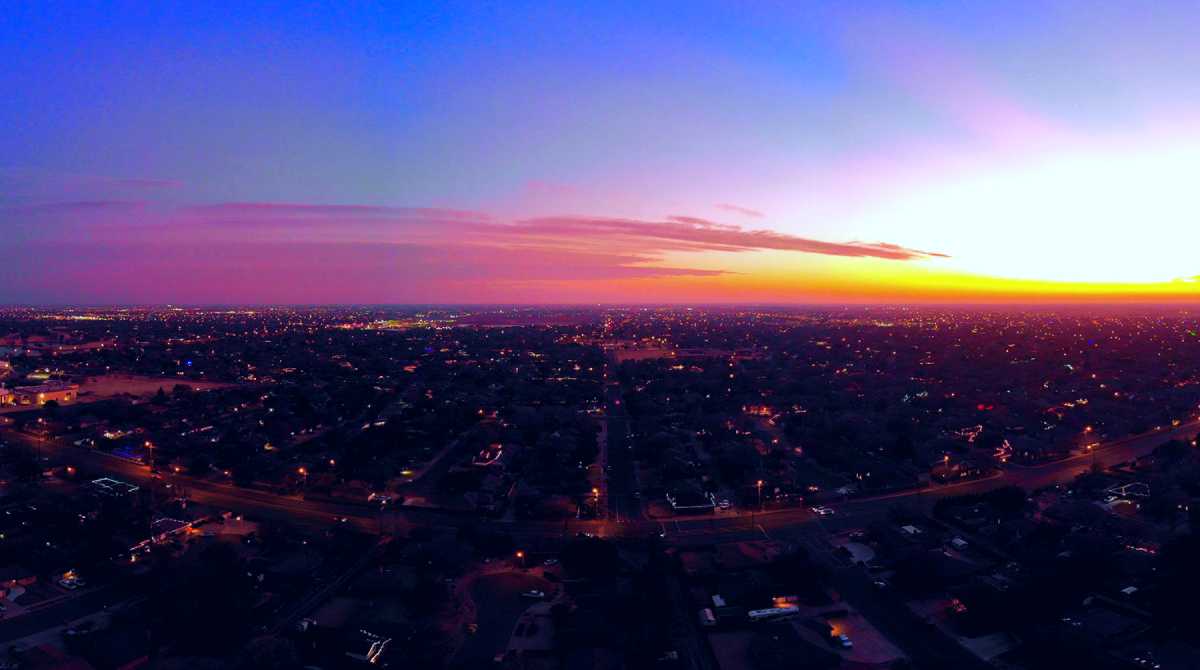 About JSI
JSI is the consulting and broadband solutions leader for Rural and Tier II Service Providers. Over the past several years, JSI has expanded its services from compliance and regulatory consulting to business and finance consulting. In addition, with the recent acquisition of two broadband engineering firms, JSI is offering engineering, implementation, and managed services of broadband solutions. With billions of dollars of new investments every year and the critical need to extend broadband offerings across the country, the US communications space has been growing rapidly, and JSI is well-positioned to partner with our clients to help them succeed.
We are in a period of unprecedented growth and are seeking a Network Specialist/Engineer to join our N-COM Engineering Department located in Lubbock, TX.
Qualifications:
Excellent hands-on experience with the following technologies
Routing protocols – EIGRP, OSPF, BGP
LAN Switching – VLAN, VTP, STP, EtherChannel, CoS
WAN – MPLS, MPLS/VPN, MP-BGP
TCP/IP protocol suite, Quality of Service
Application protocols – HTTP, HTTPS, FTP, SMTP, SNMP, SSL etc.
Network Security – IPSec VPN, AAA Architecture, TACACS+, RADIUS
Service provider network architectures 
Strong TCP/IP knowledge
Robust network topologies and protocols experience in a large complex environment
Experience with WAN design, including MPLS
Experience with LAN design, including IP allocations, network segmentation, and VLAN definition and implementation
Working knowledge of industry routing protocols (RIP, OSPF, EIGRP, BGP )
Strong Voice over IP and IP Telephony knowledge
Expertise in many of the following protocols and technologies:
STP, RSTP, TCP/IP, IP, 802.1d, 802.1x, 802.1q, DS1/3, PIMv2, 802.11a/b/g/n, IPSec, 3Des, AES, PEAP, LEAP, SNMP, DNS, DHCP
Knowledge of the major router and switching platforms:
Cisco Catalyst 65xx, 45xx, 37xx, 29xx
Cisco 75xx, 72xx, 36xx, 37xx, 28xx
Cisco ASR platforms
Cisco NCS platforms
Juniper EX switch platforms
Juniper MX router platforms
Juniper SRX firewall platforms
Four years of Cisco router and Juniper experience is preferred
At JSI, you will have a career that is rewarding and challenging on every level of the organization.
JSI is committed to providing our employees with:
Professional growth and development opportunities
A diverse, dynamic, and stimulating work environment
Educational opportunities
Work-life balance
A competitive salary and benefits package