OSP Inspector – Southwest Michigan
OSP Inspector – Southwest Michigan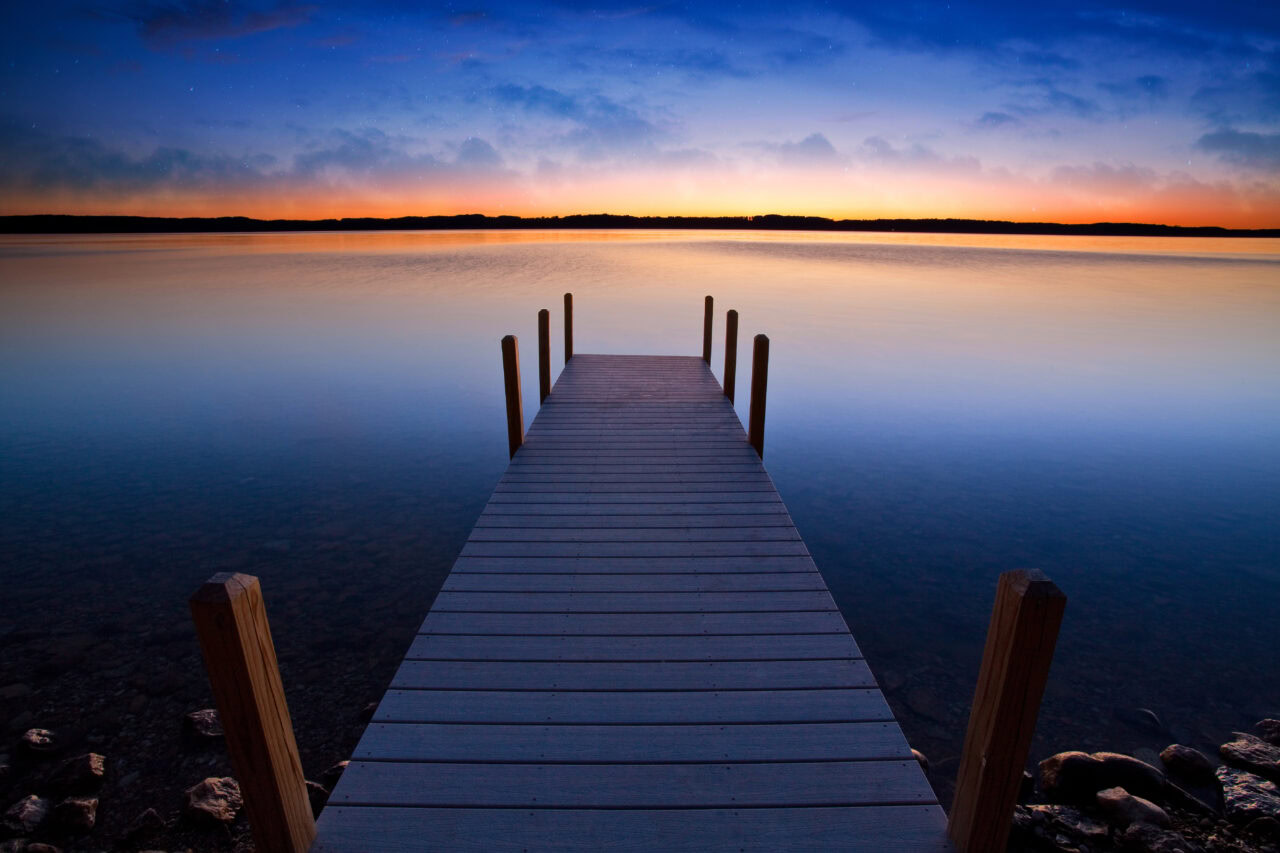 Not a Remote Position
Southwest Michigan
ABOUT JSI & OUR MISSION:
For the past 60 years, JSI has been one of the undisputed leaders in consulting and broadband solutions for Rural and Tier II Service Providers. To support its strategic expansion, JSI is now seeking on behalf of its Mid-State Consultants division, several talented telecom Outside-Plant (OSP) Inspectors who possess a genuine interest in providing expert supervision of construction crews to ensure construction contractors are placing fiber optic cable according to the customer's requests (buried, underground, aerial) and engineering work prints (staking sheets).
GENERAL JOB DESCRIPTION & ESSENTIAL JOB FUNCTIONS:
The essential functions of an OSP Inspector at Mid-State Consultants will include:
Working on-site with the crews daily (in varied weather conditions)

Ensuring correct depths of facilities, placement, takes sequential numbers (numbers every two feet stamped into cabling), and that the correct number of pedestals/handholes, among other things, are installed and in the desired locations

Assisting in the establishment of schedules, coordination, monitoring of workflow, and assisting in the tracking of cost expenditures

Preparing reports and documents and maintaining project records

Resolving design and staking sheet problems in the field during construction and, when necessary, interpreting company guidelines for specific applications

Providing quality control to ensure construction/engineering standards/specifications are adhered to

Interacting with landowners, permit agencies, as well as other company departments
JOB REQUIREMENTS & ESSENTIAL KNOWLEDGE/SKILLS:
Must be willing to travel

Must have your own vehicle. Mileage will be paid according to the Federal Standards

Some knowledge of telecommunication engineering/construction practices is desired

Must be able to read schematics, maps, and work prints (staking sheets)

Must be familiar with Microsoft Office and Microsoft Excel and possess basic computer skills

Previous work in Telecom Inspection with RUS experience preferred

Must be capable of performing repetitive physical motions that include bending, standing, climbing, and walking on uneven terrain (in varied weather conditions)

Must be willing to work overtime as needed

This position requires US Citizenship or a Permanent Resident status
COMPENSATION:
Pay commensurate with experience and skills.

Full benefits are available.
We offer training and career advancement in all our open positions.