OSP Program Manager – Virginia
OSP Program Manager – Virginia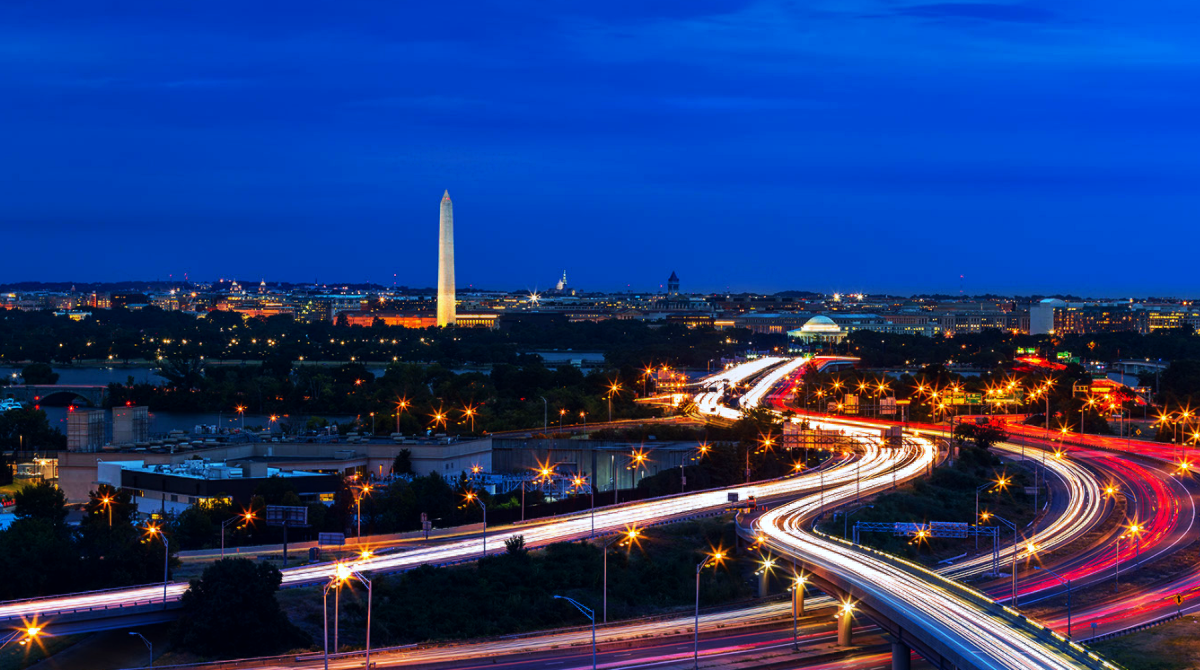 About JSI
JSI is the consulting and broadband solutions leader for Rural and Tier II Service Providers. Over the past several years, JSI has expanded its services from compliance and regulatory consulting to business and finance consulting. In addition, with the recent acquisition of two broadband engineering firms, JSI is offering engineering, implementation, and managed services of broadband solutions. With billions of dollars of new investments every year and the critical need to extend broadband offerings across the country, the US communications space has been growing rapidly, and JSI is well-positioned to partner with our clients to help them succeed.
We are in a period of unprecedented growth and are seeking an experienced OSP Program Manager who will be responsible for leading and managing large, Outside Plant (OSP) Fiber to the Home (FTTH) network design and implementation projects.
Responsibilities:
Oversees and drives the delivery of the overall OSP FTTH project.
Monitor construction progress, oversee scheduling, and ensure project quality.
Primary interface with the client. Build strong working relationships providing regular status updates, facilitating alignment meetings, and leading escalation discussions.
Directly oversees work of Fiber Design Managers, Staking Managers, CAD Drafting Supervisors, Permit Specialists, Schematic Engineers, Resident Engineers, Invoicing Managers, and Supply and Logistics Managers assigned to the overall program.
Coordinate closely with Professional Engineer to ensure engineering design plans are understood and followed.
Manages a dynamic and complex supply chain inventory of materials and logistics.
Builds strong working relationships with construction vendors to ensure a high-quality, on-schedule, and within budget construction.
Making strategic decisions and providing leadership and direction to project managers to implement those decisions.
Managing regular meetings with clients, stakeholders, and project managers to report on project progress and manage risks.
Ensures the detailed project plan is followed and drives the entire team to work together to achieve results.
Comfort with fast-paced environments and regular multi-tasking and reprioritization.
This position is integral to our vision, strategy, and overall growth plans and requires strong leadership, people skills, and problem-solving abilities.
 Qualifications:
8+ years of experience successfully managing complex OSP FTTH Construction projects
Prior experience as an OSP Resident, OSP Engineer, or similar role is preferred
Experience in telecommunications industry, outside plant or construction industry preferred
Strong facilitation skills, the ability to manage and mentor bright young engineering minds through influence and problem solving while still able to 'roll up your sleeves' and get things done
Comfort in a rapidly changing environment with competing and shifting priorities
Strong sense of urgency
Ability to positively manage customer expectations
Exceptional written and oral communications skills, as well as listening and interpretation skills
Superior people management skills, focusing on leading in a firm, positive way that fosters a robust team environment
A high degree of professionalism and integrity
Proficiency with Microsoft Office (Excel, Word, PowerPoint, Visio, Teams)
Experience with AutoCAD, Google Earth, or GIS platforms, a plus
Depending on home location, it may require the ability to travel: 40 – 85%
At JSI, you will have a career that is rewarding and challenging on every level of the organization.
JSI is committed to providing our employees with:
Professional growth and development opportunities
A diverse, dynamic, and stimulating work environment
Educational opportunities
Work-life balance
A competitive salary and benefits package