Outside Plant (OSP) Resident – Lubbock, TX
Outside Plant (OSP) Resident – Lubbock, TX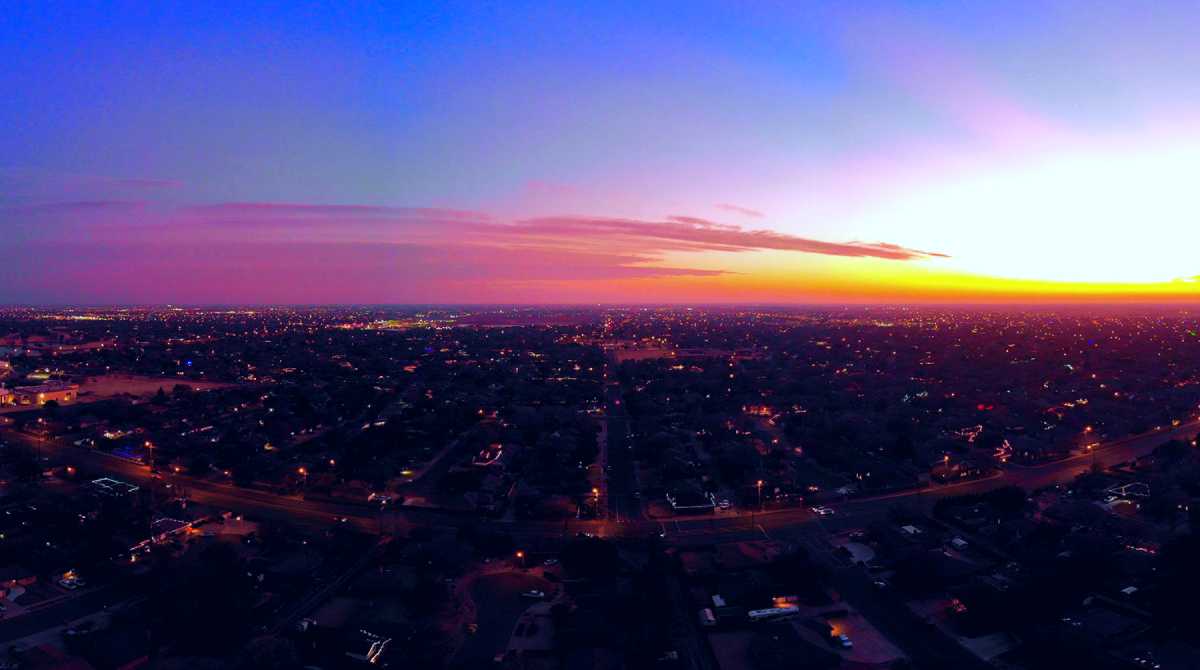 About JSI:
JSI is the consulting and broadband solutions leader for Rural and Tier II Service Providers. Over the past several years, JSI has expanded its services from compliance and regulatory consulting to business and finance consulting. In addition, with the recent acquisition of two broadband engineering firms, JSI is offering engineering, implementation, and managed services of broadband solutions. With billions of dollars of new investments every year and the critical need to extend broadband offerings across the country, the US communications space has been growing rapidly, and JSI is well-positioned to partner with our clients to help them succeed.
To support its strategic expansion, JSI is now seeking on behalf of its N-Com division, several talented and experienced OSP Residents for positions for Lubbock, Texas,  to immediately apply theoretical knowledge in real-world networks, and opportunities for career growth and advancement.
Outside Plant Residents will oversee upcoming Fiber-to-the-Premise (FTTP) projects located in various states across the US. Qualified applicants will have experience in staking outside plant (OSP) projects based on an engineering design, reading and drawing staking sheets, overseeing outside plant inspectors, ensure engineering plans and specifications are being followed according to specifications, accurately recording units placed each day and working alongside clients and contractors to ensure a project's success. Relocation to the job site is required during the workweek and compensation includes both a daily housing and meal allowance.
Full-time or contract based employment is available.
Compensation:
Competitive pay commensurate with experience and skills. Full benefits are available. Training will be offered to the right candidate. For more information on the physical demands of this position, please contact Human Resources. At JSI, you will have a career that is rewarding and challenging on every level of the organization. JSI is committed to providing our employees with:
Professional growth and development opportunities

A diverse, dynamic, and stimulating work environment

Educational opportunities

Work-life balance

A competitive salary and benefits package