Permit Agent/Assistant – Ripon, WI
Permit Agent/Assistant – Ripon, WI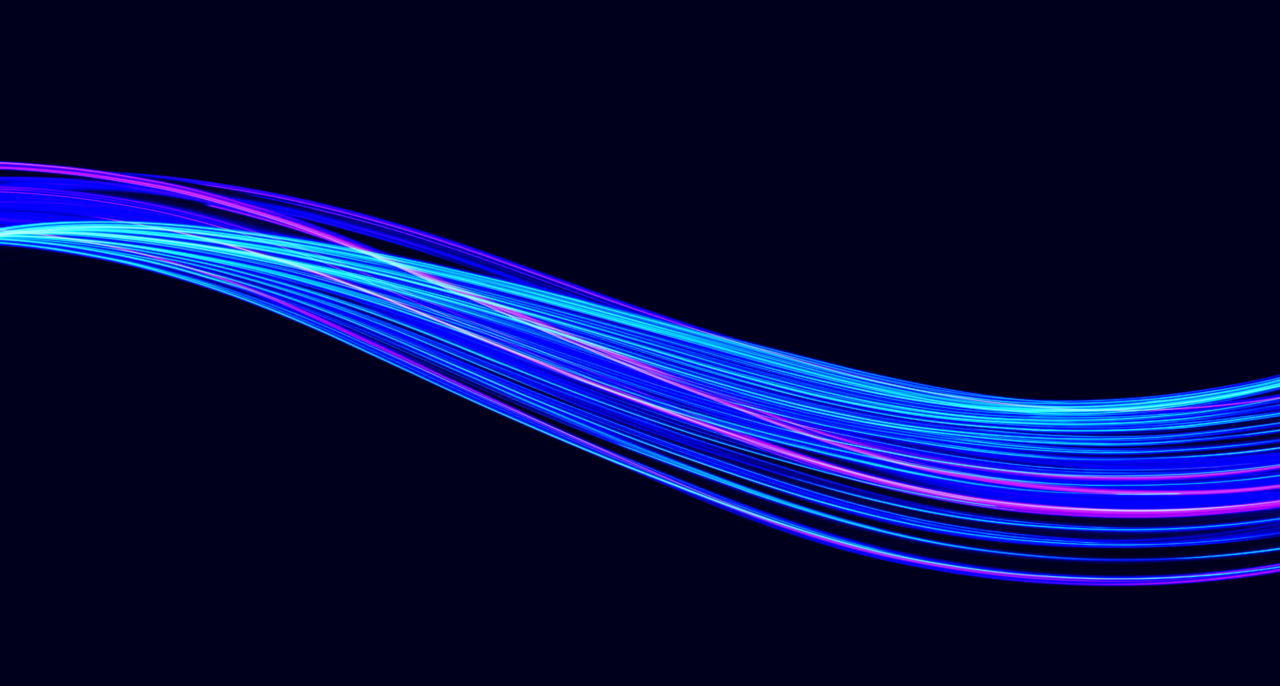 About JSI
JSI is the consulting and broadband solutions leader for Rural and Tier II Service Providers. Over the past several years, JSI has expanded its services from compliance and regulatory consulting to business and finance consulting. In addition, with the recent acquisition of two broadband engineering firms, JSI is offering engineering, implementation, and managed services of broadband solutions. With billions of dollars of new investments every year and the critical need to extend broadband offerings across the country, the US communications space has been growing rapidly, and JSI is well-positioned to partner with our clients to help them succeed.
We are in a period of unprecedented growth and are seeking Full Time Telecom Permit Agents to assist us on our current projects in our Ripon, WI Office.
Candidate would assist a current team with the research and application process of completing and submitting permits with municipalities and other governing agencies for the placement of utilities for various clients of ours.
This is a regular hire, first shift job with flexible daytime hours.
Hours range from 30-40 hours per week.
Preferred Education Level: Biology Major is desired but not necessary.
Responsibilities:
Works with city, township, and rural municipalities to obtain, for Customer's benefit, all easements, rights-of-way (ROW), pole attachments, conduits or other use agreements, permits, notices, including any approvals that may be required by any federal, state or local governmental authorities.
Experience or knowledge of State, Highway Department & Municipal requirements for telecom construction permitting processes is a preferred requirement.
Prepares and submits all permit applications and plans necessary to deliver Services under the Scope of Work from the applicable authorities and agencies.
Secures project authorizations and approvals.
Provides status reports to senior management and team members to keep them apprised of progress and any anticipated issues.
Regular, consistent, and punctual attendance with overtime as necessary.
Must have good communication skills, both verbal and written.
Should be organized, detail oriented and able to work within deadlines.
 Qualifications:
Strong communications skills
Self-motivated, energetic, out-going personality
Excellent interpersonal skills
Able to resolve conflicts in a timely and professional manner
Good communication skills are a must. Proficient with Microsoft software is important.
Experience within fields such as Surveying, Engineering Technology and other related fields would get additional consideration.
Previous experience with permitting is a definite plus.
At JSI, you will have a career that is rewarding and challenging on every level of the organization.
JSI is committed to providing our employees with:
Professional growth and development opportunities
A diverse, dynamic, and stimulating work environment
Educational opportunities
Work-life balance
A competitive salary and benefits package