Product Manager – Maryland, HQ
Product Manager – Maryland, HQ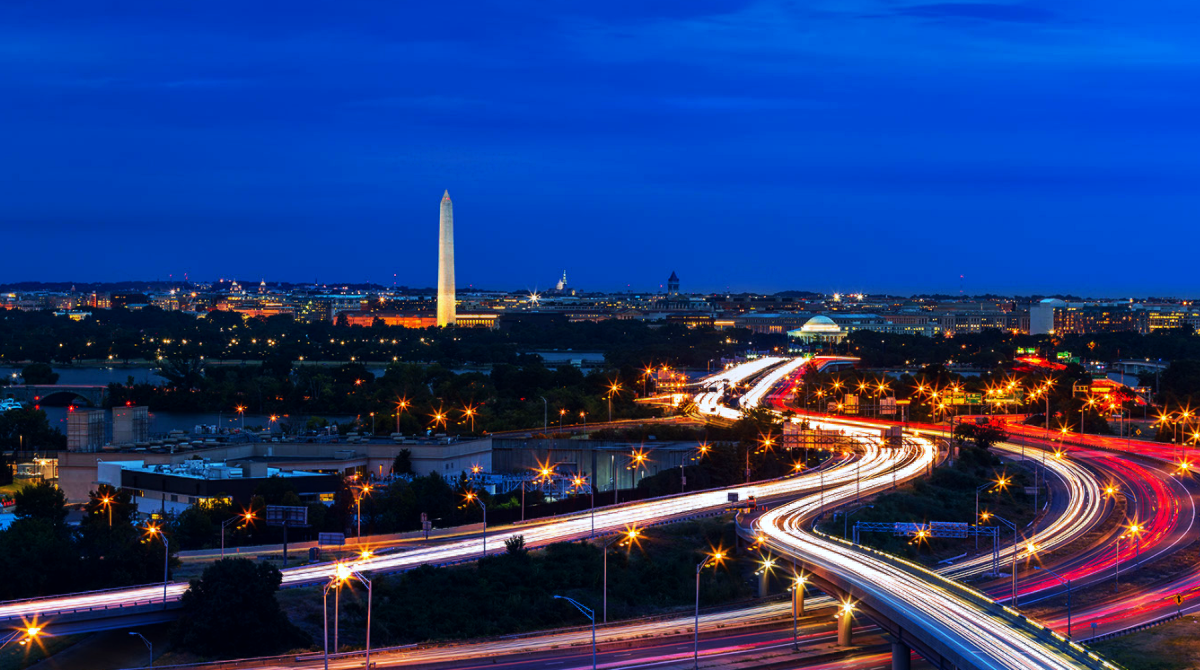 About JSI
JSI is the consulting and broadband solutions leader for Rural and Tier II Service Providers. Over the past several years, JSI has expanded its services from compliance and regulatory consulting to business and finance consulting. In addition, with the recent acquisition of two broadband engineering firms, JSI is offering engineering, implementation, and managed services of broadband solutions. With billions of dollars of new investments every year and the critical need to extend broadband offerings across the country, the US communications space has been growing rapidly, and JSI is well-positioned to partner with our clients to help them succeed.
We are in a period of unprecedented growth and are seeking an experienced Product Manager who will be responsible for managing our Client-Facing Portal as we enhance and expand our business offerings online.
Responsibilities:
Analyze the performance of current online client portal, develop concepts for new online capabilities in partnership with colleagues, and evaluate service offerings of competitors

Foster effective working relationships with Consulting & Business Services team, Executive Leaders, Sales & Marketing, and our IT Development partner to leverage expertise and resources to achieve business objectives

Lead and influence strategic goals of senior business leaders across functional areas

Define new online offerings by market testing, market research, market assessments, competitive evaluations, gather input both internally and externally to define product concepts, develop detailed requirements, feature definitions and implementation plans, validating with customers and modifying accordingly.

Provide the "voice of the customer" to ensure marketability of products, establishing and tailoring of value propositions for appropriate market segments

Lead cross-functional team in product development and service enhancement initiatives

Package, price and bundle service offerings
 Qualifications:
6 – 8 years of experience in Product Management experience, with a focus supporting online client portals preferred

Experience in Consulting or Telecommunications industry a plus

Experience with developing IT Applications and/or Business Analysis a plus

Strong executive facilitation skills and experience related to strategy development and problem solving while still able to 'role up your sleeves' and get things done

Comfort in a rapidly changing environment with competing and shifting priorities

Strong sense of urgency

Ability to quickly develop domain and client expertise

Exceptional written and oral communications skills (including presentations), as well as listening and interpretation skills

Superior people management skills, with an intense focus on core culture and values

Ability to work well in a team environment and manage through influence

High degree of professionalism and integrity

MBA preferred

Must be able to travel: 35%
At JSI, you will have a career that is rewarding and challenging on every level of the organization.
JSI is committed to providing our employees with:
Professional growth and development opportunities

A diverse, dynamic, and stimulating work environment

Educational opportunities

Work-life balance

A competitive salary and benefits package