Regulatory Compliance Analyst – DC or Remote
Regulatory Compliance Analyst – DC or Remote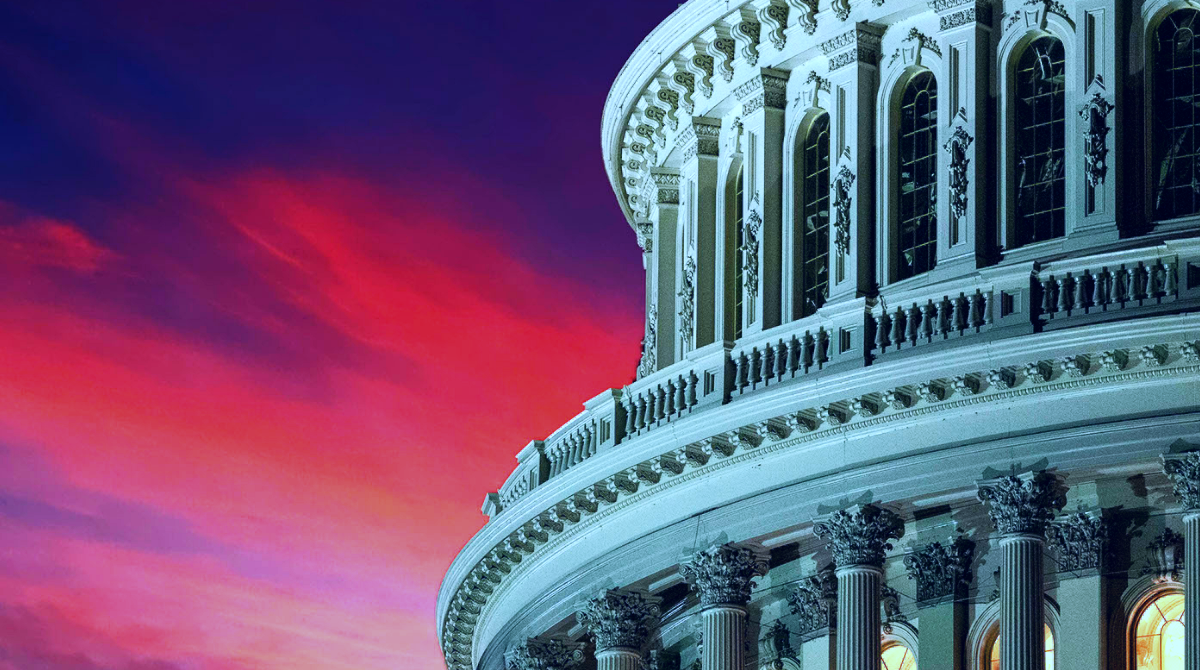 About JSI:
JSI is the consulting and broadband solutions leader for Rural and Tier II Service Providers. Over the past several years, JSI has expanded its services from compliance and regulatory consulting to business and finance consulting. In addition, with the recent acquisition of two broadband engineering firms, JSI is offering engineering, implementation, and managed services of broadband solutions. With billions of dollars of new investments every year and the critical need to extend broadband offerings across the country, the U.S. communications space has been growing rapidly, and JSI is well-positioned to partner with our clients to help them succeed.
The Opportunity
In this newly created role, you will be part of a growing regulatory compliance team responsible for ensuring that JSI can help its telecommunications and broadband clients deliver seamless communications services to their customers, many of whom live in rural America.
You will be joining a growing team that has nearly doubled in size in the past eight months as our clients seek out and obtain state and federal broadband funding to deploy more networks and connect more customers. In addition, we have expanded our team to include more federal and state regulatory expertise to help our clients be better prepared to comply with the myriad of federal and state regulations surrounding broadband funding and navigate the regulatory landscape when challenges arise.
We are looking for someone who wants to learn about the ever-changing communications regulatory field and help our clients navigate the complex regulatory environment. In addition, we are looking for someone passionate about client service, helping clients meet and exceed their customers' needs.
We are looking for leaders to drive us into the future and for individuals who are prepared to do whatever it takes to create a truly exceptional client every day.
If this sounds like a unique opportunity to help shape the future of regulatory compliance at JSI, it is! You will have a direct impact on bridging the digital divide during these unprecedented times.
Job Responsibilities
To ensure clients' compliance with federal rules and regulations, this role will prepare routine and ad hoc regulatory filings for submission with the Federal Communications Commission (FCC), Universal Service Administrative Co. (USAC), and other federal agencies
Advise clients on E-Rate policy and operational matters and oversee client E-Rate service
Manage federal tariff requirements
Facilitate client compliance with applicable regulatory requirements
Support clients' compliance needs with subsidy/funding programs
Build relationships with regulatory officials and staff
Improve regulatory filing processes while working closely with internal teams
Maintain and track federal filing procedures and deadlines, including monitoring the Federal Register, FCC Daily Digest, and other sources for updates and deadlines.
Other responsibilities may include developing and maintaining templates for forms and documents and/or supporting client applications for federal and/or state broadband funding.
Additional responsibilities may be assigned.
Qualifications:
Bachelor's degree required
Minimum of three years of professional experience (will consider less experience for highly qualified candidate).
A great CAN DO attitude
A self-starter interested in a dynamic and growing company with a non-traditional approach.
Ability to hit the ground running
Strong attention to detail
Strong client service skills
Proficiency in software programs such as Microsoft Office (Outlook, Teams, Excel, Word, and PowerPoint) and Adobe Acrobat
Excellent organizational skills and the ability to manage and prioritize simultaneous assignments in a fast-paced, dynamic, high-volume, and ambiguous environment
Excellent written and oral communications skills
Ability to work independently based on general guidance and experience and ability to work collaboratively
Entrepreneurial and team-based mindset
Ability to work well with individuals across diverse teams and cultures
Interest and/or experience handling matters for telecommunications companies before the FCC, USAC or related agencies
About the Regulatory Affairs Department
The Regulatory Affairs Department provides regulatory, legislative, policy, and compliance counsel to JSI departments and JSI clients. Specifically, we provide services in three distinct areas: 1) federal compliance, 2) federal advocacy and strategy, and 3) state compliance and policy. With decades of staff expertise ranging from state public service commissions, the Federal Communications Commission, and in-house at communications companies, we advise clients, develop strategies, and implement projects for clients on a wide range of issues before both state and federal agencies and departments. We also partner with other JSI departments to identify, assess, and manage state and federal funding projects for clients.