Senior Financial Consultant – Maryland HQ
Senior Financial Consultant – Maryland HQ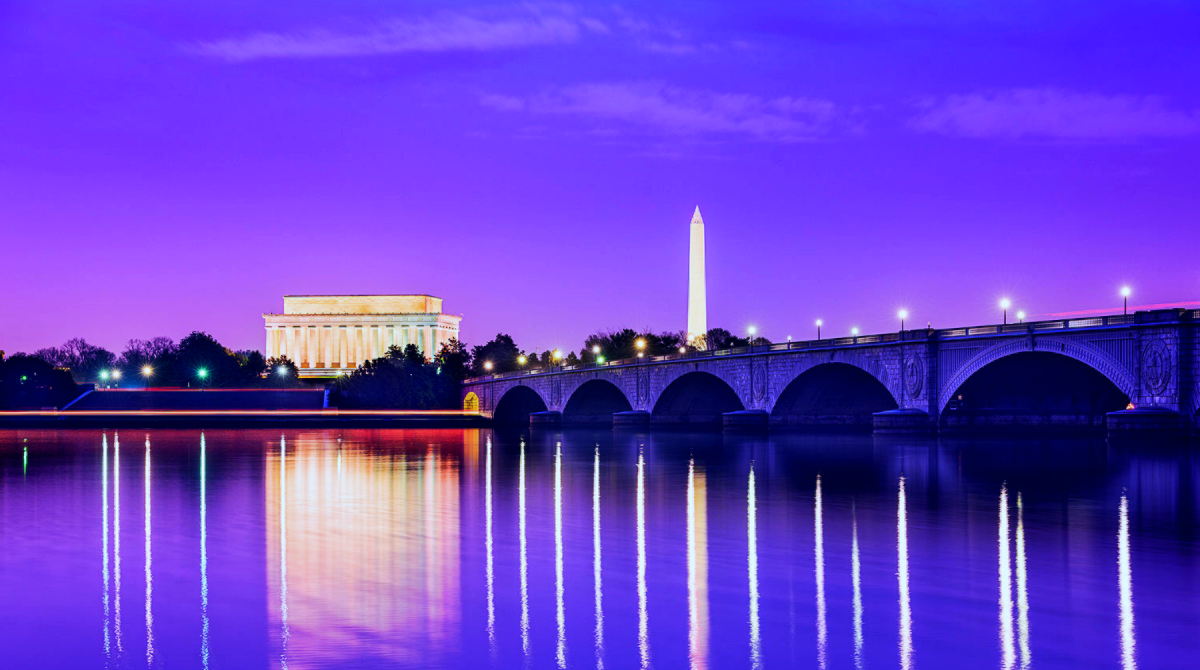 About JSI
JSI is the consulting and broadband solutions leader for Rural and Tier II Service Providers. Over the past several years, JSI has expanded its services from compliance and regulatory consulting to business and finance consulting. In addition, with the recent acquisition of two broadband engineering firms, JSI is offering engineering, implementation, and managed services of broadband solutions. With billions of dollars of new investments every year and the critical need to extend broadband offerings across the country, the US communications space has been growing rapidly, and JSI is well-positioned to partner with our clients to help them succeed.
We are in a period of unprecedented growth and are seeking a Senior Financial Consultant to work remotely or from HQ in Greenbelt, MD.
Responsibilities:
Provide analytical evaluation for both tactical and ad-hoc business opportunities
Interface with our clients' C-level staff to provide financial counsel
Formulate and shepherd long-range strategic business planning and business performance optimization
Track and forecast funds status, run reports and reconcile financial transaction data in support of daily operations.
Lead quantitative development of business case documentation (e.g., needs analysis, cost/benefit analysis).
Identify and suggest process improvement opportunities.
Develop work products that clearly synthesize information into recommendations for clients.
Facilitate client meetings to gather data and understand client needs and desired outcomes.
 Qualifications:
Bachelor's Degree in Accounting or Finance required
Advanced Degree in Accounting or Finance a plus
Must possess both financial acumen and a demonstrated background in the development and execution of multi-faceted business plans.
Proven track record in developing strong relationships with clients, prospects, and business partners
Years of experience: minimum five years of financial services experience
Deep dedication to client satisfaction
Strong analytical, organizational, presentation, and digital literacy
Strong written and verbal communication skills are essential
At JSI, you will have a career that is rewarding and challenging on every level of the organization.
JSI is committed to providing our employees with:
Professional growth and development opportunities
A diverse, dynamic, and stimulating work environment
Educational opportunities
Work-life balance
A competitive salary and benefits package