Senior Human Resources Manager – Maryland HQ
Senior Human Resources Manager – Maryland HQ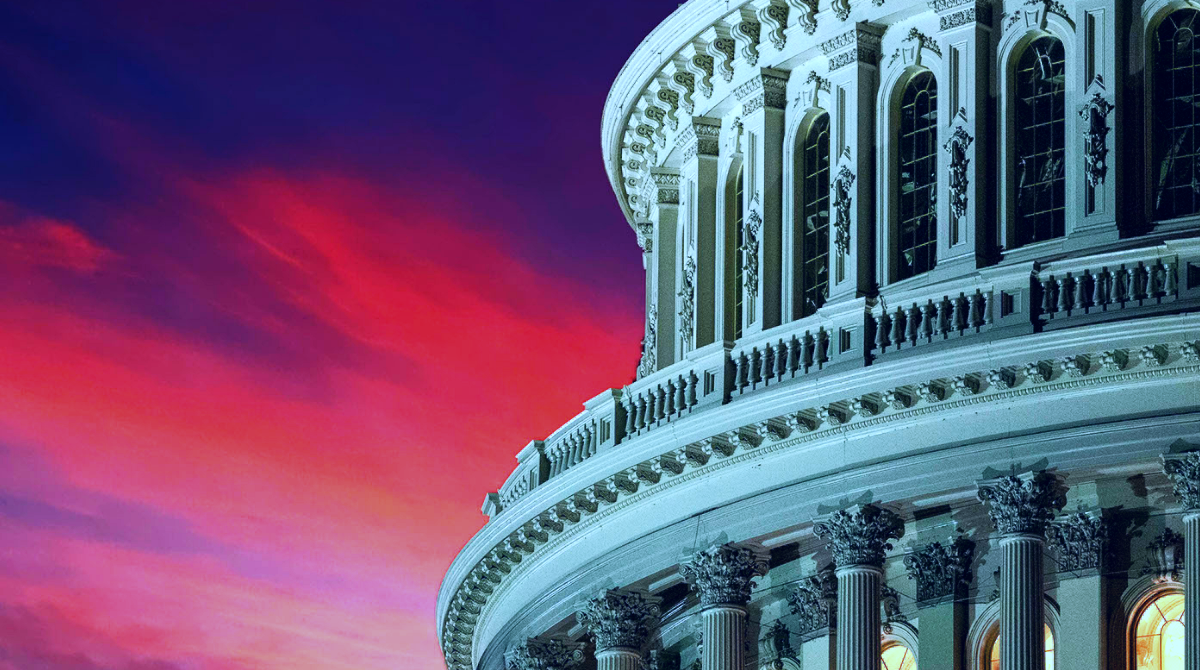 About JSI
JSI is the consulting and broadband solutions leader for Rural and Tier II Service Providers. Over the past several years, JSI has expanded its services from compliance and regulatory consulting to business and finance consulting. With the recent acquisition of two broadband engineering firms, JSI is offering engineering, implementation, and managed services of broadband solutions. With billions of dollars of new investments yearly and the critical need to extend broadband offerings across the country, the US communications space has been growing rapidly. JSI is well-positioned to partner with our clients to help them succeed.
We are in a period of unprecedented growth and are seeking a Senior Human Resources Manager to support our HR department in our Greenbelt, Maryland, headquarters.
Responsibilities:
Administer employee action issues, including disciplinary procedures, promotions, retention, code of conduct, FMLA policy, and benefits information.

Review and approve job position requests and job descriptions, and make recommendations as needed, ensuring accuracy and consistency.

Oversee all yearly compliance needs and government reporting requirements.

Lead exit management procedure to ensure a seamless and positive transition for departing employees

Review policies and procedures in place and make recommendations.

Facilitate the administration of staff benefits and compensation as stipulated in the HR policies.

In partnership with the VP of HR, define and review salary structure and benefits plan and communicate changes and updates.

Lead the performance management process; conduct training on goals as needed; ensure timely completion of the annual evaluation process.

Understanding of payroll processing and being a stand-in when needed.

Other duties as required.
Qualifications:
Master's degree in Human Resources or Bachelor's degree with at least six years of experience in human resources management.

Demonstrated success as an HR generalist supporting employees in multiple locations.

Demonstrated ability to identify, recommend and implement best practice approaches that deliver rapid, consistent, high-quality HR management and service.

Strong collaborator with effective interpersonal and analytical skills who can work seamlessly across the company.

Demonstrated ability to work, manage and meet competing deadlines; aptitude for problem-solving and decision-making needed.

Superb written and verbal communication skills required.  Capable of managing conflict and conflicting views.

Excellent organizational skills, strong attention to detail, and the ability to manage and prioritize simultaneous assignments.

Excellent written and oral communication skills.

Proficiency in the Microsoft Office suite of programs (Outlook, Teams, Excel, Word, and PowerPoint)
At JSI, you will have a rewarding and challenging career on every level of the organization. JSI is committed to providing our employees with:
Professional growth and development opportunities

A diverse, dynamic, and stimulating work environment

Educational opportunities

Work-life balance

A competitive salary and benefits package