JSI Postpones Its 2020 Management Seminars
JSI Postpones Its 2020 Management Seminars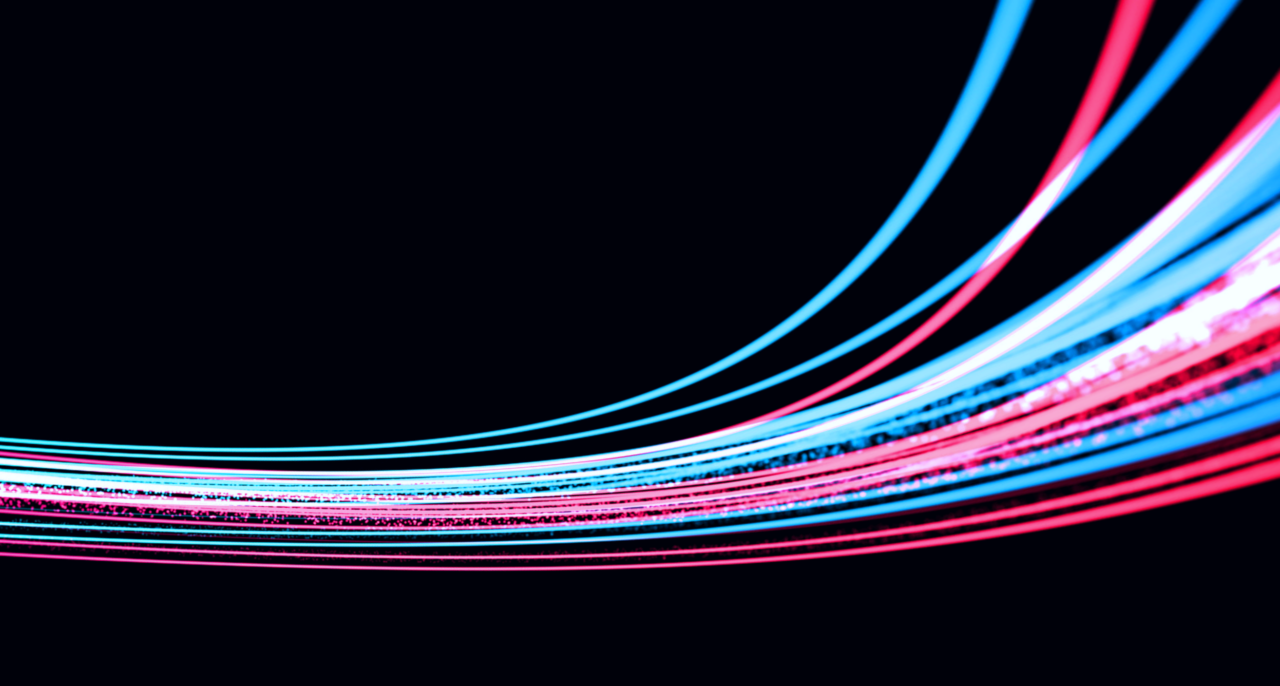 2020 Seminars Postponed Due to COVID-19 Pandemic
After reviewing guidance issued by the Centers for Disease Control and Prevention (CDC), local state and national health authorities regarding coronavirus (COVID-19), we've decided to postpone this year's Management Seminars. We hope to reschedule these sessions at a later date.
Thank you to anyone who had previously registered and planned to attend one of our seminars. You'll receive additional information soon regarding your registration. If you have any questions, feel free to reach out to our Marketing Team.
Thank you for your understanding and we hope to see you at a future seminar. And don't forget, JSI staff is still working and available to help you with anything you need during this tumultuous time. Stay safe and healthy!
---
Our annual Management Seminars showcase the latest financial, management, regulatory, and technical information you rely on to react to our evolving industry. At each of our sessions this May, we'll discuss today's rapidly changing competitive, technological, and regulatory landscape and the trends we see affecting you in the next 10 years. We'll also examine alternative revenue opportunities you should consider in both the near and long term to position your company for continued success. Our 2020 Management Seminar agenda will include:
New opportunities in the Rural Digital Opportunity Fund (RDOF)
Robocall mitigation requirements and the TRACED Act
Update on the FCC's broadband testing requirement
CBOL, competitive pricing, new services, and other revenue growth & replacement strategies
5G and other spectrum considerations & opportunities
Latest news on current USF settlement program(s)
Advocacy and where your efforts can make a difference
Privacy protection issues
Pricing & bundling considerations, including maximizing digital technology to enhance your brand
Financial best practices, including crucial KPIs you should be tracking
Updates on timely & important regulatory issues, including retransmission, copyright, & video compliance
Learning Objectives:
At the end of the seminar, you will be able to:
Prepare for future competitive, technological and compliance developments
Make an educated decision about RDOF opportunities
Grow your revenue through new services and initiatives
Set up your company for success in the next 5 to 10 years
Meet requirements due to changes to federal telecom policies
Anticipate other initiatives that might be heading your way
Our seminars, led by some of the industry's most respected experts, provide you with the in-depth analysis that you'll need to make the right decisions for your future. We hope you'll join JSI President Manny Staurulakis; Senior Vice President Steve Meltzer; Vice Presidents John Kuykendall, Dave Lewis and Valerie Wimer this May at one of our sessions.