JSI's 2022 Management Seminars
JSI's 2022 Management Seminars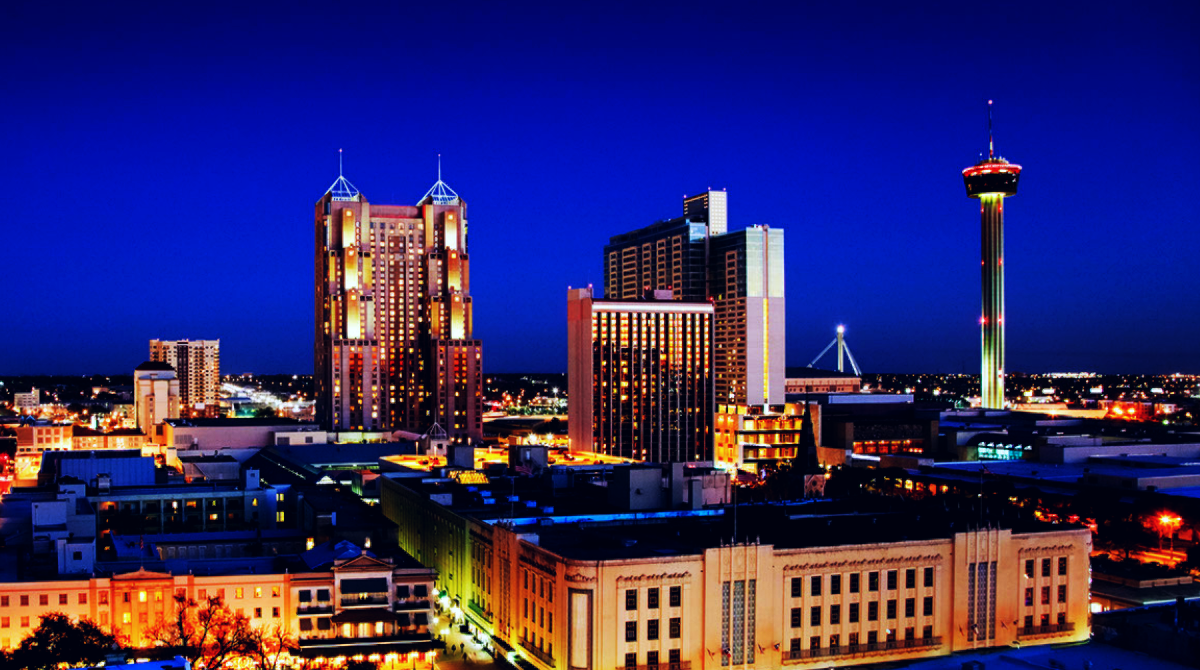 Our annual Management Seminars showcase the latest financial, management, regulatory, and technical information you rely on. We are excited to welcome you back to in-person seminars and allow you to meet and network with your industry peers while discussing telecom's hottest topics. We hope you'll join us during one of our three sessions:
April 21-22 – San Antonio
May 2-3 – Minneapolis
May 5-6 – Atlanta
Each session this spring will focus on the competitive, technological, and regulatory changes our experts anticipate in the next decade. We'll also examine alternative revenue opportunities you should consider in both the near and long term to position your company for continued success.
Our 2022 Management Seminar agenda will include:
The future of USF
Broadband infrastructure funding
Building successful partnerships
Network and technological demands for the next decade
Cybersecurity and network protection
IP Transition, STIR/SHAKEN, and Cloud Switching
Strategies for maximizing capital and becoming a fully competitive organization
Updates on the hottest regulatory issues, including consumer broadband labels, broadband testing, and HUBB filings
Learning Objectives:
At the end of the seminar, you will be able to:
Prepare for future competitive, technological, and compliance developments
Set up your company for success in the next 5 to 10 years
Maximize your revenue through new services and initiatives
Meet current and new federal compliance requirements
Anticipate other initiatives that might be heading your way
Our seminars, led by some of the industry's most respected experts, provide you with the in-depth analysis that you'll need to make the right decisions for your future. We hope you'll join JSI President Steve Meltzer, Senior Vice President Tom Lewis, Vice Presidents Dave Lewis and Valerie Wimer, and Director of Economics and Policy Douglas Meredith at one of our sessions.
Seminar Registration:
Please note that the registration period for JSI's 2022 Management Seminars is now closed.
Cost: $895 for the first registration from each company and $850 for each additional registration. The fee includes seminar materials, reception, and refreshment breaks.
Class size is limited. If you have any questions about registering, please contact Jessica Wick at 301-459-7590. JSI will send you a confirmation letter when we receive your registration. We will invoice companies after the seminar.
Cancellations must be received at least five business days prior to the scheduled start for a full refund; cancellations received after the 5-business day cut–off will be subject to a $100 cancellation fee. Failure to cancel before the beginning of the seminar will result in forfeiture of the full registration fee.
Hotel Information:
April 21-22 – San Antonio:
Grand Hyatt San Antonio
600 E Market Street
San Antonio, TX  78205Ph: 210-224-1234Room Block Rate: $199 Single/Double
Room block cut-off date: March 30
Reservations: 877-803-7534
May 2-3 – Minneapolis:
Hyatt Regency Bloomington Minneapolis
3200 East 81st Street
Bloomington, MN 55425Ph: 952-922-1234
Room Block Rate: $129 Single/Double
Room block cut-off date: April 10
Reservations: 800-233-1234
May 5-6 – Atlanta:
Atlanta Airport Marriott
4711 Best Road
Atlanta, GA 30337
Ph: 404-766-7900
Room Block Rate: $149 Single/Double
Room block cut-off date: April 11
Reservations: 800-266-9432
Additional Information:
Questions and Comments:
Contact Jessica Wick at 301-459-7590 with your questions or comments about the seminar, registration, refunds, or program cancellation policies.
Schedule:
Day 1:
12:00 p.m. – 1:00 p.m. – Registration
1:00 p.m. – 5:00 p.m. – Seminar meeting
5:30 p.m. – 6:30 p.m. – Reception for all attendees
Day 2:
7:30 a.m. – 8:00 a.m. – Breakfast
8:00 a.m. – 12:00 p.m. – Seminar meeting
Who Should Attend:
Owners; Executives; General Managers; Supervisory Personnel; Key Regulatory/Financial Staff
Dress:
Business Casual
CPE Information:
This course provides eight hours of CPE credit in the Specialized Knowledge and Applications field. No prerequisites or preparation is required. The JSI Management Seminar is considered an "Overview Level" program through NASBA classification. All JSI seminars are "group-live" sessions as defined by NASBA.CPE Sponsorship Information:
JSI is registered with the National Association of State Boards of Accountancy (NASBA) to sponsor continuing professional education on the National Registry of CPE Sponsors. State boards of accountancy have final authority to accept individual courses for CPE credit. Complaints regarding registered sponsors may be submitted to the National Registry of CPE Sponsors through its website: www.nasbaregistry.org.