JSI Insights: The Future of FCC Leadership After Gigi Sohn's Withdrawal
JSI Insights: The Future of FCC Leadership After Gigi Sohn's Withdrawal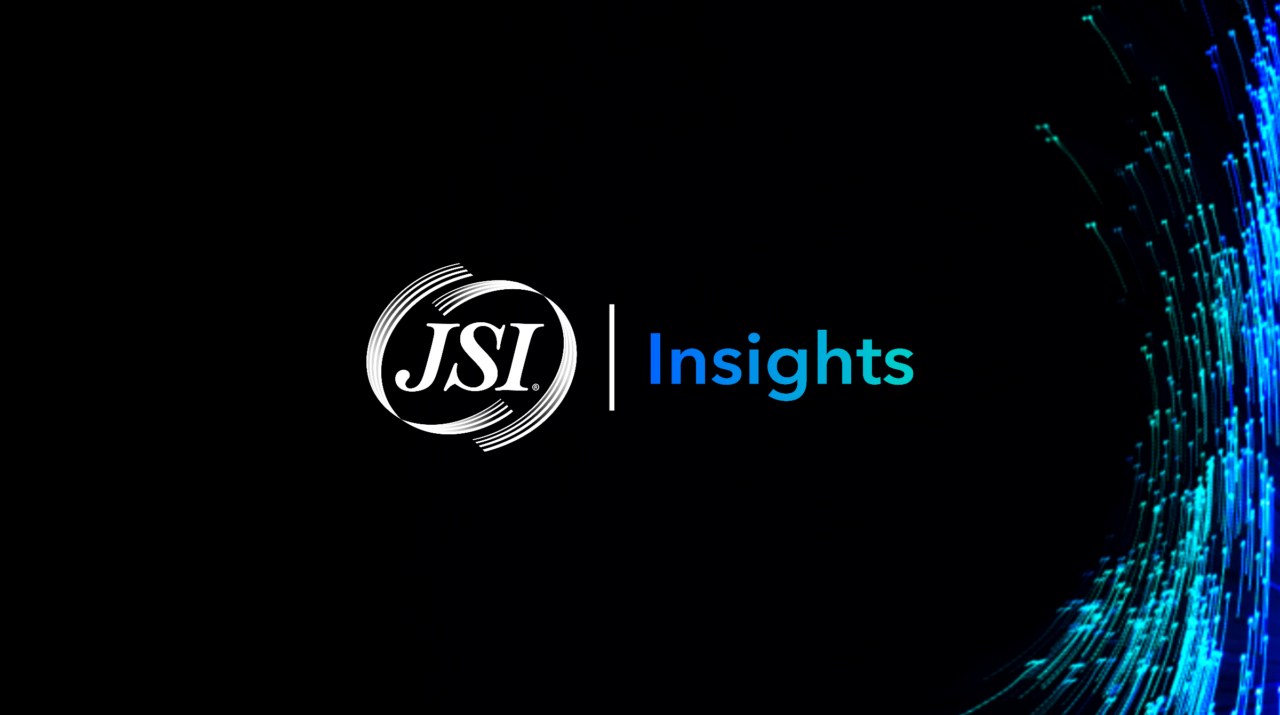 By Guy Benson | JSI Policy Director 
On March 7, 2023, Gigi Sohn, a vocal advocate for consumer rights and open Internet policies, formally withdrew her nomination to serve as a commissioner of the Federal Communications Commission (FCC or Commission).
President Joe Biden first nominated Ms. Sohn to be the third Democratic Commissioner in October 2021 (he renominated her in January 2022), and her decision to withdraw from further consideration raises important questions about the direction that the presently 2-2 deadlocked Commission will take in the months and years ahead.
The FCC typically has one Chairperson and four Commissioners, with no more than three positions allocated to one party. Currently, there are two Democrats, and two Republicans, leaving room for one more to get to five.
What the Withdrawal Means for the Biden Administration's Regulatory Agenda
Ms. Sohn's withdrawal comes at a critical time for the FCC, as the Biden administration has made repeated promises to reshape the Commission's agenda and priorities. In contrast with the Trump administration, the Biden administration has assured the public that it would take a more aggressive approach in support of universal broadband access, protecting consumers, supporting digital equity, and promoting competition in the telecommunications industry.
Notably, just in the past month or so, Chairwoman Jessica Rosenworcel's FCC has encouraged Affordable Connectivity Program (ACP) participation, adopted new Broadband Labels regulations, and levied fines against Rural Digital Opportunity Fund (RDOF) applicants for defaults and Covered 911 Service Providers for failing to deliver emergency calls.
Chairwoman Rosenworcel has also publicly expressed her appreciation for the bipartisan support for funding the Secure and Trusted Communications Network Act, known to communications providers more colloquially as "Rip and Replace." However, instead of giving the FCC the 3-2 Democratic majority that it needs to adjudicate more controversial topics, the current deadlock means that Chairwoman Rosenworcel must continue to seek consensus from her fellow commissioners.
One issue that merits continued attention is how the deadlock may impact the Universal Service Fund (USF) proceeding, including, for example, how to define competitive overlap for purposes of support eligibility. Without the third Democratic vote, Chairwoman Rosenworcel must give some consideration to Republican priorities, which might not align with her goals for universal service. This also means that she must avoid certain politically sensitive issues, such as the reclassification of Internet service under Title II of the Communications Act, which the presence of now-former FCC nominee Gigi Sohn would have allowed the FCC to tackle.
Although President Biden could select his next nominee any day now, the earliest feasible date that a Congressional hearing could be held is in June, given that the U.S. Senate is in recess for much of the month of May, including the Memorial Day holiday. It is, therefore, more likely that any nominee that President Biden puts forward in the coming days will have to wait until after the summer recess.
The Question of Who Comes Next
One of the most important questions now is who President Biden will nominate for a new five-year term to fill the vacancy left by former FCC Chairman Ajit Pai, who resigned in January 2021, shortly after the presidential election. President Biden has yet to announce a replacement for Ms. Sohn, but several potential candidates have been mentioned:
One possible contender is Jonathan Sallet, a former FCC general counsel and Obama administration official who has advocated for net neutrality and competition policies. Mr. Sallet was considered for the FCC chairmanship under the Biden administration but ultimately lost out to Chairwoman Rosenworcel.
Another potential candidate is Ms. Sohn's former colleague, Phil Weiser, Colorado's Attorney General. Mr. Weiser was a top official in the Obama administration's US Department of Justice and has been a vocal advocate for consumer privacy protection and deploying broadband to rural America.
President Biden is reportedly also considering former Wiley Rein partner Anna Gomez, who recently joined the US Department of State's Bureau of Cyberspace and Digital Policy to lead US preparations for the 2023 World Radio Conference in Dubai. Previously, she was a Deputy Assistant Secretary at the National Telecommunications and Information Administration (NTIA) and a Deputy Chief in the FCC's former International Bureau, and like Ms. Sohn, she is well-respected by her telecommunications colleagues and the legal community.
What These Developments Mean to the Telecommunications Industry
No matter who President Biden ultimately appoints to the FCC, until the Democrats have a majority, it is unlikely that there will be any major surprises in policymaking at the Commission.
Although the FCC will continue to be an important player in shaping the future of the telecommunications industry and protecting consumers, interested parties should look principally to existing legislation passed by Congress to understand what the highest telecommunications priorities will be in the immediate future. Regulations concerning broadband labels, ACP data reporting, and the FCC's Rip and Replace program are all examples of legislation that spurred the FCC to reach a consensus.
Therefore, for now, the focus will continue to be on the key areas in which Democrats and Republicans at the Commission view as common ground. Although many parties would prefer that the Commission finally attain the 3-2 majority needed to implement specific policies, the FCC has long been a place where consensus is valued.
Although FCC employees are understandably reluctant to comment on the state of affairs in these circumstances, Commission veterans can attest that the FCC will continue to operate as it has in recent months. Parties with business before the FCC can expect the status quo to remain firmly in place for the foreseeable future. Until Congress confirms a fifth Commissioner, the status quo of consensus building will be the norm.
---
Questions? Connect with Us
JSI's policy and advocacy team has decades' worth of collective FCC experience, and they are particularly well-positioned to help their clients persuade government decision-makers. Do not sit on the sidelines: Ensure that your voice is heard by the parties making decisions that will significantly impact your operations. Connect with our policy and advocacy team today by clicking here.
Would you be interested in receiving future "JSI Insights" updates from our team? To join our mailing list, please simply click here.
---
About the Author
As JSI's Policy Director, Guy Benson leads federal advocacy and strategy efforts in the company's Regulatory Affairs division, where he represents the interests of telecommunications companies before federal government agencies. He offers clients specialized expertise in federal compliance best practices, enforcement, and public safety matters.
Before joining JSI, Guy co-founded Sticky Wicket Advising to support companies with a broad range of regulatory, policy, business, and telecommunications issues. He also previously served as Senior Regulatory Counsel at Motorola Solutions, where he helped the company with its state and federal compliance obligations and identifying and mitigating risk for its provision of Next Generation 911 (NG911) services. Before that, Guy spent 20 years in different capacities at the Federal Communications Commission (FCC), drafting FCC regulations and leading licensing and rulemaking proceedings, investigations, and enforcement cases.