Webinar: Clearing the Air on Lifeline Reform
Webinar: Clearing the Air on Lifeline Reform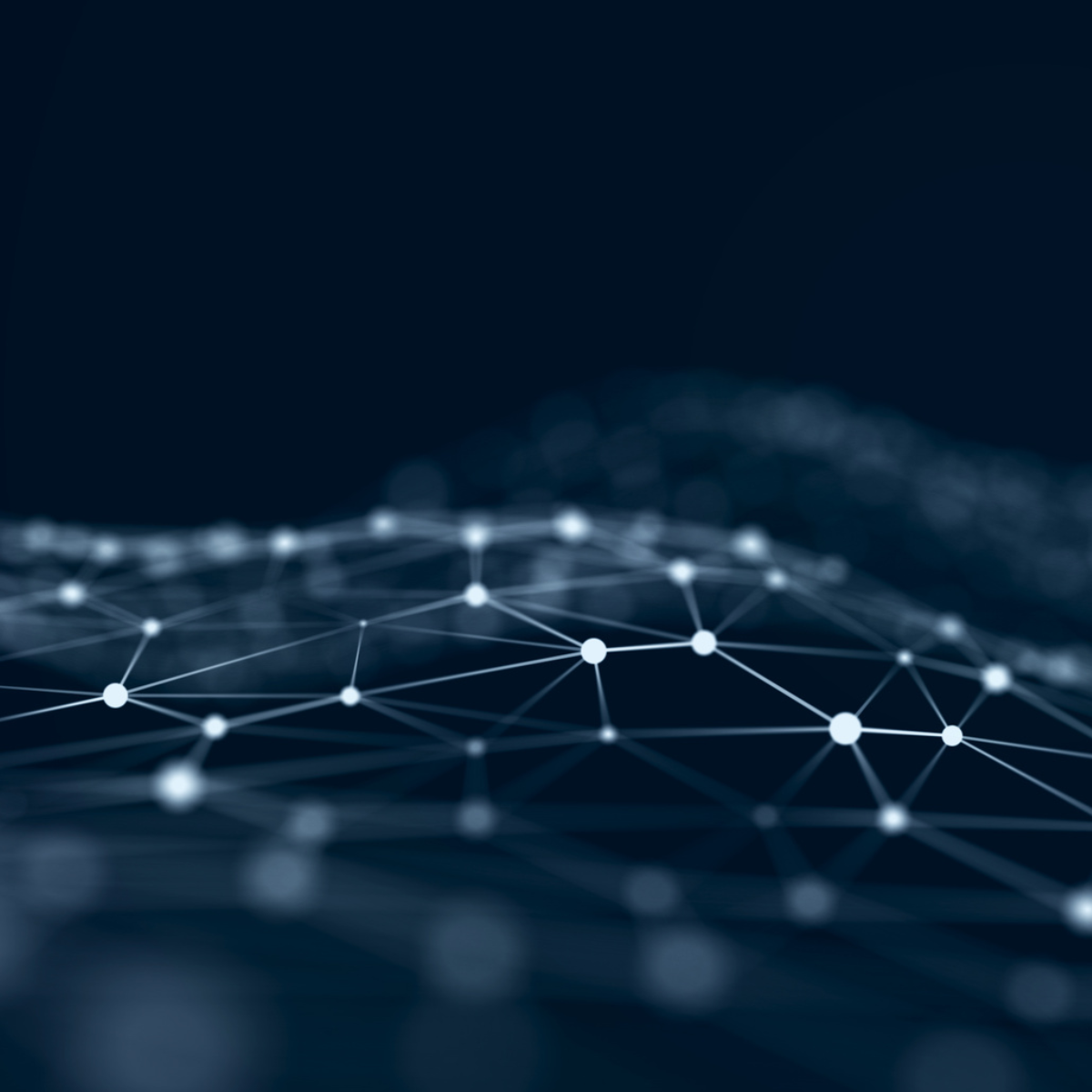 The FCC's recently released Lifeline Reform Order and Notice of Proposed Rulemaking are raising a lot of questions – Should companies be discounting broadband now? Should we be keeping proof of eligibility or just certifications?  When do these rules take effect? – and spurring a lot of bad answers and confusion.  In a recent one-hour webinar, JSI's Tanea Foglia answered these and other questions, talked about what we know so far about the reform process, laid out an estimated timeline for reform, and guided your company toward Lifeline compliance.
Purchase a Recording of This Webinar Program
If you were unable to attend this webinar, you can still purchase a recording of this program for $249 per company by contacting our Marketing Department, either by clicking the button below or by calling our Maryland office at 301-459-7590.
JSI Lifeline Compliance Service subscribers will receive a 10 percent discount on this webinar.