Webinar: Lifeline Recordkeeping – Protecting Your Customers (and Yourself)
Webinar: Lifeline Recordkeeping – Protecting Your Customers (and Yourself)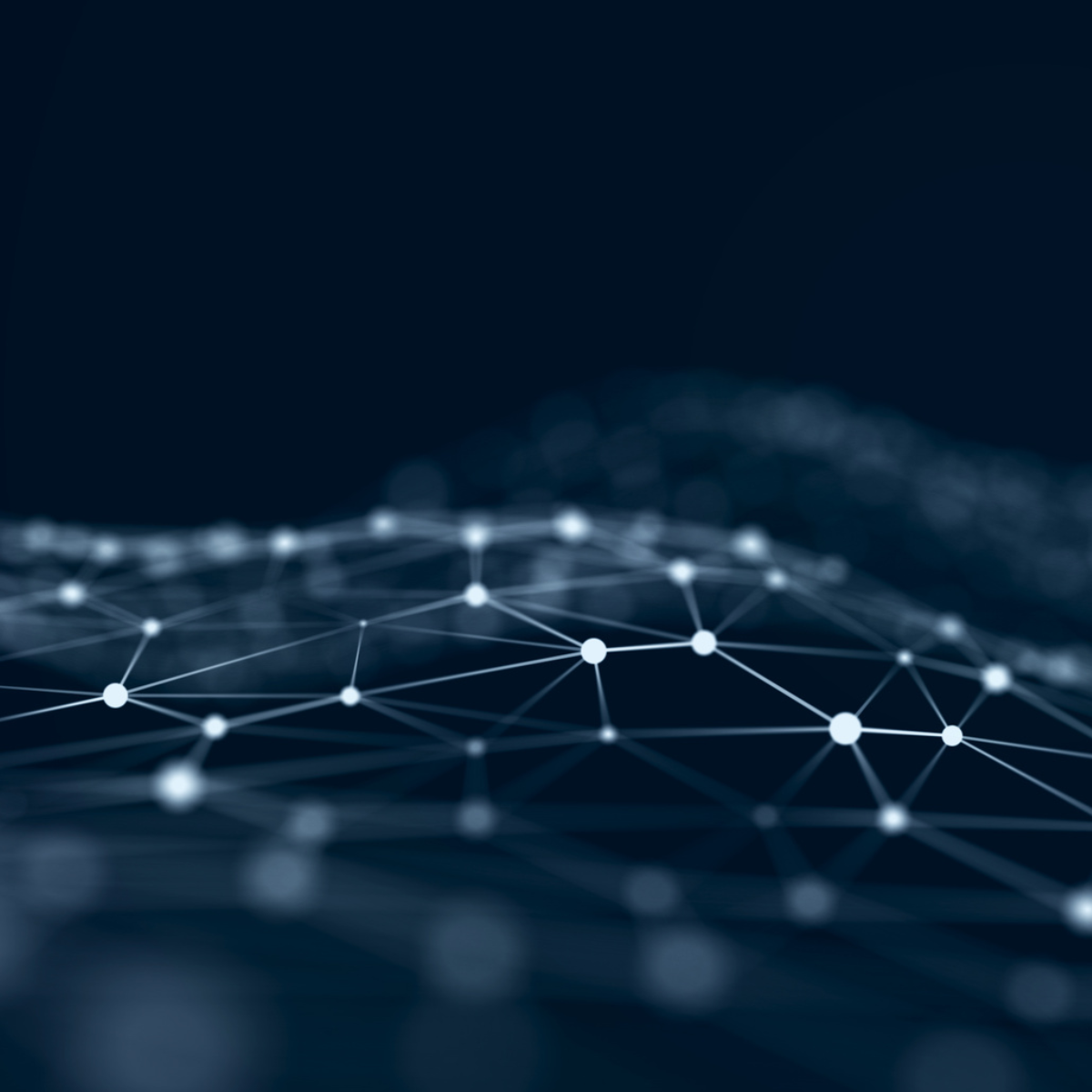 Beginning February 17, 2016, all Eligible Telecommunications Carriers (ETCs) must comply with the FCC's new Lifeline rules about recordkeeping. Now companies must retain a Lifeline customer's proof of eligibility and certification form, plus any documentation required to reconcile disputes in the National Lifeline Accountability Database (NLAD). Companies must be prepared to collect and securely store this sensitive customer information.
To help JSI clients best comply with the new recordkeeping rule, we recently hosted a webinar to go over the specific requirement and to provide best practices. The webinar, "Lifeline Recordkeeping: Protecting Your Customers (and Yourself)," was a continuation of our October 2015 webinar and reviewed Lifeline recordkeeping in general, with an emphasis on the new changes. We talked about the new requirements, as well as ways to protect the information you are now required to collect and store.
Purchase a Recording of This Webinar Program
If you were unable to attend this webinar, you can still purchase a recording of this program for $249 per company by contacting our Marketing Department, either by clicking the button below or by calling our Maryland office at 301-459-7590.