Reminder: Clients Should Begin Preparing Now for Retransmission Negotiations
Reminder: Clients Should Begin Preparing Now for Retransmission Negotiations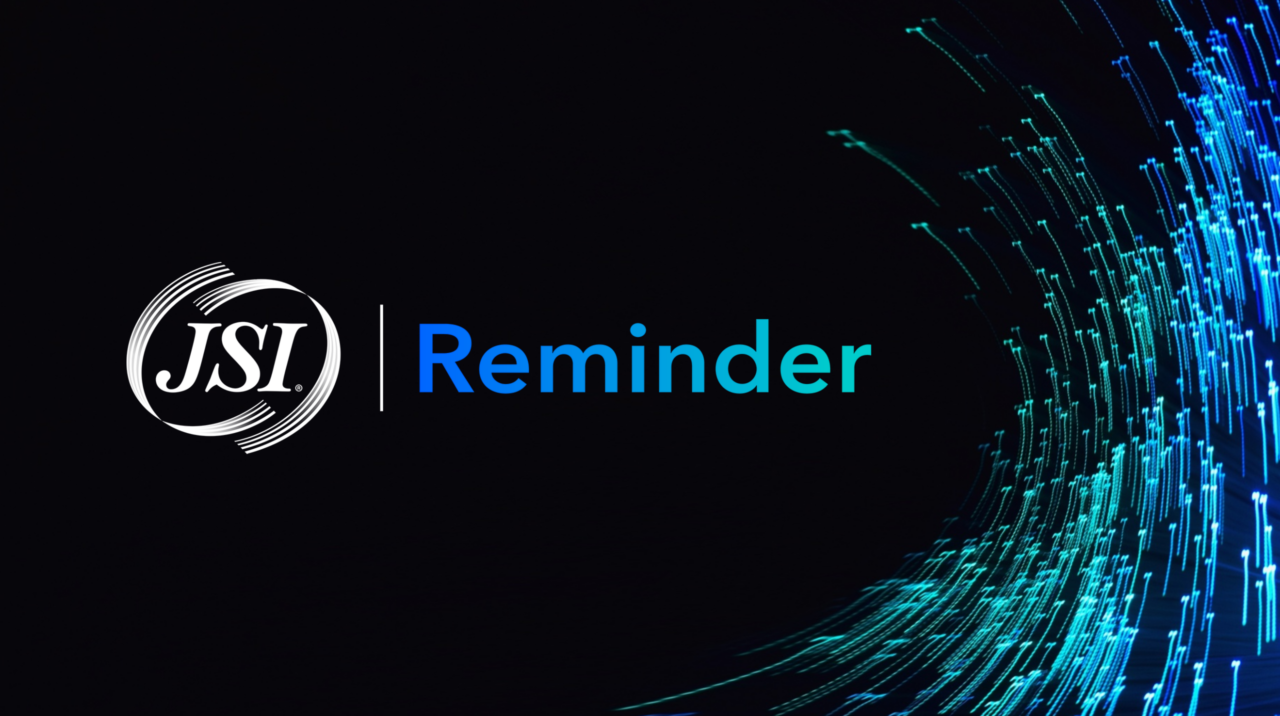 Clients Should Begin Preparing Now for Retransmission Negotiations
Retransmission negotiations are on the horizon. Video clients are already beginning to prepare for responding to requests for negotiations, as the October 1 deadline for elections by programmers is fast approaching.


Timely negotiations are critical because, for agreements set to expire this year, stations could be dropped from the channel lineup if negotiations cannot be concluded by year's end, or an extension agreed upon.

Because local broadcast stations that have not elected "must carry," cannot be shown without a retransmission agreement, all video programmers that carry local broadcast channels must pay special attention to these upcoming negotiations. This applies even to clients that have migrated to streaming platforms if your vendor does not handle retransmission negotiations.

You don't have to do it alone!

JSI is well positioned to negotiate with video clients – either individually or collectively. Indeed, historically JSI has negotiated retransmission agreements on behalf of multiple groups of companies which allows for greater negotiating strength. If you would like JSI's assistance with negotiating retransmission agreements, please reach out to Christopher Canter in our Maryland office or call 301-459-7590 as soon as possible to ensure that we can respond on your behalf as soon as possible.