Webinar: Form 477 Reporting: Strategy & Implications
Webinar: Form 477 Reporting: Strategy & Implications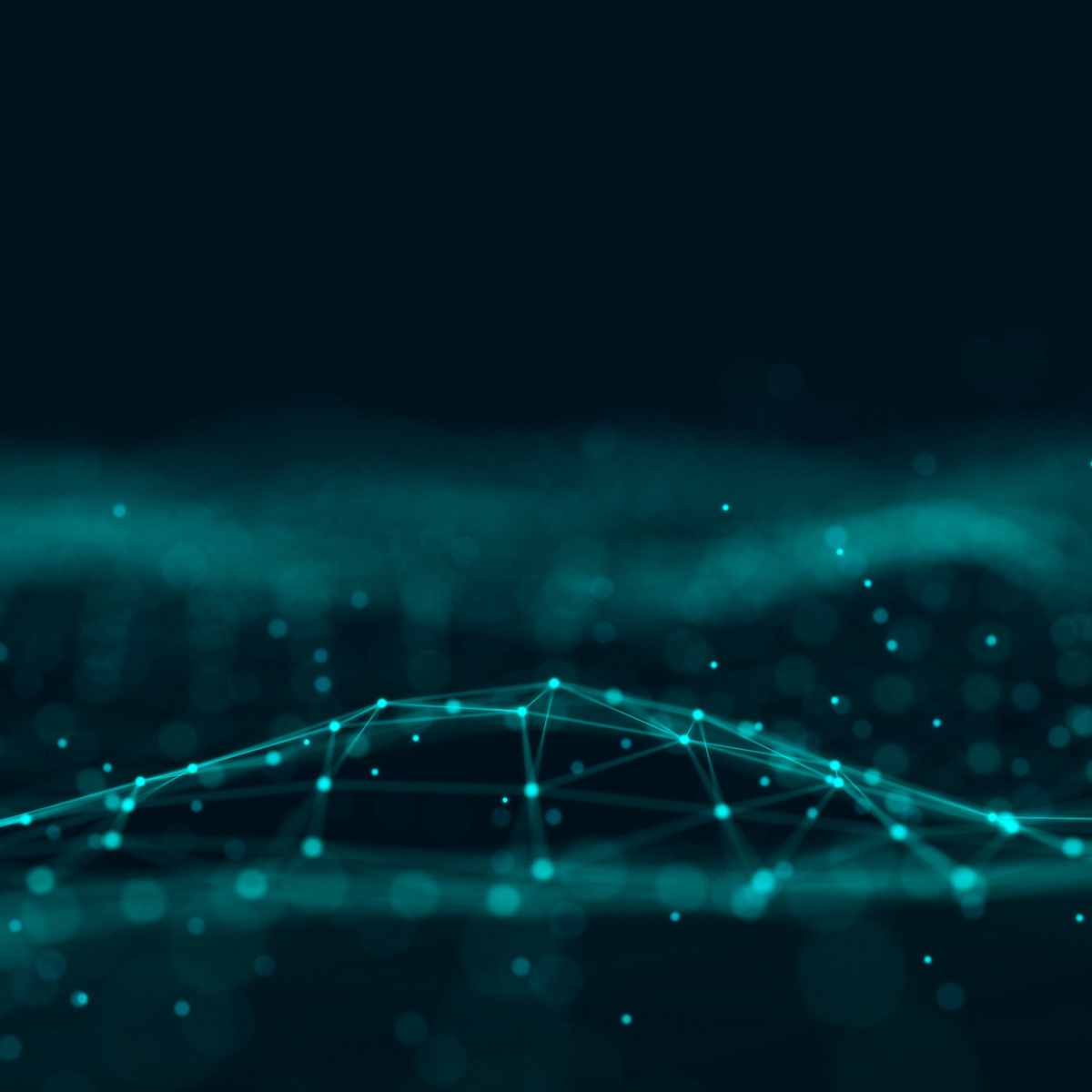 Telecom companies know that twice a year (March 1 and September 1) they must submit data about their broadband and voice service to the FCC via Form 477. But what they might not know is how the data they are reporting to the FCC can greatly affect their Universal Service funds in the future. The FCC has indicated that it plans to use the information collected on Form 477 to determine which census blocks contain unsubsidized competitors as part of the Alternative Connect America Model (A-CAM). Because the FCC could use the A-CAM's determination of competitive overlap as a proxy for other USF reform purposes, the FCC's use of Form 477 data could have a much broader impact. In some cases, your own Form 477 report, or that of one of your affiliates, could come back to haunt you.
To help clients better understand the FCC's Form 477 process, JSI recently held a webinar, "Form 477 Reporting: Strategy & Implications." This 90-minute webinar:
Discussed how reporting cable modem and fixed wireless services offered by RLECs in their ILEC areas could impact their universal service support;
Reviewed the Form 477 reporting requirements with a focus on broadband deployment and options for reporting ILEC and non-ILEC voice and broadband; and
Illustrated how RLECs can use JSI's new mapping tool to analyze broadband data filed by competitors to determine overlap and prepare for the anticipated challenge process.
Purchase a Recording of This Webinar Program
If you were unable to attend this webinar, you can still purchase a recording of this program for $249 per company by contacting our Marketing Department, either by clicking the button below or by calling our Maryland office at 301-459-7590.
This was part of JSI's 2015 Video Webinar Series, and clients who subscribe to JSI's Video Compliance Service will receive a $70 discount.