Webinar: All About HUBB: Prepping for the First Geocoded Location Report
Webinar: All About HUBB: Prepping for the First Geocoded Location Report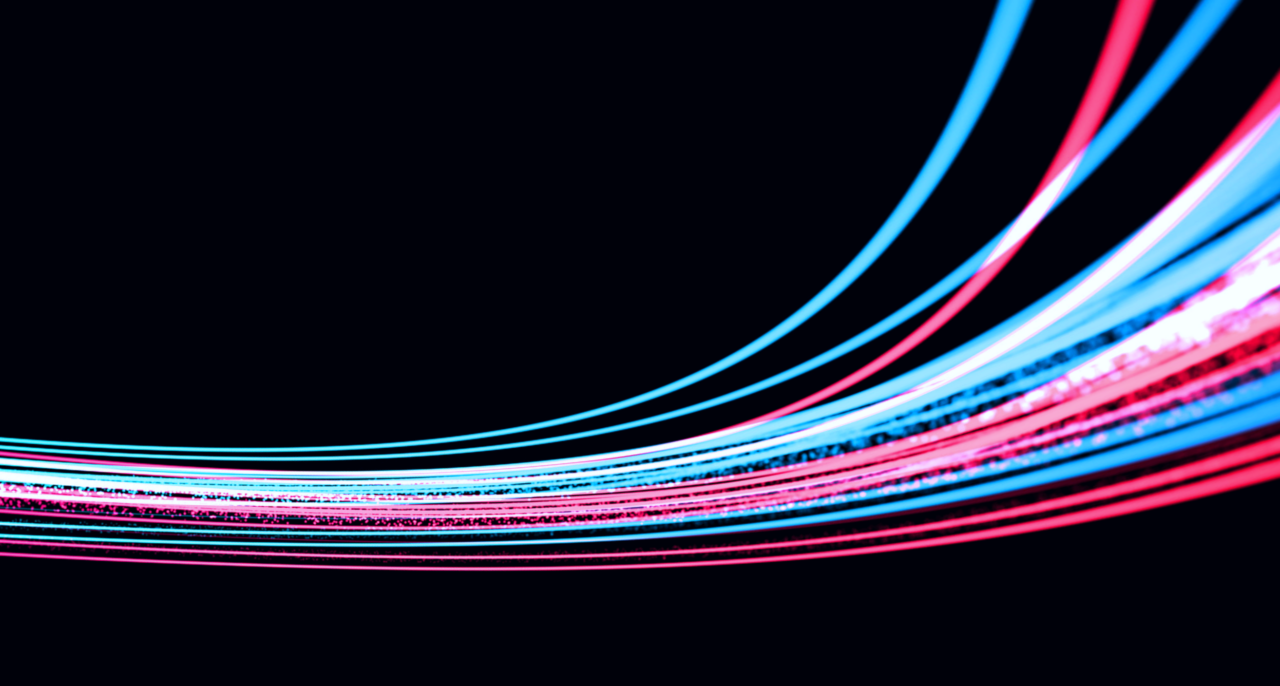 Everything you need to know about HUBB & reporting your company's broadband locations
Rate-of-return carriers have until March 1, 2017, to submit their very first geocoded location data through USAC's new High Cost Universal Broadband (HUBB) portal. Rate-of-return carriers' reports must include the longitude and latitude of residential and business locations where they deployed broadband in the previous year, but there are key differences in the data required from A-CAM electors and CAF-BLS (legacy High Cost) recipients. In a recent webinar, JSI explained the new requirements so that carriers are completely prepared for the March 1 deadline.
The webinar, "All About HUBB: Prepping for the First Geocoded Location Report," covered everything you need to know about the HUBB portal, including:
HUBB requirements for A-CAM electors
HUBB requirements for CAF-BLS recipients with less than 80% 10/1 Mbps broadband deployment
Latest developments on location data reporting requirements in Form 481 for CAF-BLS recipients with greater than 80% 10/1 Mbps broadband deployment
Common geocoding apps and desktop software, and how to use them
Walking through the HUBB data validator
Ensuring your data is accepted and error-free
Requirements after 2017
Review of the latest guidance and news from the FCC and USAC
Purchase a Recording of This Webinar Program
If you were unable to attend this webinar, you can still purchase a recording of this program for $249 per company by contacting our Marketing Department, either by clicking the button below or by calling our Maryland office at 301-459-7590.