Webinar: Using Hosted PBX & Network Services to Uncover New Retail Revenue
Webinar: Using Hosted PBX & Network Services to Uncover New Retail Revenue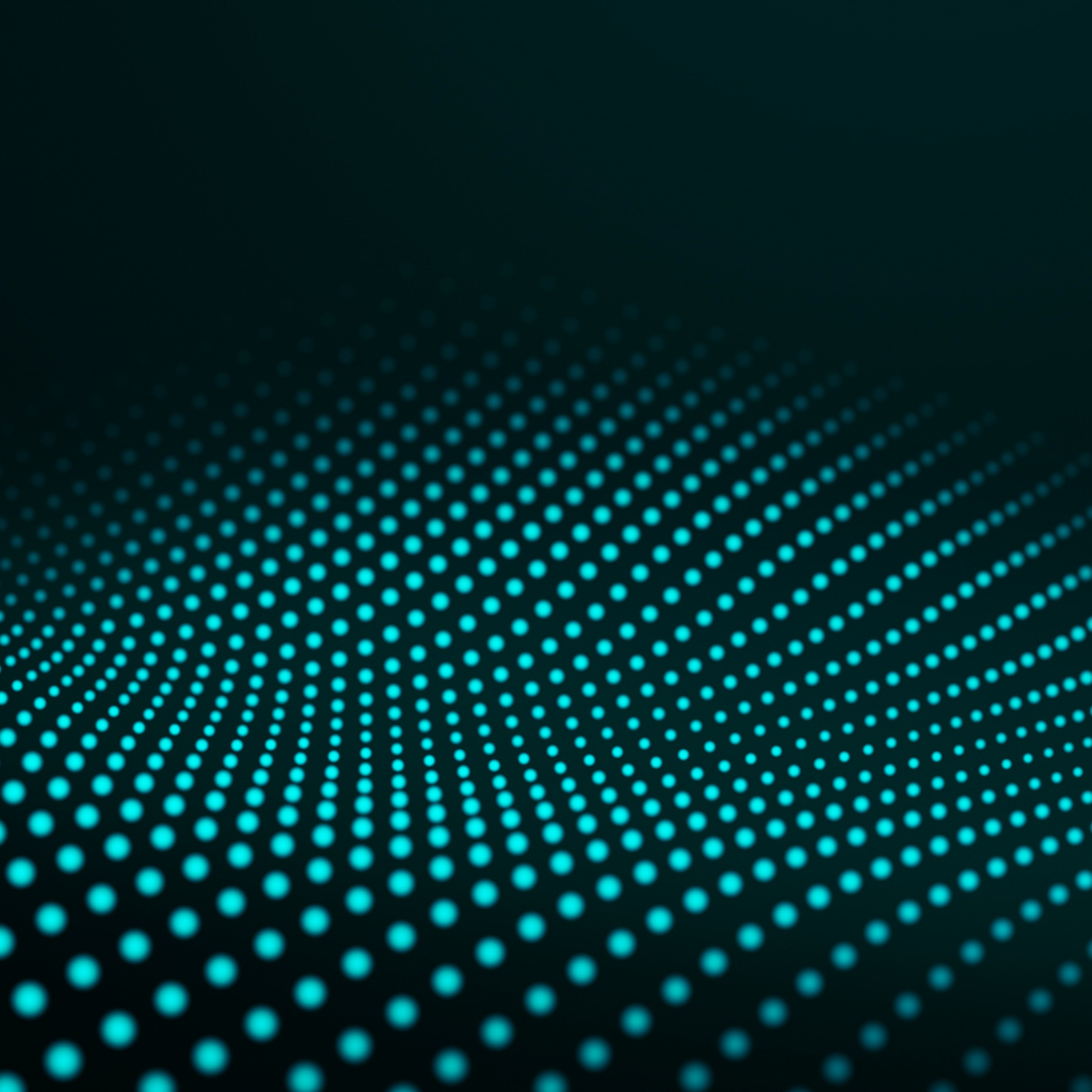 Learn strategies to migrate customers to innovative hosted IP solutions and generate recurring revenue
In your quest to find new revenue to replace legacy USF, you can't leave any stone unturned. One valuable place to look is with your current business customers who are still using end-of-life or outdated TDM-centric on-site key and PBX systems. Moving those business customers to a hosted IP network environment and launching recurring maintenance plans can help replace some of your lost USF funds.
JSI recently held a webinar to discuss strategies you can employ to convert business customers from outdated customer premises equipment (CPE) to network-based IP solutions, as well as how to package and roll out maintenance plans. The webinar covers how to:
Identify business customers who could benefit from a cost-effective PBX solution
Identify the market for key/PBX replacement
Encourage customers to migrate to hosted PBX service
Establish and market service and maintenance packages, including annual on-site technician audits
Expand your company's product and service portfolio to maximize the investments you've made
New strategies and revenue streams are especially vital for the future viability of ILECs, CLECs, video and wireless providers. Don't miss this webinar focused not only on growing embedded base revenues, but also branching out into new lines of business.
Purchase a Recording of This Webinar Program
If you were unable to attend this webinar, you can still purchase a recording of this program for $249 per company by contacting our Marketing Department, either by clicking the button below or by calling our Maryland office at 301-459-7590.