Ohio Residential Broadband Expansion Grant Program Is Now Available
Ohio Residential Broadband Expansion Grant Program Is Now Available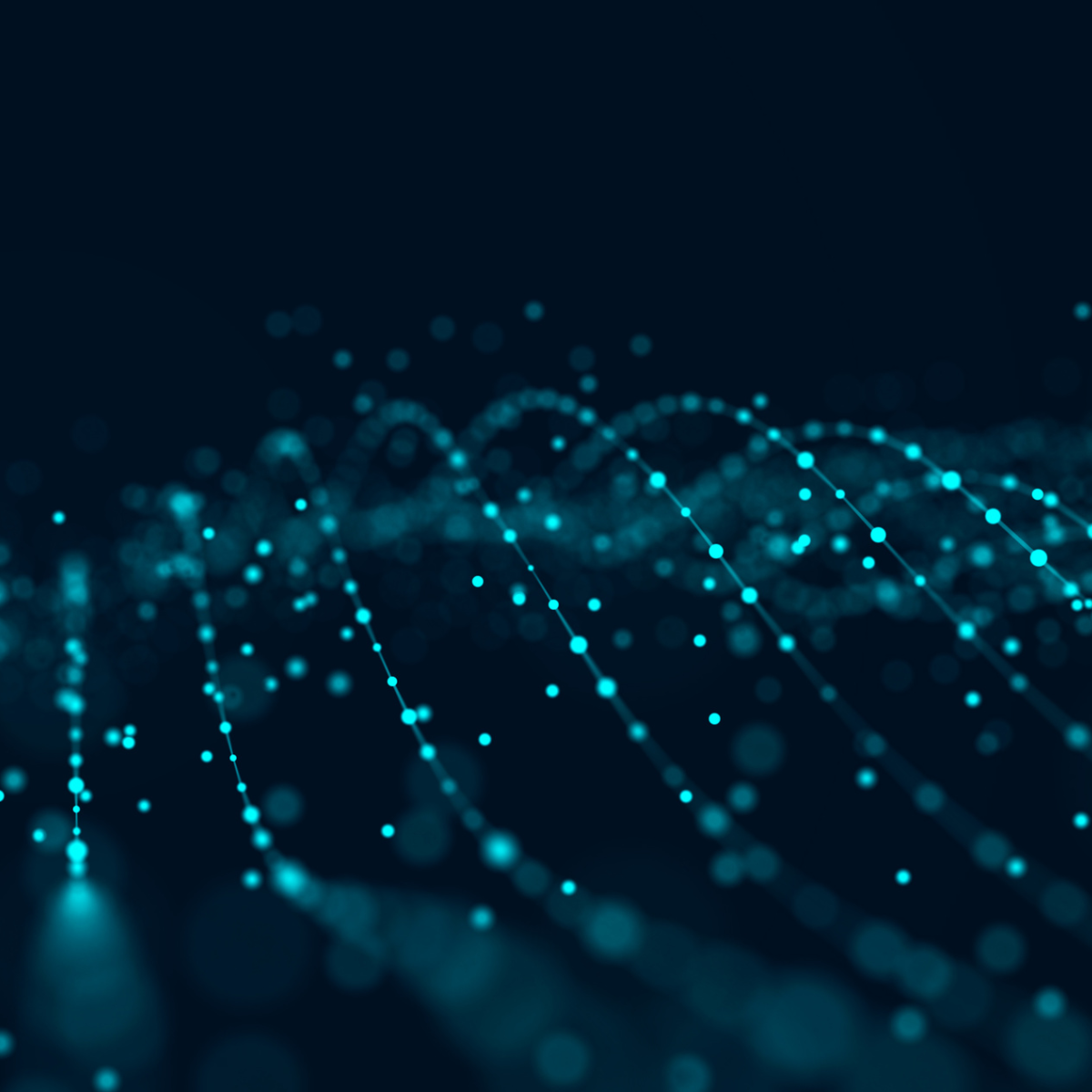 The goal of the Ohio Residential Broadband Expansion Grant Program is to award grants that exclusively extend broadband service into unserved areas. The competitive grant process is technologically neutral and should result in awards based on objective and efficient procedures.
Ohio has dedicated $270M
Application deadline is November 8th, 2021
The comprehensive application includes engineering, financials and a detailed narrative.
"Broadband service floor" is defined as a retail terrestrial service capable of delivering high-speed internet access at speeds of at least 25 Mbps downstream and 3 Mbps upstream.
"Unserved Threshold" is defined as less that 10 Mbps downstream and 1 Mbps upstream.
JSI has the experience and proven track record to maximize your points and for you to be awarded funding above the industry average. We're ready to help your company with all aspects of qualifying for and winning competitive funding options including:
Determining available loans and grants
Mapping of funding areas
Financial analysis and preparation
Broadband network assessment and planning
Guidance through the full process
To learn more, please reach out to one of our experts by clicking the button below.