Management Services
Management Services
Discover today how JSI's highly experienced consulting team can help your company find both short- and long-term success by working directly with your managers and board of directors.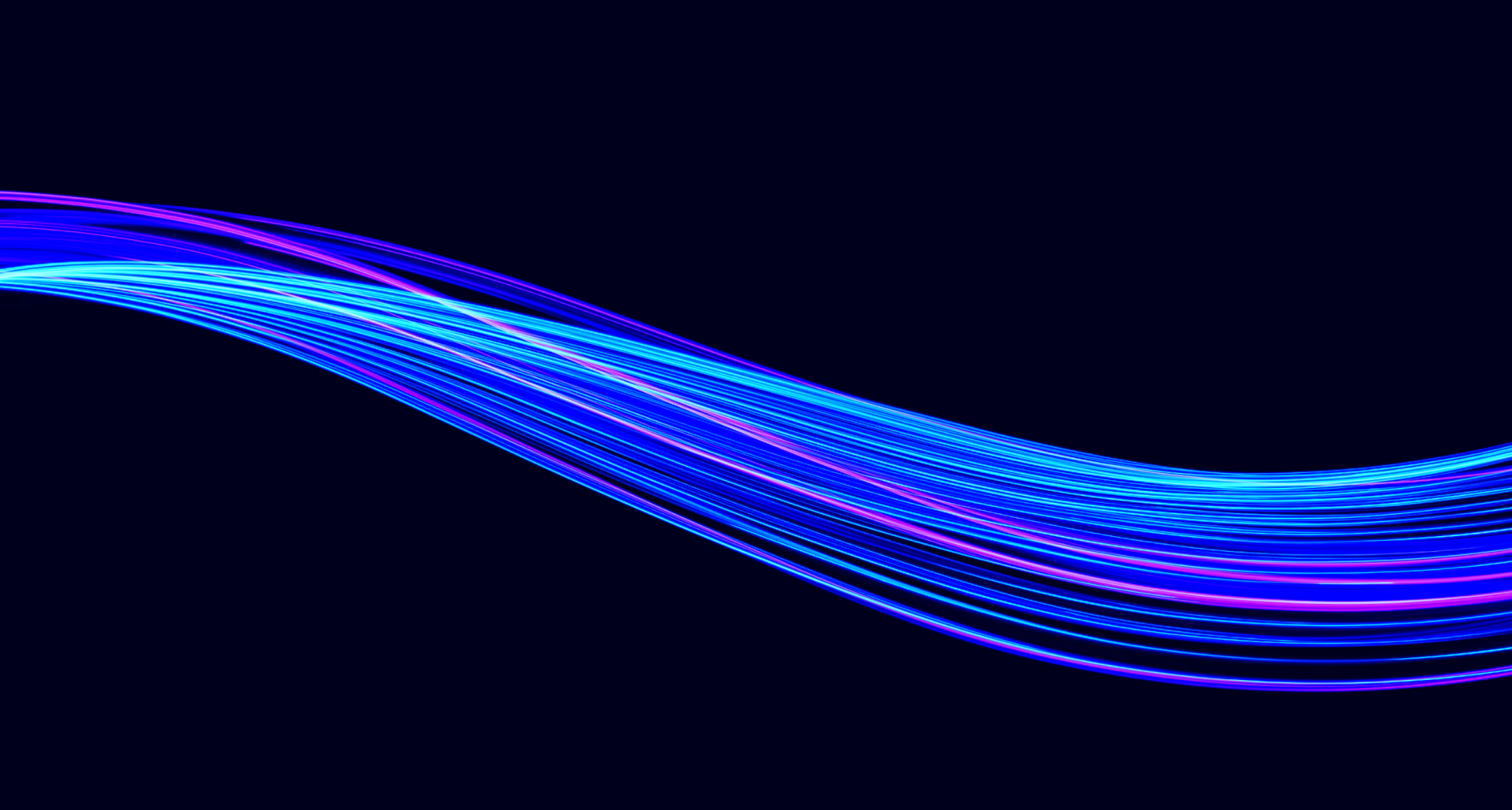 Our

Team.
Over the past 60 years, JSI has developed a deep expertise in helping senior staff and boards of directors achieve their corporate goals. Our team serves as proactive, committed partners to our clients, working closely with them at every step of their decision-making processes.
The telecommunications trailblazers and veterans within JSI's Management Services team know precisely where the industry has been, and as our clients will attest, they possess an impressive track record of accurately predicting where the industry is going.
Our

Services.
To learn more about the range of essential services that our team offers, please select any of the service groupings listed below.
Strategic Planning
Staff Training
Organizational Assessment
Executive and Management Services
Board and Management Training