Fiber Network Planning & Design
Fiber Network Planning & Design
Our

Team.
Broadband is an essential service that directly impacts a community's economic vitality. Much like the nation's interstate highway system, broadband allows communities to effectively participate in a global economy that relies on cloud and online connectivity.
JSI has been advising clients on the deployment of communications and technology services for 60 years. Our 100+ consultants include experts in engineering, financial analysis, market assessment, capitalization, regulatory, and deployment services. The diversity of our team allows us to provide a turn-key set of solutions to assist your organization as it builds a robust broadband network.
A prerequisite for a successful project is a well-thought-out and agreed-upon plan. To avoid costly delays and mistakes, the more variables that can be identified and addressed the better. Experience plays a major role in knowing what potential issues could arise, what effects they may have, and how best to handle them. Communication is key to ensure that goals and deadlines are defined and achievable.
The design process builds upon the plan by digging deeper into quantifiable elements such as potential facility sizes and placement locations, subscriber counts, utilization of existing assets, and other applicable project elements to generate initial cost estimates and illustrative documentation such as design maps and diagrams.
Our

Services.
To learn more about the range of essential services that our team offers, please select any of the service groupings listed below.
---
Broadband Network Mapping
Feasibility & Economic Studies
High-Level Design
Environmental Assessment & Clearance
Project Management
Preparation of Plans & Specifications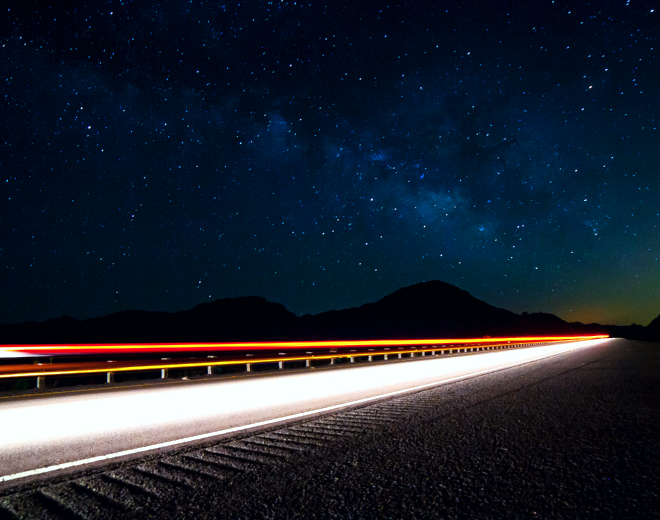 Staking
Right-of-Way, Permitting & Easements
Detailed Designs
Contract Administration
Construction Oversight
Acceptance & Compliance Testing