Carrier Access Billing & Order Management
Carrier Access Billing & Order Management
Our

Team.
With our "Managed Services" suite of solutions, JSI proudly continues its 60-year tradition of providing clients with all of the resources and support that they need to succeed – both in their day-to-day operations and during periods of rapid, unexpected growth. Take a moment to learn more about how JSI's Managed Services suite – which notably includes our Carrier Access Billing & Order Management services – can provide you with the critical resources that your company needs to scale its operations quickly and efficiently.
Our

Services.
To learn more about the range of essential services that our team offers, please select any of the following service groupings for additional insight and details:
---
Carrier
Access
Billing
Carrier Access Billing Overview
Audits & Reconciliation
System Selection
Mediation
Validation
Order Management
Network-to-Network
Billing
Network-to-Network Billing Overview
Billing Management
As the telecommunications industry continues to evolve, so do the opportunities to offer new services and products. As providers continue to expand their repertoire of product offerings, they also look for consultants that can work with them to bill those products and services. The billing needs of the wholesale carriers are unique, and require the expertise of industry professionals in order to ensure that bills are accurate and timely.

Whether you are a new provider in the carrier's carrier arena or a seasoned provider looking for billing assistance, JSI has both the experience and expertise to ensure that your bills are correct and submitted on time. Whether switched access, special access or interconnection services, JSI's network-to-network bill management procedures ensure that all usage and facilities are billed correctly. Our processes look at each ordered product and verify that it is being billed properly.
For additional information on our Carrier Access Billing & Order Management services, simply click
here
to be connected with a senior member of our team.
Regardless of the venue, revenue streams are dependent on the billing process; ineffective procedures or inadequate oversight can negatively impact your company's cash flow. JSI's network-to-network bill management process will mitigate billing headaches, and enhance billing effectiveness.

Our Network-to-Network billing program emphasizes quality control. To ensure accuracy, we work directly from your customer database to generate your monthly bills. Specifically, we:

• Run trial bills each month
• Apply rates and any applicable adjustments including prorations and credits
• Review trial bills for accuracy and then submit them to you for approval
• Generate the actual bills
• Mail or email customer invoices
• Run company-specific reports, including Accounts Receivable reports

JSI will work with you to implement a program that provides exceptional oversight while incorporating your specific network-to-network billing needs. Our End User Audit process:

• Scrutinizes all of your billing information
• Ensures that billed amounts are reflective of product rates
• Compares billed rates to tariffed/published rates
• Ensures that individual bills reflect ordered products and services.
• Starts with the service order and ends with the customer bill
• Includes a detailed summary of our findings and recommendations, where appropriate

While the audit process provides useful information to the provider and is often the catalyst for corrective action, it is also an important factor in determining your customers' level of satisfaction with your service.
For additional information on our Carrier Access Billing & Order Management services, simply click
here
to be connected with a senior member of our team.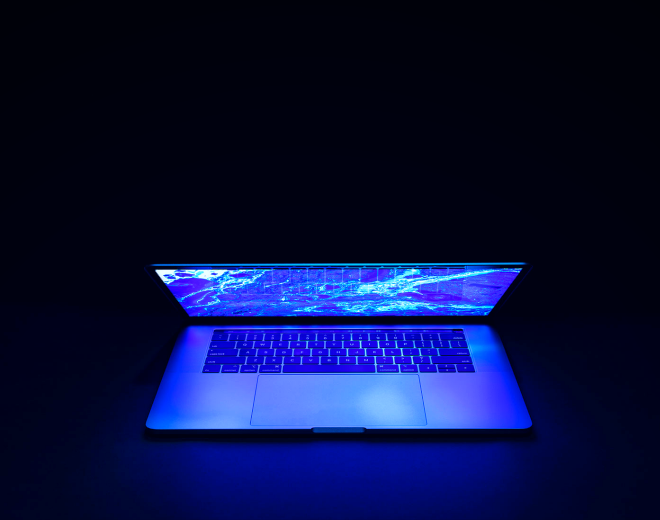 End-User
Billing
End-User Billing
Audits
System Selection
LSR Order Management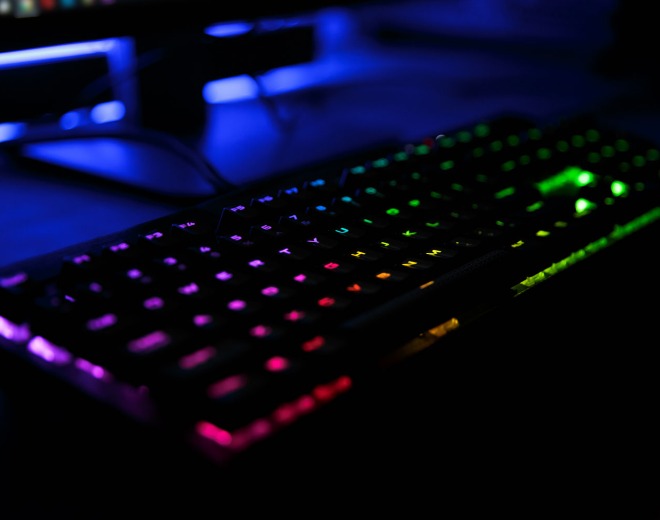 Customer
Service
Products
Customer Service Products Overview
Operational Assessments
Training
Customer service can be an extremely effective tool for building and strengthening client relationships. It often serves as the first – and sometimes last – impression of your company. With extensive service offerings, and bills that are sometimes confusing, it can be very reassuring to know you're able to rely on a staff of well-trained customer service professionals to answer questions, and meet the needs of your customers. Before competition there were no choices for telecommunications services, much less service providers; now customers have a choice. If your customers or potential customers have a negative experience, or if they are put off by the way they are treated by the frontline personnel, they may very well take their business elsewhere. Ensuring that your Customer Service staff is capable and professional becomes a good business decision. Making customer care a priority, through operational assessments and regular training, will allow you to provide the best possible service to both new and existing customers.
For additional information on our Carrier Access Billing & Order Management services, simply click
here
to be connected with a senior member of our team.
The provision of good customer service is the result of several factors. It encompasses attitude and behavior, product knowledge, and clearly defined job functions. In order to determine if you're providing good customer service, you must first identify what your company's processes and policies are, and then assess how your CSRs are performing.

Of course, your perception of how you are responding may be quite different than that of your customers. JSI can help you grade your customer service operations by conducting a detailed Operational Assessment that incorporates on-site observations of your customer service operations, review of process documentation, and one-on-one discussions with your customer service personnel.

Through our on-site observations and review of your procedures, we can identify the positive aspects of your customer care processes, but also shine a light on any areas that need improvement.

Specifically, we:

• Analyze a broad range of your CSRs' skills sets

• Gauge the CSRs' knowledge of product/services and related pricing

• Assess your CSRs' relationship with their customers

• Assess your Customer Service personnel's ability to identify customer needs

• Evaluate your CSRs' ability to make product recommendations

Once our on-site assessment is complete, we provide a detailed written analysis compiling all of the information obtained from our review of documentation, our observations, and our discussions with personnel. This comprehensive report includes recommendations on how to effectively improve customer care processes, as well as how to reinforce the positive components of your customer service operation.
For additional information on our Carrier Access Billing & Order Management services, simply click
here
to be connected with a senior member of our team.
Not only is effective and timely training critical to the establishment of good customer service procedures, it is also critical to the reinforcement of good practices. Exceptional customer service creates loyalty and can give you the edge over your competitors; it can make the difference between losing a long-time customer and making a long-time proponent. The customer service culture within an organization determines how personnel will respond to their customers, and whether or not they'll "go the extra mile" to ensure customer satisfaction. In a highly competitive and fluid industry, companies can't risk losing their base because the first line of contact is ineffective, ill-informed, or worst of all, apathetic. Each contact provides the opportunity for a company to define itself through the image it projects – do not throw away that opportunity; ensure that your customer service staff is prepared to provide exceptional service. CSS offers Customer Service training in the following areas:
• How to provide customer-focused service
• Projecting a positive attitude
• Honing communication skills
• Developing product knowledge
• Knowing your customers (and what they want)
• How to sell
• Up-selling
• Cross-selling
• Regulatory Issues
• CARE
• CPNI
• Current hot-button issues
• Tariffs
• State
• Federal
• Local

All of our training can be customized to your specific needs and can be presented in a group setting or in a one-on-one environment.
For additional information on our Carrier Access Billing & Order Management services, simply click
here
to be connected with a senior member of our team.