Business Development Services
Business Development Services
Let JSI's market-leading team of consultants and advisors help you to plan the growth of your company and your community.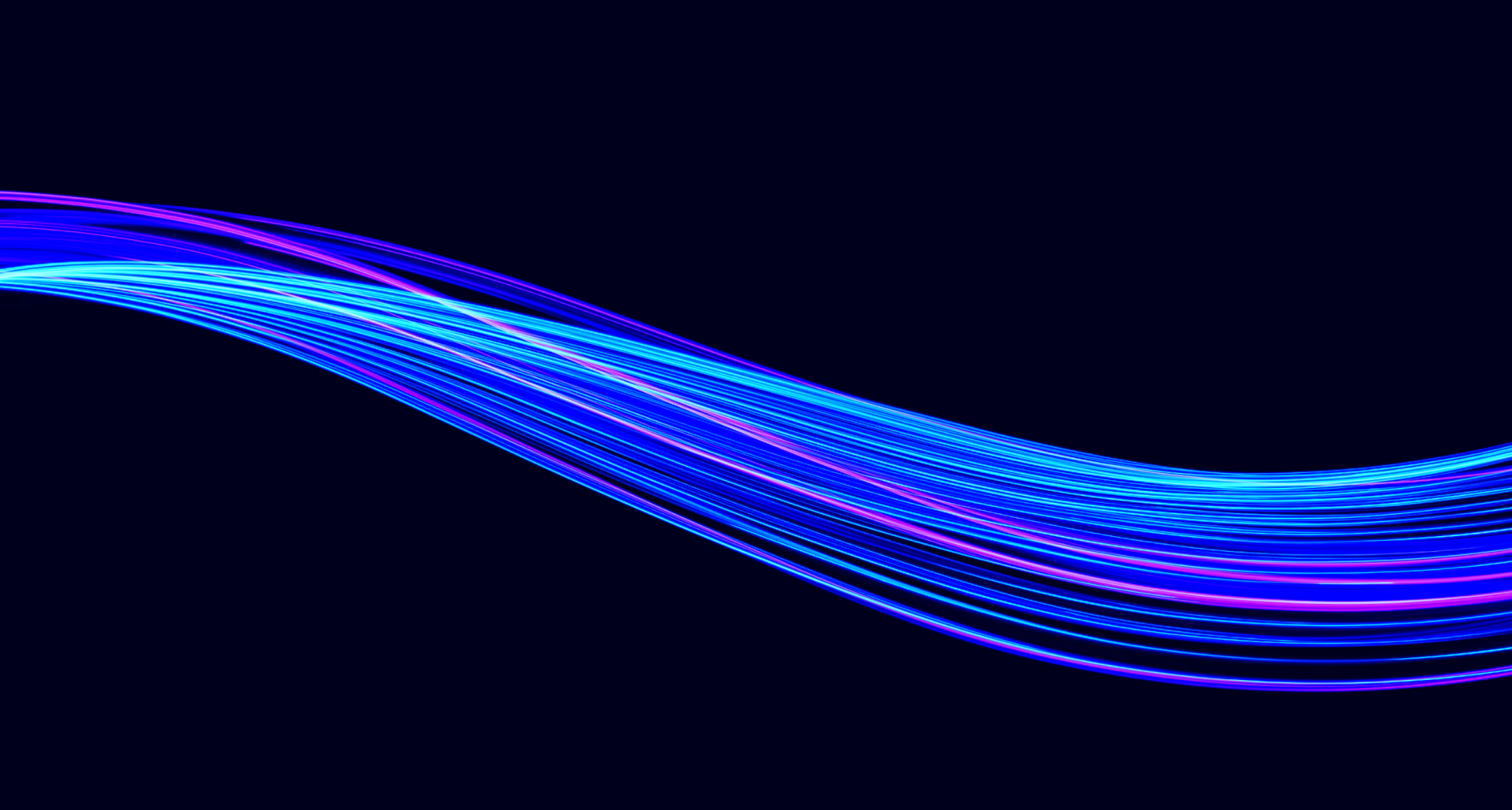 Our

Team.
JSI has been a trusted advisor and preferred business partner to hundreds of independently owned communications providers for 60 years. Discover today how the complete range of business development consulting services offered by our expert team can help your company make the most of its competitive opportunities and challenges.
Our

Services.
To learn more about the range of essential services that our team offers, please select any of the service groupings listed below.
Broadband
Feasibility
& Funding
Broadband Agreements, Negotiations & Arbitrations
Broadband Feasibility Study & Business Analysis
Broadband Service Mapping
Broadband Funding Application Support
Business
Intelligence
Solutions
Multi-Year Financial Forecasts
Smart Advantage: Peer Group Studies
Smart Advantage: Business Analytics
Strategic Financial Advisory
Strategic
Growth
Solutions
Business Case Development & Analysis
Competitive Local Exchange Carrier (CLEC) Expansion
New Business Strategies
Video Business Strategies