Broadband Policy & Compliance Analyst (Recent Law Grad)
Broadband Policy & Compliance Analyst (Recent Law Grad)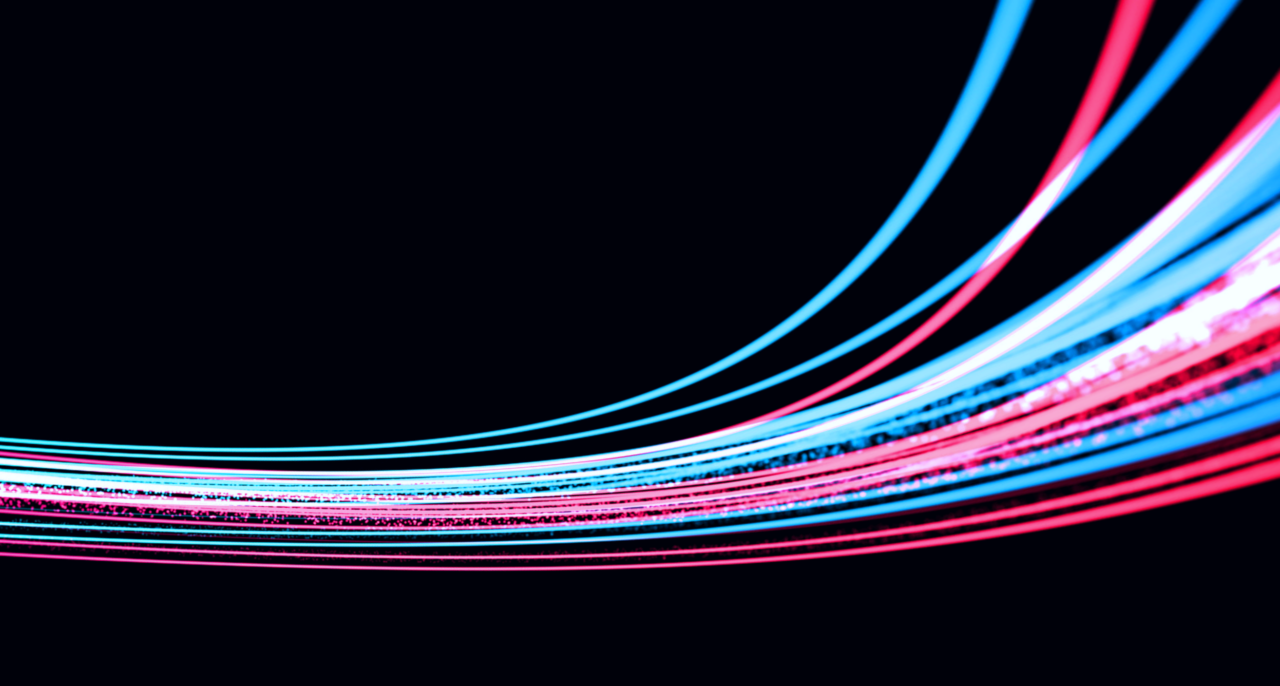 About JSI
JSI is the consulting and broadband solutions leader for Rural and Tier II Service Providers. Over the past several years, JSI has expanded its services from compliance and regulatory consulting to business and finance consulting. In addition, with the recent acquisition of two broadband engineering firms, JSI is offering engineering, implementation, and managed services of broadband solutions. With billions of dollars of new investments every year and the critical need to extend broadband offerings across the country, the US communications space has been growing rapidly, and JSI is well-positioned to partner with our clients to help them succeed.
We are in a period of unprecedented growth and are seeking a Compliance Analyst. In this new role, you will join the Regulatory Affairs Department, which provides regulatory, legislative, policy, and compliance counsel to JSI departments and JSI clients. Our department nearly doubled in size this past year, adding more diverse expertise in federal and state communications policy and compliance – as our clients deploy more next-generation networks and connect more customers.
Responsibilities:
Conducting in-depth policy research to inform written comments in response to a Federal Communications Commission proceeding
Preparing a presentation to educate clients about the FCC's upcoming broadband label rules
Gathering data from a client to prepare information security, privacy, or cybersecurity policy
Reviewing and editing an affiliate agreement
Brainstorming with your colleagues about a new service offering
 Qualifications:
A Juris Doctor and at least two years of internship and/or professional experience in the telecommunications industry (FCC, NTIA, USAC, USDA, communications provider, trade association, think tank, or state agency)
A love for problem-solving
An ability to be in the weeds while also seeing the larger picture
An aptitude for paying close attention to the details. You will often be asked to proofread others' work products
You easily prioritize and manage work in a fast-paced, dynamic, and sometimes ambiguous environment
Excellent verbal and written communication skills
A willingness to take on new challenges with a CAN-DO attitude.
A growth mindset
The desire to join a dynamic and growing company
At JSI, you will have a career that is rewarding and challenging on every level of the organization.
JSI is committed to providing our employees with:
Professional growth and development opportunities
A diverse, dynamic, and stimulating work environment
Educational opportunities
Work-life balance
A competitive salary and benefits package