Communications Project Manager/Telecommunications Analyst – Remote
Communications Project Manager/Telecommunications Analyst – Remote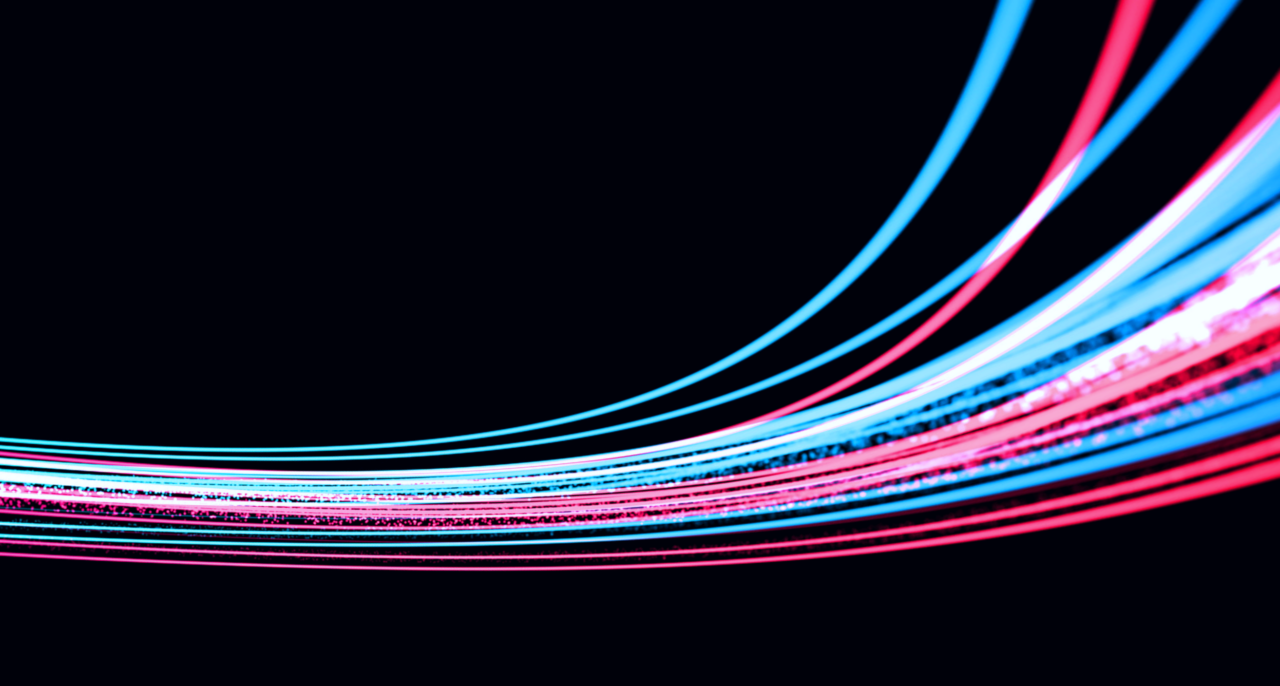 About JSI
JSI is the consulting and broadband solutions leader for Rural and Tier II Service Providers. Over the past several years, JSI has expanded its services from compliance and regulatory consulting to business and finance consulting. In addition, with the recent acquisition of two broadband engineering firms, JSI is offering engineering, implementation, and managed services of broadband solutions. With billions of dollars of new investments every year and the critical need to extend broadband offerings across the country, the US communications space has been growing rapidly, and JSI is well-positioned to partner with our clients to help them succeed.
We are in a period of unprecedented growth and are seeking a Communications Project Manager to work remotely or from HQ in Greenbelt, MD.
Responsibilities:
Research and compare funding opportunities such as federal and state grants, private grants and commercial loans that would best fit the clients' needs.
Develop an implementation plan for clients to apply for grants or funding by preparing a summary of application requirements, checklists, templates, and guidance on post- award activities.
Project manage the application process with client personnel and several JSI departments such as finance, engineering, and mapping groups, completing work products in a timely manner and meeting the application deadlines.
Provide written reports to clients.
Prepare written narratives for applications.
Create product definitions, pricing, and methods for clients to differentiate their products from competitors.
Research market trends and develop new broadband services for clients.
Additional duties as required.
 Qualifications:
Bachelor's degree required with a minimum of 3 years' experience in the telecommunications industry in operations, regulatory, or marketing fields.
Project management experience
Experience coordinating client input with a multi-departmental internal team to complete projects on time and on budget.
Proven ability to meet deadlines.
Self-starter with a great attitude.
Ability to hit the ground running
Excellent problem solving and customer service skills
Proficiency in software programs such as Microsoft Office (Outlook, Teams, Excel, Word, and PowerPoint) and Adobe Acrobat.
Excellent organizational skills, attention to details and the ability to manage and prioritize simultaneous assignments in a fast-paced, dynamic, and high-volume and ambiguous environment
Ability to build trusting relationships with stakeholders at various levels across the organization
Excellent written and oral communications skills
This role will have minimum billable hours requirement
At JSI, you will have a career that is rewarding and challenging on every level of the organization.
JSI is committed to providing our employees with:
Professional growth and development opportunities
A diverse, dynamic, and stimulating work environment
Educational opportunities
Work-life balance
A competitive salary and benefits package