2016 Staurulakis Family Scholarship Winners Announced
2016 Staurulakis Family Scholarship Winners Announced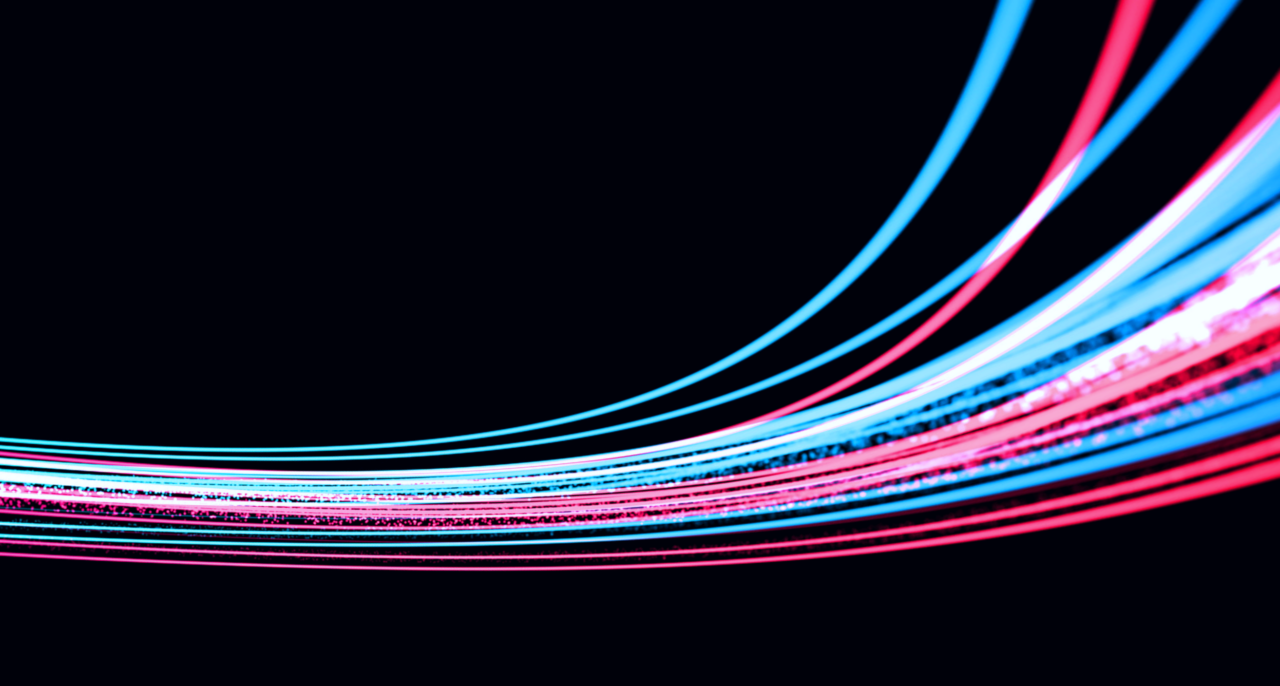 JSI congratulates the winners of the 2016 Staurulakis Family Scholarships, given out as part of the Foundation for Rural Service (FRS) scholarship program. FRS awarded $150,000 for 67 scholarships to rural youth across the United States, and four students were selected to receive the $5,000 FRS Staurulakis Family Scholarships, which give preference to outstanding applicants with an interest in science, math, medicine, or engineering.
Each of the Staurulakis Family Scholarship winners have excelled academically, while participating in school activities, volunteering in their communities, holding down jobs and overcoming personal hardships. This year's four winners are:
Cameron Nichols from Batesville, Ind., has maintained a 3.49 GPA while participating in National Honor Society, swimming, tennis, band, several student clubs, and Signum Fidei. He's also volunteered in his community, collecting canned goods for the poor, serving as a peer tutor and student ambassador, and helping several local organizations.
He plans to major in biochemistry molecular biology at Belmont University in Nashville and hopes to eventually obtain an MD/PhD in order to practice clinical and medical research. Cameron was sponsored by Enhanced Telecommunications.
Joseph "Pepper" Pennington from Elliston, Mont., is a straight-A student, valedictorian of his class, and a member of the school's state champion Science Olympiad, Science Bowl and Envirothon teams. He also is a member of the National Honors Society, Honors Biology Club, HOSA, and Skills USA. Pepper completed the training and passed the required tests to become an Emergency Medical Technician, even though he was too young to become an official EMT.
Pepper will major in microbiology and biochemistry at the University of Montana this fall, with the hope of continuing on to medical school. He was sponsored by Blackfoot Telecommunications Group.
Jacob Bingham of Hindman, Ken., is a student-athlete and has maintained a 4.0 GPA throughout high school. He plays baseball and is a member of the National Honor Society, the BETA Club, Every Leader Must Overcome Leadership Club, the Kentucky Governors Scholars Program, Future Farmers of America (FFA) and the National Council of Youth Leaders.
He's been accepted to the University of Kentucky's Honor Program and he plans to major in biology. Jacob was sponsored by Thacker-Grigsby Telephone Company.
Felicity Manhollan of Stigler, Okla., will graduate as her class valedictorian with a 4.0 GPA. She achieved this high honor while working two jobs to help support her family after her father's death a few months ago. Felicity also was very active at school as a cheerleader, class president, yearbook editor, member of the academic team, peer tutor and mentor.
She will attend Northeastern State University next year and plans to study biology. She was sponsored by Canadian Valley Telephone Company.
These scholarships were established as part of JSI's 50th Anniversary celebration in 2012 in honor of Manny and Leo's parents, John and Chresanthe Staurulakis, and will continue each year as part of the FRS scholarship program. FRS scholarship recipients are selected by an independent team of reviewers from the education field. To be eligible, recipients must be sponsored by a NTCA member company, and must indicate a desire to return to their rural communities once their collegiate studies have been completed.
JSI does not administer these scholarships. The program is administered by the Foundation for Rural Service. More information about the FRS scholarship program can be found here – https://www.frs.org/youth-programs/college-scholarship-program.