2017 Staurulakis Family Scholarship Winners Announced
2017 Staurulakis Family Scholarship Winners Announced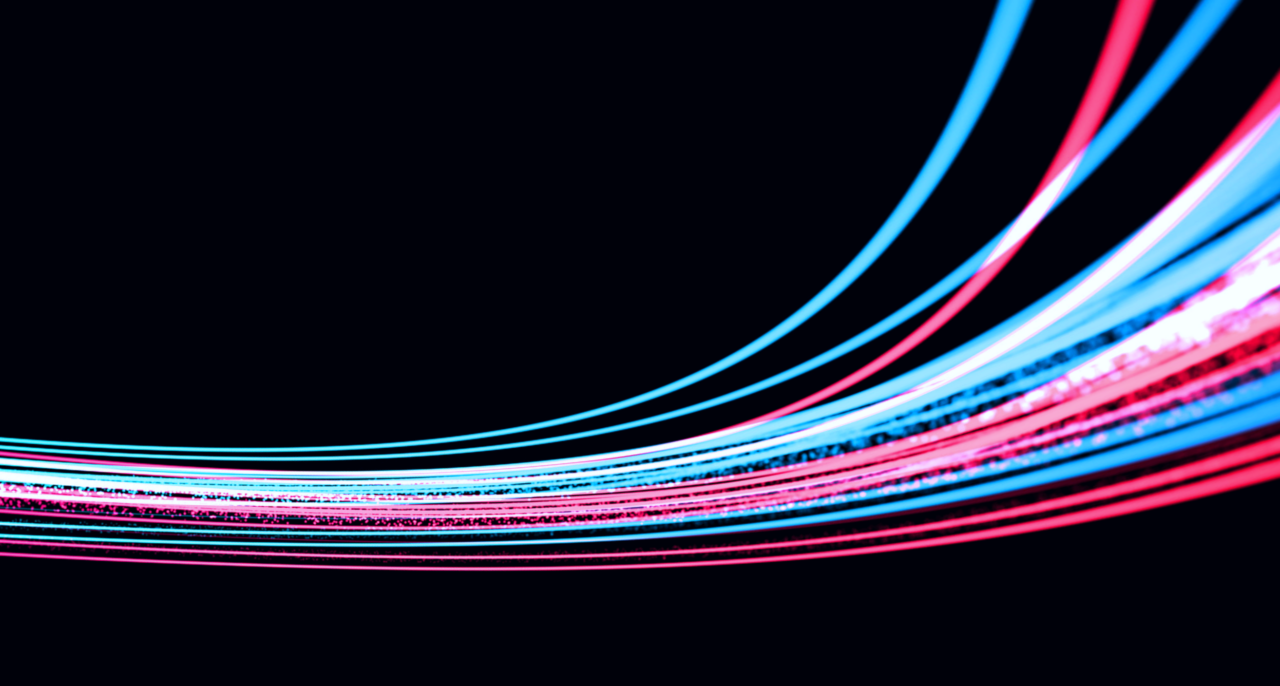 JSI congratulates the four exceptional students who won the 2017 Staurulakis Family Scholarships, given out as part of the Foundation for Rural Service (FRS) scholarship program. FRS awarded $104,000 for 47 scholarships to rural youth across the United States, and four students were selected to receive the $5,000 FRS Staurulakis Family Scholarships, which give preference to outstanding applicants with an interest in science, math, medicine, or engineering.
Each of the Staurulakis Family Scholarship winners have excelled academically, while participating in school activities, volunteering in their communities, holding down jobs and overcoming personal hardships. This year's four winners (from left to right above) are:
Dalton Peters from Aurora, Neb., maintained a 3.96 GPA during high school while participating in football and track, serving as vice president of the school's chapter of Future Business Leaders of America, and volunteering throughout his community. He excelled on the football field as well as in the classroom, named to the First Team All-Nebraska Football in 2016. Dalton credits his drive to succeed to losing his oldest brother to cancer in 2011, saying his greatest accomplishment comes from his greatest tragedy. He plans to attend the University of Nebraska-Lincoln and study biology. He was sponsored by Hamilton Telecommunications in Aurora.
Courtney Wiese from Henning, Minn., was president of the student council, the Henning Area Festival Queen and participated in Knowledge Bowl, choir, musicals, and other school activities. She also somehow found time in her schedule to volunteer more than 500 hours over the last two years. After undergoing brain surgery for Chiari Type 1 Malformation at the age of 12, Courtney was introduced to the Project Linus program which makes blankets for children who are traumatized, hurt or sick. During high school, Courtney spearheaded blanket projects at her school and over two years they've made 309 blankets to be distributed. She graduated with a 3.9 GPA and plans to study biology/pre-med at Concordia College in Moorhead, Minn. Courtney was sponsored by Arvig Communications in Perham, Minn.
Sheridan Reagan of Quitaque, Texas, grew up helping her father on the family's cattle ranch. She used some of that knowledge and grit during high school, becoming president of the school's chapter of Future Farmers of America (FFA), president of the FFA Greenbelt District office, and taking the National Championship Individual prize in the 2015 Milk Quality and Products Competition. She also was president of her senior class, member of the National Honor Society, co-head cheerleader, student council member, and competed on several sports teams. She graduated at the top of her class with a 4.0 GPA and plans to attend Texas Tech University in the fall to study food science. Sheridan was sponsored by Cap Rock Telephone Cooperative in Spur, Texas.
Ashstan Voyles of Donalds, S.C., achieved a 3.8 GPA in her high school classes, while getting a jump start on her future career by attending the Abbeville County Career Center in the nursing program. She also was captain of the varsity cheerleading squad and played varsity softball. What set her apart from her peers is that she did this independent of her family. For financial reasons, Ashstan moved out of her parents' home the summer before her junior year and has lived with other family members and friends since. She plans to continue studying nursing at Lander University in the fall. Ashstan was sponsored by West Carolina Rural Telephone Cooperative in Abbeville, S.C.
These scholarships were established as part of JSI's 50th Anniversary celebration in 2012 in honor of Manny and Leo's parents, John and Chresanthe Staurulakis, and will continue each year as part of the FRS scholarship program. FRS scholarship recipients are selected by an independent team of reviewers from the education field. To be eligible, recipients must be sponsored by a NTCA member company, and must indicate a desire to return to their rural communities once their collegiate studies have been completed.
JSI does not administer these scholarships. The program is administered by the Foundation for Rural Service. More information about both the Staurulakis Family Scholarships and the FRS scholarship program can be found here – https://www.frs.org/youth-programs/college-scholarship-program. The 2018 deadline is March 1, 2018.