Congratulations to the 2018 Staurulakis Family Scholarship Winners
Congratulations to the 2018 Staurulakis Family Scholarship Winners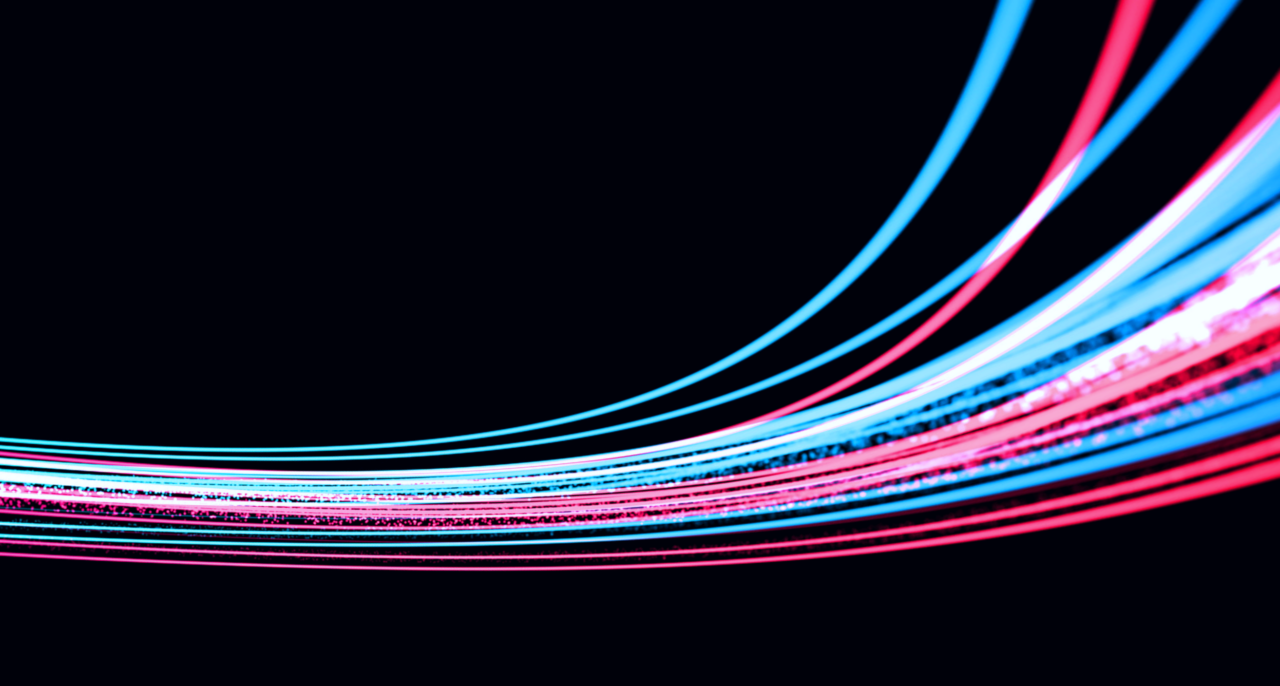 The 2018 winners of the Staurulakis Family Scholarships are four exceptional students, all with 4.0 GPAs, who have excelled academically, while participating in school activities, volunteering in their communities, holding down jobs and overcoming personal hardships. The scholarships are given out as part of the Foundation for Rural Service (FRS) scholarship program. FRS awarded $ 107,500 for 53 scholarships to rural youth across the United States. These four students were selected to receive the $5,000 FRS Staurulakis Family Scholarships, which give preference to outstanding applicants with an interest in science, math, medicine, or engineering.
This year's four winners (from left to right above) are:
Nicholas Effertz of Velva, N.D.
Sponsored by SRT Communications in Minot, N.D.
Nick was an outstanding student in addition to being the captain of the football, basketball and baseball teams, student council president for two years, and taking an active role in the school's Future Business Leaders of America chapter. His work on his family's farm also has inspired his future educational endeavors. Nick plans to major in computer science at the University of North Dakota to that he can use his degree to help farmers like his father optimize their operations using satellite imagery, field mapping, soil and weather data collection.
Kaylee Laubach of Molalla, Oregon
Sponsored by Molalla Communications in Molalla, Oregon
Not only was Kaylee chosen as one of 100 girls to participate in Oregon's Chick Tech Program, but she returned some of those tech skills to her community by founding and leading a STEM club at the local middle school. She and her classmates mentor the younger students to get them excited about science, technology, engineering and math. Kaylee will be continuing her STEM education by majoring in engineering at Montana State University this fall.
Sadie Vander Wal of Brentford, S.D.
Sponsored by James Valley Cooperative Telephone Company in Groton, S.D.
Sadie worked on her family's ranch as a part-time farm hand for the last seven years. This work has inspired her to pursue animal science at South Dakota State University, particularly livestock reproduction, in the hopes of returning to rural America to continue her research. Sadie also was active in band, chorus, 4-H Club, Future Business Leaders of America, Future Farmers of America, student council, and was editor of her school's yearbook for the last two years.
Lyndsey Spelhaug of Minot, N.D.
Sponsored by SRT Communications in Minot, N.D.
Lyndsey plans to attend Minot State University and major in pre-med and radiologic technology. She was inspired to study medicine after finding out she had leukemia during her junior year. Lyndsey was active in the National Honor Society and her school's band and she was honored several times for her solo performances on the state level. Her band director lauded her for never using her diagnosis as an excuse, saying he'd have never known she had cancer if the school hadn't told him.
These scholarships were established as part of JSI's 50th Anniversary celebration in 2012 in honor of Manny and Leo's parents, John and Chresanthe Staurulakis, and continue each year as part of the FRS scholarship program. FRS scholarship recipients are selected by an independent team of reviewers from the education field. To be eligible, recipients must be sponsored by a NTCA member company, and must indicate a desire to return to their rural communities once their collegiate studies have been completed.
JSI does not administer these scholarships. The program is administered by the Foundation for Rural Service. More information about both the Staurulakis Family Scholarships and the FRS scholarship program can be found here – https://www.frs.org/programs/scholarships. The 2019 deadline is March 1, 2019.