A-CAM, Alaska Plan Carriers Can Elect Incentive Regulation for BDS
A-CAM, Alaska Plan Carriers Can Elect Incentive Regulation for BDS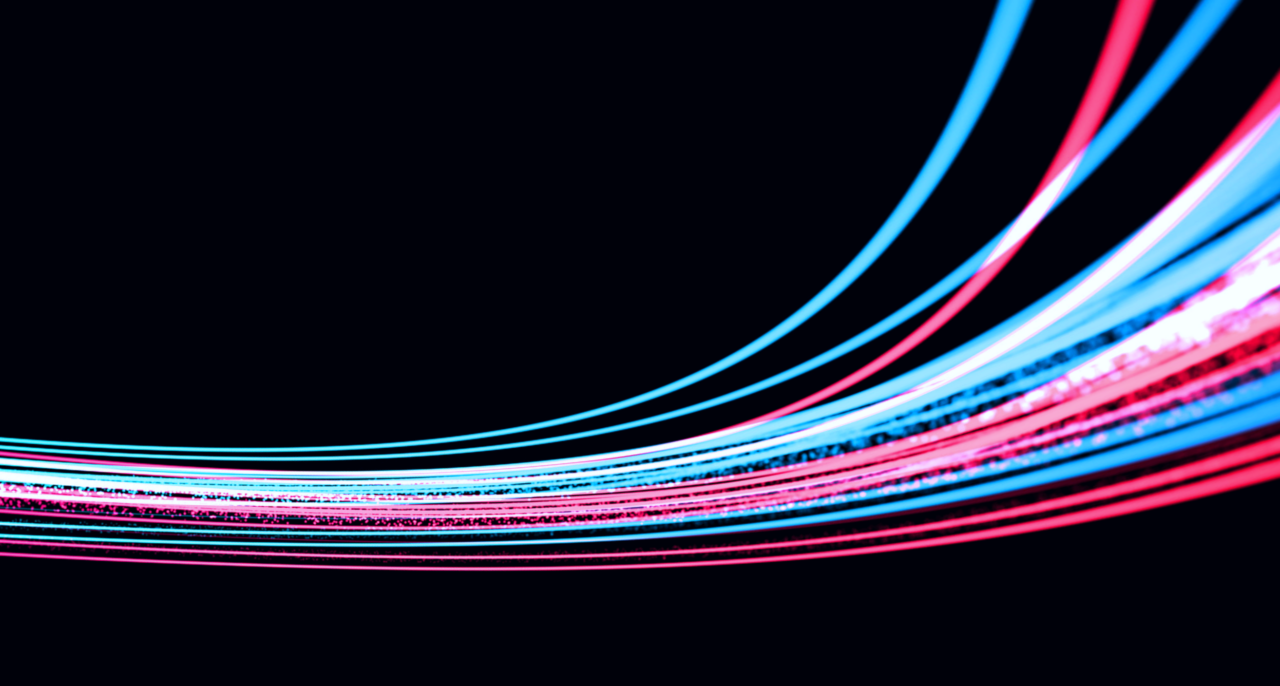 On Wednesday, the FCC released a decision allowing rate-of-return carriers that receive fixed federal universal service support (A-CAM and Alaska Plan carriers) to migrate their interstate Business Data Services (BDS) to a price-cap incentive regulatory regime. The FCC defines BDS as the dedicated point-to-point transmission of data at guaranteed speeds and service levels using high-capacity connections. Some of these services traditionally have been referred to as "special access" services and are generally communication lines for businesses, which offer dedicated service with guaranteed performance and speed.
There are some necessary details regarding BDS JSI needs to convey at the outset. First, the Order distinguishes between lower-speed time-division multiplexing (TDM) – DS3 or less u0336 versus the higher-speed TDM and packet/ethernet services, such as those provided over fiber optic cable. The FCC then uses this distinction to determine which services will continue to be subject to "ex ante" pricing regulation if the carrier decides to transition to incentive regulation. Ex ante pricing regulation refers to the regulation of prices enforced through the tariff filing process and is necessary due to the "market power" traditionally held by incumbent local exchange carriers.
In the Order, the FCC found that "market power" for higher-speed TDM and packet/ethernet services is not present in areas served by A-CAM and Alaska Plan carriers. The FCC found that "large and powerful entities," such as wireless carriers, that purchase large quantities of BDS have "significant bargaining leverage" over rate-of-return carriers that receive fixed support, limiting what carriers may negotiate when bidding on contracts. The FCC then ruled that if these carriers elect to move to incentive regulation, these services will be relieved of ex ante regulation and detariffed during a transition period. The FCC warned, however, that BDS rates for these services still fall under the requirement that they are just, reasonable and not discriminatory.
For the lower-speed TDM, ex ante pricing regulation under the price-cap regime will apply unless the study area is deemed competitive, in which case the lower-speed TDM is also relieved of ex ante pricing regulation and detariffed. For carriers interested in transitioning to incentive regulation, the FCC has released a list of study areas deemed competitive which will be updated every three years.
The FCC offers two time periods in which current A-CAM and Alaska Plan carriers can make the election:
By May 1, 2019, which has a regulatory change date of July 1, 2019.
By May 1, 2020, which has a regulatory change date of July 1, 2020.
Under either timeframe, carriers in the NECA traffic sensitive (TS) pool would need to notify NECA by the preceding March of the election date. (TS pool members may remain in the NECA pool, but must remove the BDS portion of their costs from the pool.) If the FCC makes a second A-CAM offer, legacy carriers electing A-CAM can choose to move their BDS to incentive regulation by May 1 of the year of election.
JSI is continuing to review the decision and will be preparing additional detailed information for carriers on their options in the coming weeks. If you have any questions beforehand, please contact John Kuykendall and Steve Meltzer at 301-459-7590 or Douglas Meredith at 801-294-4576.