A-CAM II Offers Released with June 17 Decision Deadline (Delayed)
A-CAM II Offers Released with June 17 Decision Deadline (Delayed)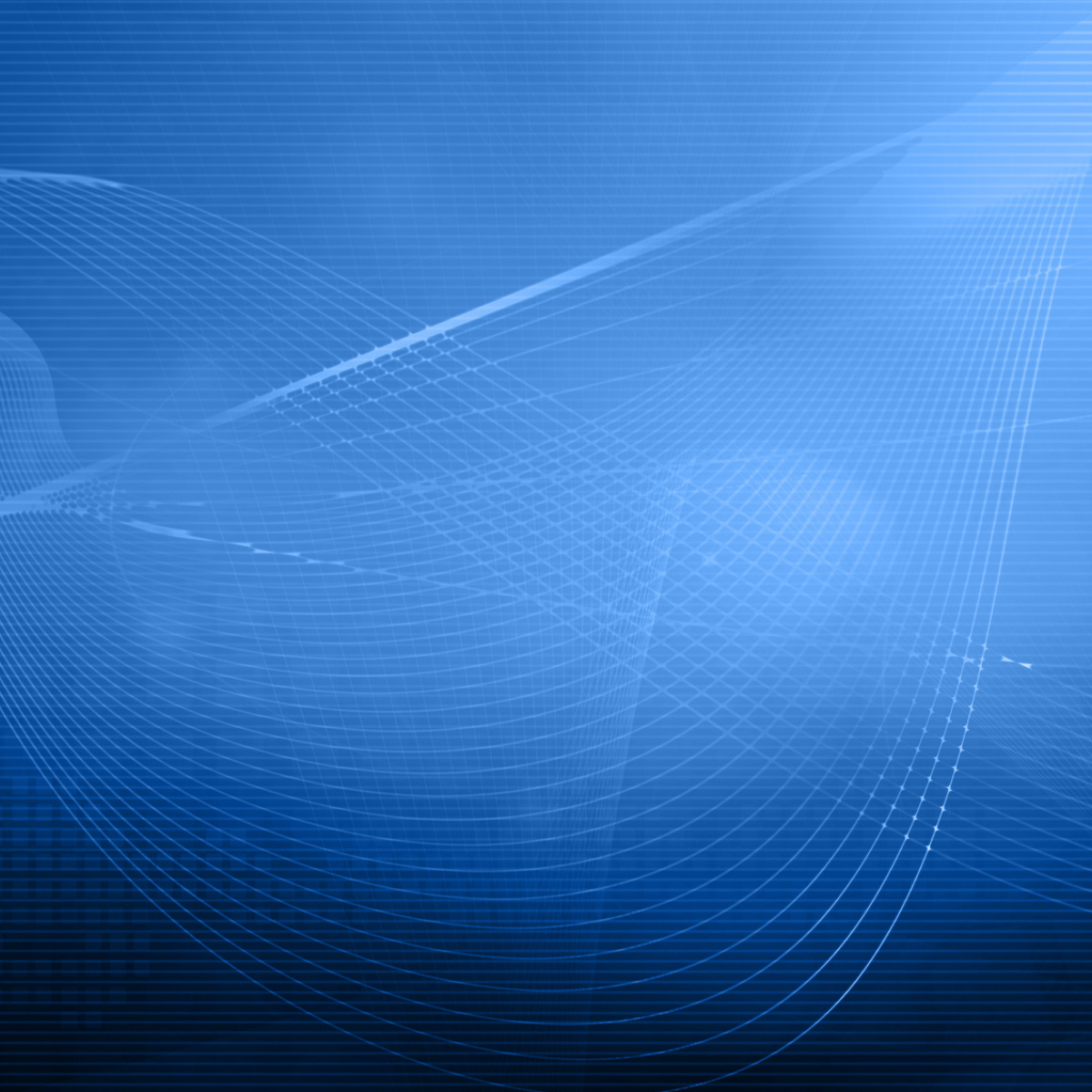 New 5-Year Buildout Obligations Announced for Carriers Remaining on Legacy  
Today, the FCC released the official Alternative Connect America Cost Model (A-CAM) II offer (v2.5.1) to rate-of-return carriers that are not already receiving model-based high-cost support. Carriers have until July 17, 2019, to indicate, on a state-by-state basis, if they choose to elect the model support. The A-CAM II 10-year term began January 1, 2019, despite the delay in releasing the offer. The FCC also released the new buildout obligations for companies that want to remain on Legacy high-cost support.
A-CAM II Offers
Like the previous versions and the A-CAM I offer, v2.5.1 includes four reports. The first report (15.1) shows a list of state-level support for each eligible carrier, including the amount of annual support for 10 years and the total number of funded locations in each eligible census block. As a reminder, companies with multiple study areas are required to elect on a statewide basis. The second report (15.2) shows the specific broadband deployment obligations for each carrier, including "fully funded" and "capped" locations, the number of locations where 25/3 Mbps and 4/1 Mbps will be required, and the number of very high-cost locations subject to the reasonable request standard. The third report (15.3) shows the A-CAM II support amount, total eligible locations, fully funded, and capped locations by Tribal and non-Tribal component. Finally, the fourth report (15.4) lists the eligible census blocks.
The election letters must be submitted by June 17 July 17 to ConnectAmerica@fcc.gov. The letter must be signed by an officer of the company and confirm that the carrier elects support for the state(s) in which it serves, and the carrier must commit to satisfying the service obligations. JSI has a template letter for use in accepting the offer. Please contact us if you would like the template letter or if you'd like it customized for your company.
A-CAM II support will not be disbursed until after the FCC releases a Public Notice authorizing USAC to move forward with the disbursements. Carriers who elect A-CAM II must also exit the NECA common line pool before they can receive model-based support, and they are eligible to move their business data services (BDS) offerings to incentive regulation next year.
New 5-Year Plan
The FCC also released revised deployment obligations for rate-of-return carriers that are not currently receiving A-CAM I support, or the new "five-year plan" which companies can compare to the A-CAM II offer. This data shows how many 23/5 locations must be built out over the period of five years from 2019 to 2024. Companies that choose to stay on CAF-BLS can have their deployment obligations determined either by a calculation with the weighted average cost per loop or with the A-CAM II cost per location. It is our understanding that in the near future, USAC will be reaching out to obtain each company's choice as the agency did for the previous five-year plan.
Assistance for Companies Considering A-CAM II
To assist clients in making the decision whether to remain Legacy or elect A-CAM II, JSI can provide detailed analysis which compares the support that a company would receive under A-CAM II with projected support under CAF-BLS for 10 years. Clients for which we have already performed this analysis should discuss with their JSI consultants any changes to their A-CAM II support offer that may have been revised in today's offer, as it was based on Form 477 data that was also just released today. Additionally, JSI can produce maps showing the funded census blocks and location data and we can assist companies remaining on Legacy support with HUBB reporting related to the revised buildout requirements.
JSI will be covering A-CAM II in our Management Seminars which begin next week. We also plan to host a webinar prior to the election deadline to review implementation considerations, such as tariff-related matters, HUBB reporting, and ways to ensure your company can meet the buildout requirements.
If you would like JSI to perform an in-depth A-CAM II analysis, would like our mapping service, or if you have any questions regarding the A-CAM II offer, please contact a member of our team by clicking the button below.