BLM Acquisition Corp. Acquires Codero Hosting
BLM Acquisition Corp. Acquires Codero Hosting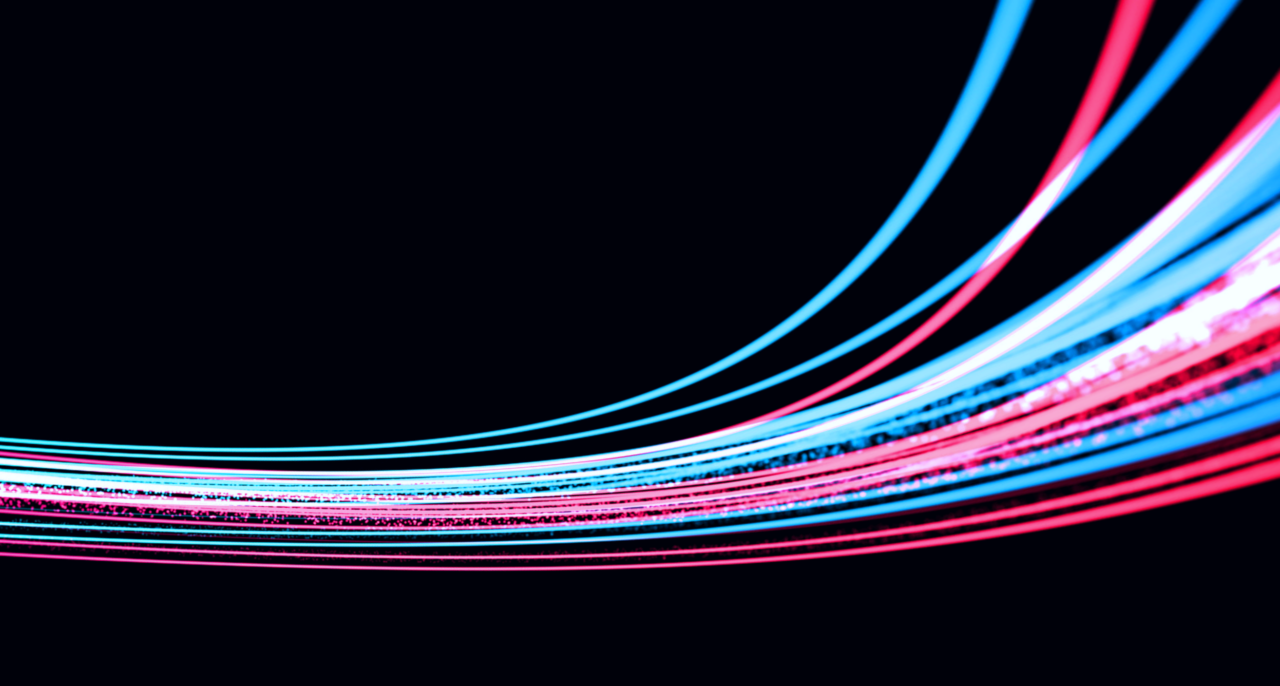 AUSTIN, TEXAS JUNE 2, 2015 – Codero Hosting, a leading provider of onu2010demand hybrid cloud hosting services, announced today that BLM Acquisition Corp. ("BLM"), a consortium of 32 regional telecom and broadband providers, has completed the acquisition of all of the company's outstanding equity from majority owner Catalyst Investors and all other shareholders. The acquisition includes a significant investment by BLM to fuel Codero's next phase of growth, which will include the development and launch of new products and services that leverage the company's existing data center facilities, the expansion of the company's channel sales effort, and the expansion of the company's service footprint across the U.S. and the world. Emil Sayegh will remain as president and CEO of Codero, and will become Chairman of the Board of Directors of the new organization. Financial terms of the transaction are not being disclosed.
About Codero Hosting
Codero Hosting delivers worldu2010class onu2010demand dedicated, managed, cloud and hybrid hosting infrastructure and solutions. The company's seasoned, highly technical team and its innovative, industryu2010leading technology and automation platform combine to deliver unparalleled customer service, enabling webu2010dependent companies of all sizes to confidently outsource hosting needs. Codero serves its global customers from data centers in Dallasu2010Fort Worth, Phoenix, and Ashburn, Virginia with plans for expansion in Europe. All services and products are backed by SSAE 16 (previously known SAS 70 Type II) secure data centers, live U.S.u2010based 24/7/365 support, and a seasoned staff. Codero offers the hosting industry's only customer loyalty rewards program as well as valued affiliate, channel, and reseller programs. For more information about Codero Hosting visit Codero or connect with Codero on Twitter and Facebook.
Media Contact:
Karen Hopp
Bazini Hopp
917u2010514u20101723
karen@bazinihopp.com