Congratulations to the 2021 JSI Scholarship Winners
Congratulations to the 2021 JSI Scholarship Winners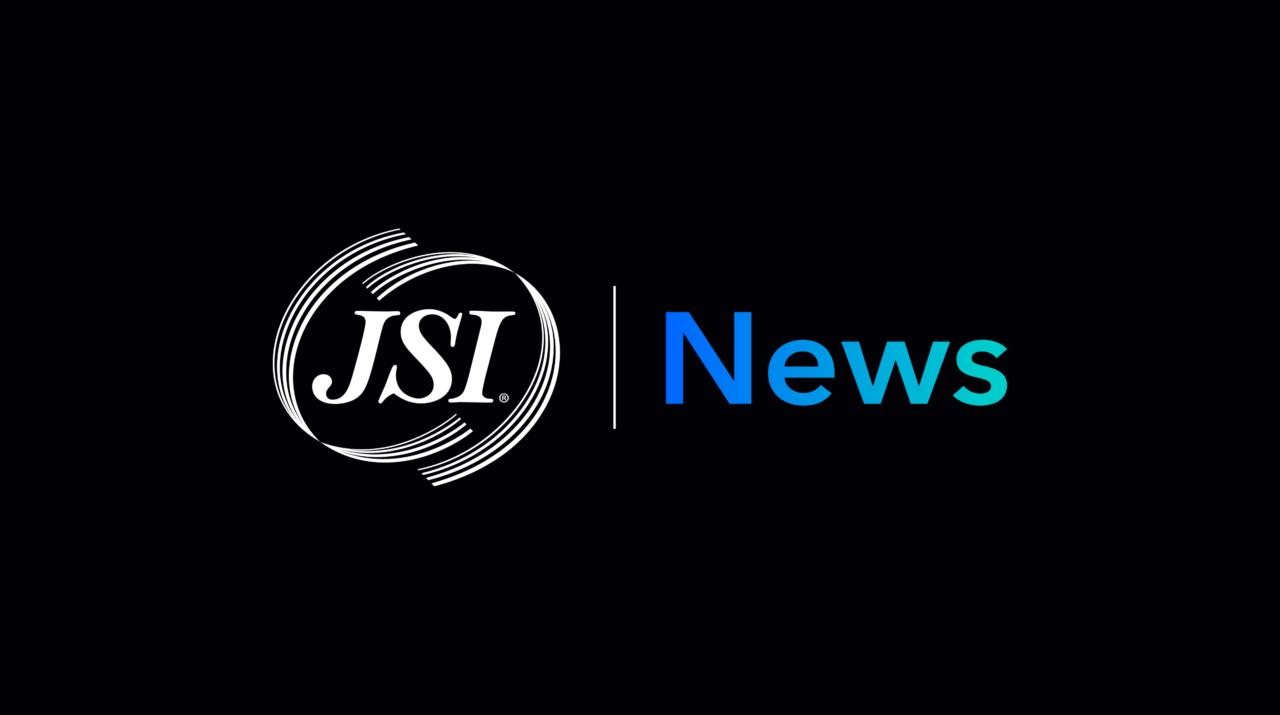 The 2021 winners of the JSI Staurulakis Family Scholarships are four exceptional students, all with 4.0 GPAs, who have excelled academically, while participating in school activities, volunteering, and working in their communities. The scholarships are given out as part of the Foundation for Rural Service (FRS) scholarship program. FRS awarded $92,000 for 32 scholarships to rural youth across the United States. These four students were selected to receive the $5,000 JSI Staurulakis Family Scholarships, which give preference to outstanding applicants with an interest in science, math, medicine, or engineering. This year's four winners are:
Ellen Hendrix of Metter, Georgia
Sponsored by Pineland Telephone Cooperative, Inc.
Ellen will attend the University of Georgia to study pharmacy.
Vanessa West of Liberty, Indiana
Sponsored by Enhanced Telecommunications Corporation
Vanessa will attend Purdue University to study biomedical engineering.
Katherine Bold of Big Sandy, Montana
Sponsored by Triangle Telephone Cooperative, Inc.
Katherine will attend Carroll College to study biochemistry and molecular biology.
Matthew Weyer of Greenwood, South Carolina
Sponsored by West Carolina Rural Telephone Cooperative, Inc.
Matthew will attend either Anderson University or Lander University to study business management.
The Staurulakis Family Scholarships were established as part of JSI's 50th Anniversary celebration in 2012 in honor of Manny and Leo's parents, John and Chresanthe Staurulakis, and continue each year as part of the FRS scholarship program. FRS scholarship recipients are selected by an independent team of reviewers from the education field. To be eligible, recipients must be sponsored by a NTCA member company, and must indicate a desire to return to their rural communities once their collegiate studies have been completed.
JSI does not administer these scholarships. The program is administered by the Foundation for Rural Service. More information about both the JSI Scholarships and the FRS scholarship program can be found here. The 2022 deadline is in March 2022.