FCC Addresses Location Discrepancy Issue, But Not for A-CAM Companies
FCC Addresses Location Discrepancy Issue, But Not for A-CAM Companies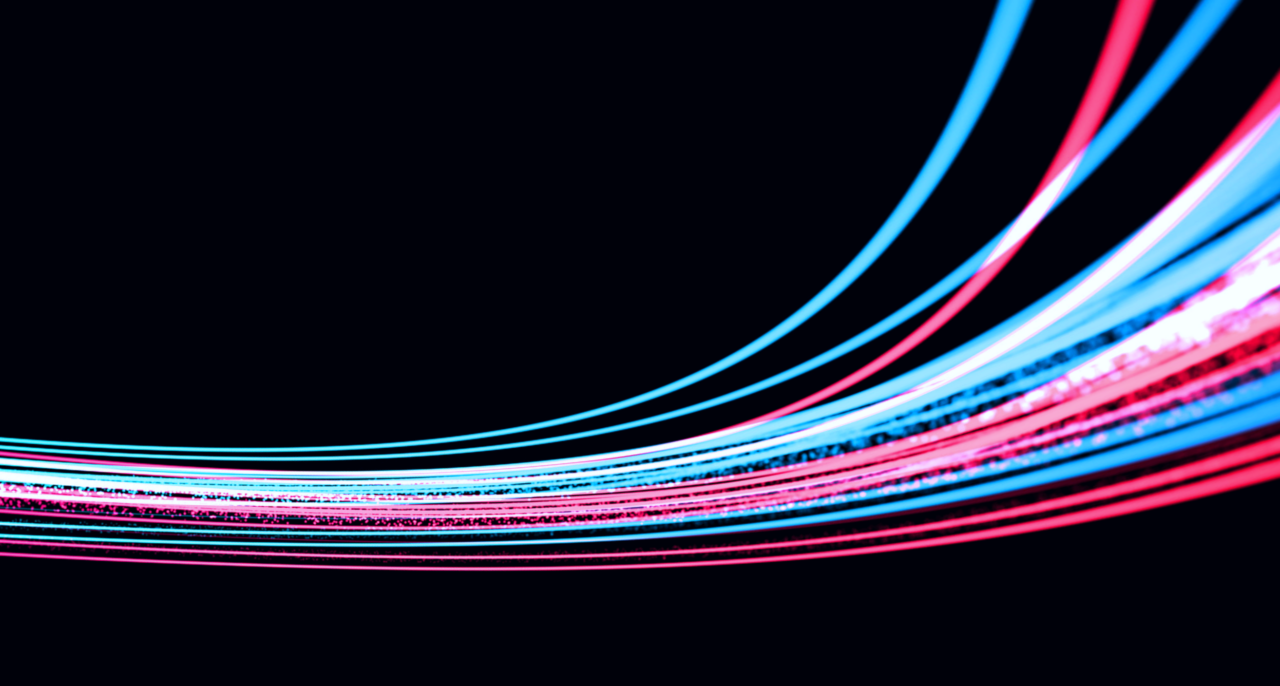 Last year, the FCC sought comment on procedures to identify and resolve location discrepancies for Connect America Fund (CAF) Phase II support recipients who have determined that the actual number of funded locations in their winning areas are less than the number of locations determined by the model. Now, the FCC has released an Order that finally establishes procedures to "ensure swift and efficient administration" of the process of identifying and resolving location discrepancies called the Eligible Locations Adjustment Process (ELAP). Although the FCC also sought comment earlier this year on how to identify and resolve similar location discrepancies for A-CAM recipients, the November 12, 2019, Order stops short of addressing A-CAM recipients.
As the FCC is wrapping up the process of announcing CAF Phase II auction winners who have been authorized for funding, those winners can look ahead to the ELAP. It will be a one-time data collection for these companies to indicate all eligible locations by state where they have won CAF Phase II funding accompanied by supporting evidence and certification by an officer or individual with relevant knowledge of the locations in the funded area.
Initially, location information was to be submitted within a year of the publication of the CAF Phase II auction results. But not only has the Wireline Bureau taken longer to develop the ELAP, it will take additional time for USAC to create a module in the HUBB portal to accept ELAP-related filings. As such, the FCC will announce when the HUBB is ready to accept these filings, and CAF Phase II recipients will have at least three months to upload, correct, and certify data.
As detailed in Appendix A, after the FCC reviews the ELAP filings, it will release an order that identifies which filings met the prima facie evidence standard and which filings will be dismissed. USAC will create an ELAP map of successful filers' location information, which will then be subject to a stakeholder challenge and reply process. Finally, the FCC and USAC will determine support adjustments consistent with the ELAP decisions.
Although the FCC has not taken any action to allow A-CAM recipients to resolve location discrepancies, of which there are many nationwide, the Wireline Bureau did grant two waiver petitions filed by Rural Broadband Experiment (RBE) winners who found that they could not certify the completion of their buildout obligations because there were fewer locations than the model had determined. The two waiver filers had to submit considerable substantiating evidence to the FCC to prove that the number of locations they were short did not exist in their funded areas. JSI assisted one of the waiver filers, and the RBE recipient ultimately had to submit maps and block-by-block analysis of locations. JSI also submitted comments earlier this year requesting that A-CAM recipients be included in the CAF Phase II location discrepancy process, which the FCC will presumably address next in addition to other location- and HUBB-related petitions that are still outstanding.
For any questions about the CAF Phase II ELAP, location discrepancies, and HUBB questions, please contact Cassandra Heyne or John Kuykendall in the Maryland office at 301-459-7590.