FCC Adopts Procedures for 5G Spectrum Auctions
FCC Adopts Procedures for 5G Spectrum Auctions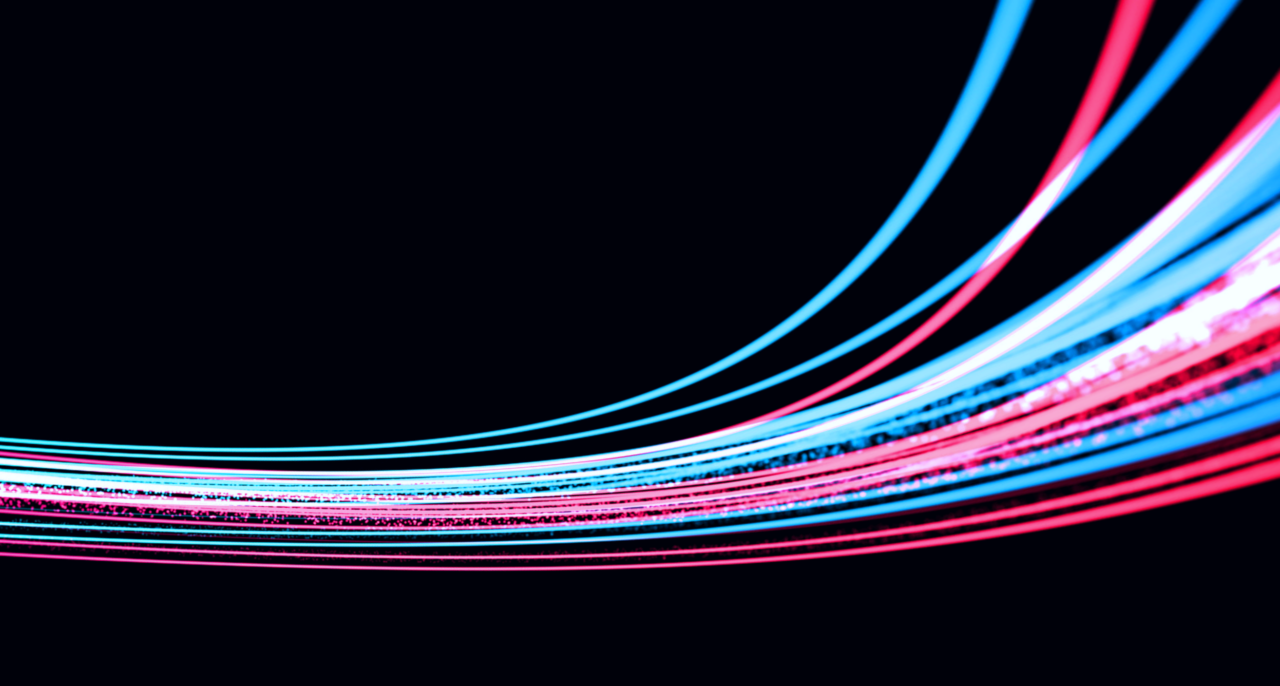 Sets September 18 Application Filing Deadline
In a Public Notice released August 3, the FCC established procedures and filing deadlines for wireless auctions in the 28 GHz and 24 GHz ranges. In 2016, the FCC made this spectrum available for both fixed and mobile use in its "Spectrum Frontiers" proceeding. According to the Public Notice, these auctions will further the FCC's progress toward deploying fifth-generation (5G) wireless, the Internet of Things (IoT), and other advanced spectrum-based services at frequencies above 24 GHz.
The auction for spectrum in the 28 GHz range (Auction 101) is scheduled for November 14, 2018, and the auction for spectrum in the 24 GHz range (Auction 102) will commence at some point after Auction 101 has closed. The applications for both auctions are due during the same filing window, which begins on September 5 at 12:00 p.m. ET and closes on September 18 at 6:00 p.m. ET. Prior to the filing window, the FCC will conduct an auction tutorial on August 28.
Of particular interest for RLECs is the fact that the geographic size of the licenses offered in Auction 101 is at the county level, which is more suited to RLEC serving areas and would be more affordable than the larger Partial Economic Areas (PEAs) used in Auction 102. Also, bidding credits will be available to applicants qualifying as a small business or as a rural service provider (applicants cannot qualify for both), as well as for carriers serving tribal lands. Clients interested in these auctions should review the lists of licenses available in the auctions (Auction 101 and Auction 102), as well as the upfront payment and minimum opening bid information.
JSI has compiled a summary of the auction procedures for companies interested in learning more about these auctions and we are available to assist clients in filing the applications. Please contact Cassandra Heyne or Kim Waldvogel in the Maryland office at 301-459-7590 if you would like a copy of the summary, have any questions about the auctions or would like our assistance with the filing.