FCC Announces Revised Offers for A-CAM Electors
FCC Announces Revised Offers for A-CAM Electors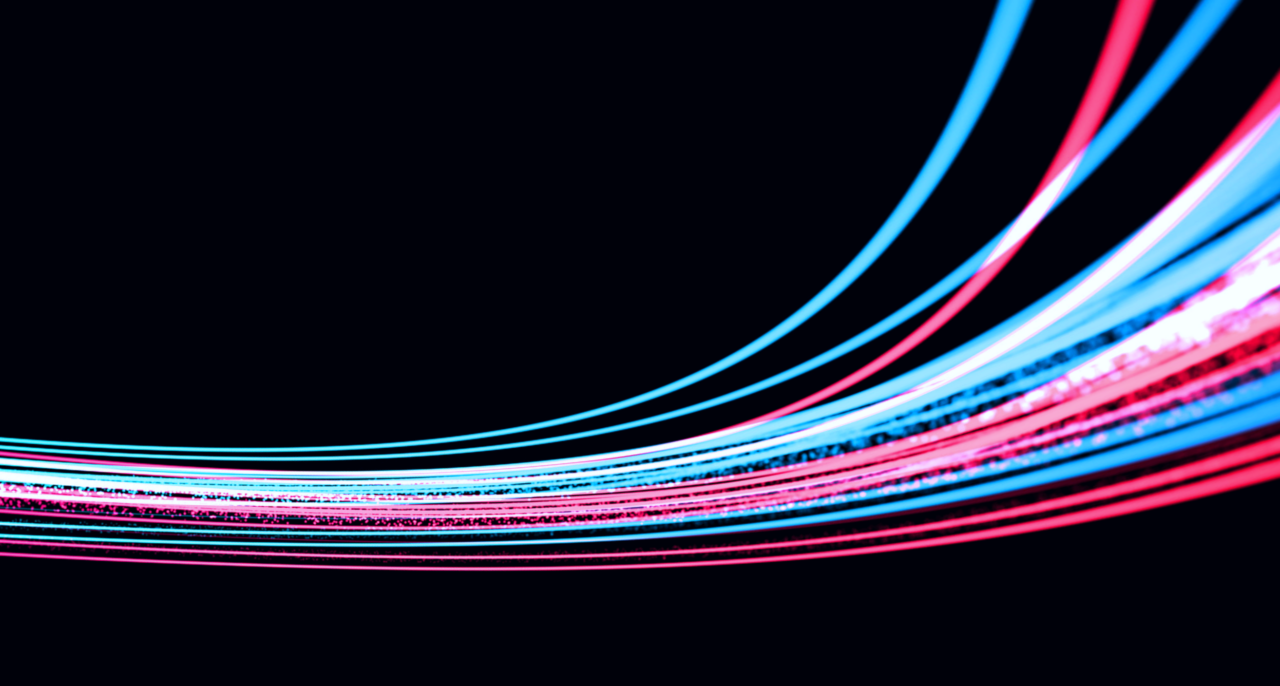 Companies Have Until June 21 to Decide
In its Report and Order and Third Order on Reconsideration, the FCC directed the Wireline Competition Bureau to offer non-glidepath A-CAM recipients a revised support level of $146.10 per location (see our May 1 e-Lert for more details). On May 7, the Bureau released its Public Notice which specifies a deadline of June 21 for these carriers to decide whether to elect the additional funding and revised buildout obligations, which are specified in a related attachment. Companies that decide not to take the additional support will remain at their current support and buildout levels.
JSI can provide a company-specific analysis for clients as they make this decision, clearly showing the change in buildout requirements along with the increased funding amounts. For those companies that wish to elect the additional funding, we have a template for them to use for the June 21 filing.
If you would like a copy of the template or any assistance with this decision, please contact your company's consultant or contact one of our experts by clicking the button below.