FCC Begins Enforcement of Updated Network Transparency Rules
FCC Begins Enforcement of Updated Network Transparency Rules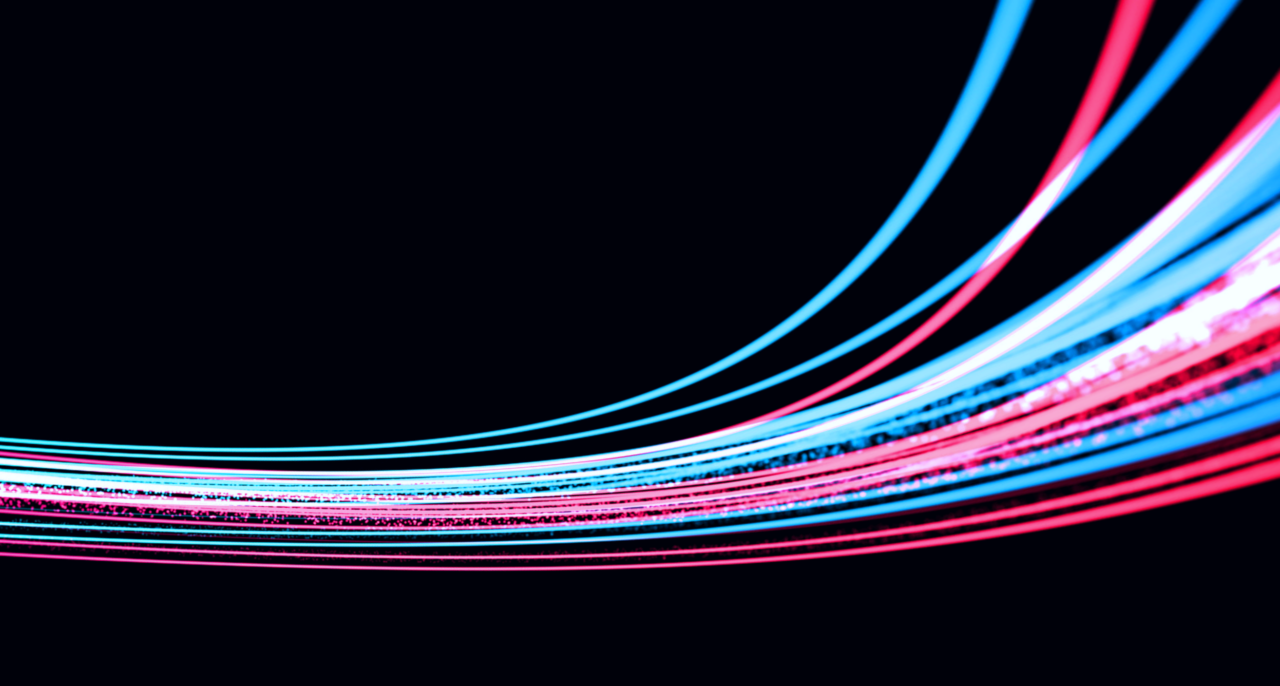 JSI recommends that its ISP clients confirm that they are complying with the FCC's updated network management transparency rules outlined in the Restoring Internet Freedom Order, which went into effect on June 11, 2018 (JSI's May 22 e-Lert). All ISPs are required to disclose their network transparency practices and provide an explanation of any specific actions they are taking, such as blocking and throttling. In addition, ISPs must disclose their proof of performance, showing advertised versus actual speeds and latency.
JSI is aware that the FCC has started sending notices of non-compliance to some carriers. ISPs should have posted the network transparency disclosure statements on their websites or filed them through the FCC's portal by the June 11 effective date. JSI can assist companies that have not taken steps to comply with these rules. We have a template for developing a network transparency statement and can assist companies describe and explain specific network management practices, performance characteristics, and commercial terms.
The updated rules were a part of the FCC's rollback of the net neutrality rules in December 2017 (December 14, 2017, e-Lert). The rollback restored a light-touch framework for Internet regulation and returned broadband to an "information service" classification.
For more information regarding network transparency compliance or to obtain a copy of the network transparency statement template and customization services, please contact a member of our team by clicking the button below.