FCC Circulates Emergency Broadband Benefit Program Order Before Vote
FCC Circulates Emergency Broadband Benefit Program Order Before Vote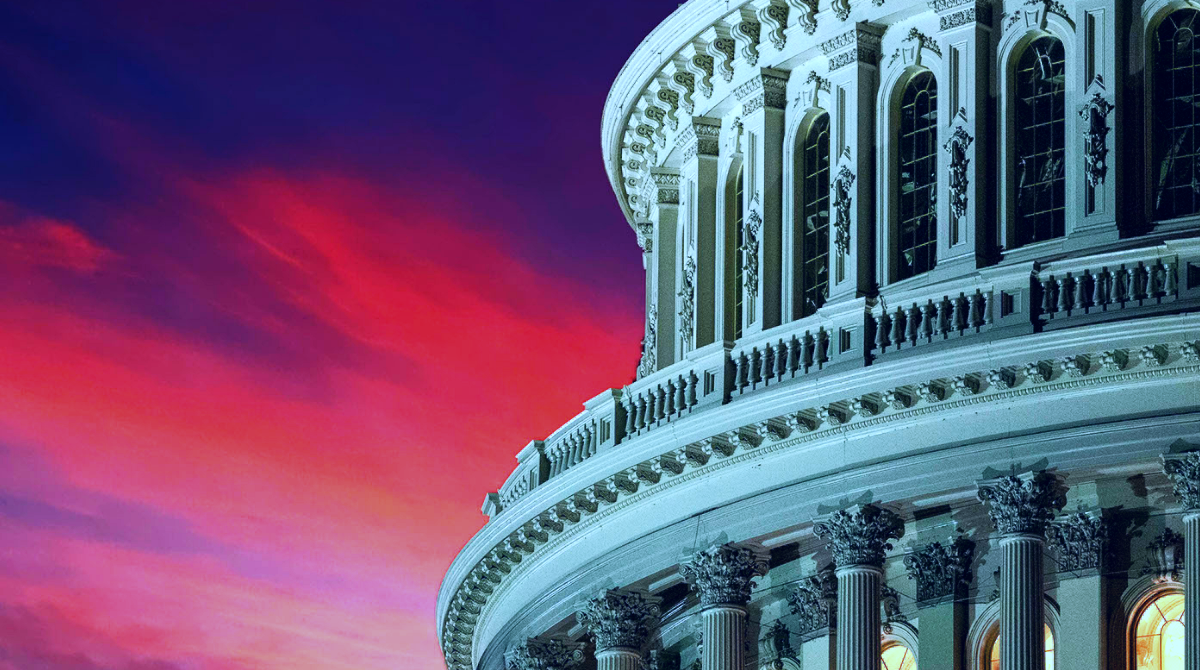 FCC Acting Chairwoman Jessica Rosenworcel circulated a Report and Order this week that proposes to adopt the Emergency Broadband Benefit Program (EBBP). In the Consolidated Appropriations Act of 2021, Congress tasked the FCC to create the $3.2 billion program to provide qualifying low-income households with discounts on internet service, computers, and tablets to provide additional relief to vulnerable Americans during the pandemic. Acting Chairwoman Rosenworcel emphasized that, "from work to healthcare to education, this crisis has made it clear that without an internet connection too many households are locked out of modern life." The EBBP would help give struggling households a new way to make access to broadband-and the vital healthcare, education, and telework options it facilitates.
The EBBP would provide eligible households with a discount of up to $50 per month ($75 on Tribal lands) off the cost of broadband service and certain connected devices for the duration of the emergency COVID-19 pandemic. The proposed Report and Order also would open the program to all types of broadband providers to be qualified for reimbursement, would require providers to service eligible households in order to be reimbursed, and encourages eligible households to indicate interest in the program. The eligibility criteria for households includes: qualifying for Lifeline; receiving free or reduced-price school lunch or breakfast; experiencing substantial income loss since February 29, 2020; receiving a Federal Pell Grant; or meeting a participating provider's existing low-income or special COVID relief program.
The EBBP could potentially have a significant impact on rural connectivity and broadband subscription until the COVID-19 pandemic is declared over. Rural broadband providers may want to start determining how many customers could benefit from this program, and how it could also help add subscribers who could otherwise not afford broadband so that no one is left on the wrong side of the digital divide during the pandemic.
JSI will follow up with the details of the EBBP Report and Order once it is released. If you have questions about the EBBP or other COVID-19 relief programs for broadband, please contact John Kuykendall at 301-459-7590.