FCC Clarifies Deadline for Pre-Existing Locations for First-Time HUBB Filers
FCC Clarifies Deadline for Pre-Existing Locations for First-Time HUBB Filers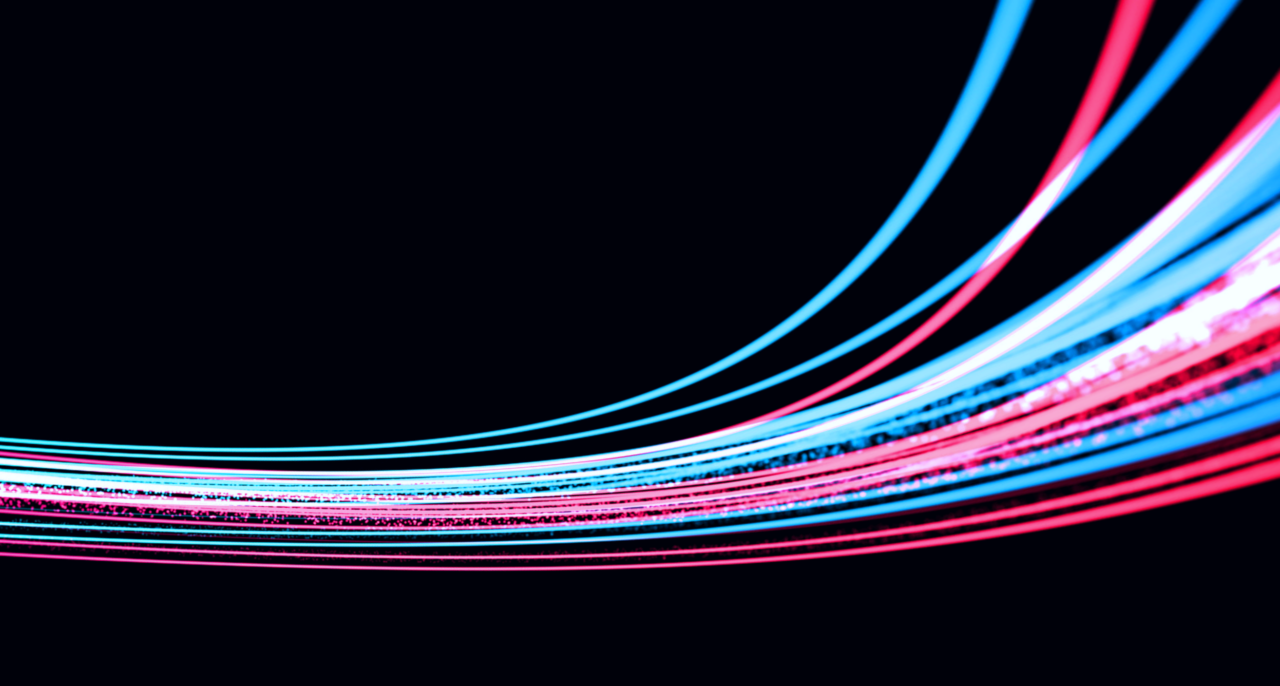 The FCC issued a Public Notice on January 13, 2020, which provides guidance to carriers receiving Legacy CAF-BLS support that did not have High Cost Universal Service Broadband (HUBB) reporting obligations prior to the FCC's 2018 Rate-of-Return Reform Order. These were the carriers that had deployed broadband of 10/1 Mbps to 80% or more of their study areas, as determined by FCC Form 477. In the 2018 Rate-of-Return Reform Order, the FCC determined that carriers receiving CAF-BLS should deploy broadband with a speed of at least 25/3 Mbps and that all CAF-BLS carriers should be subject to deployment and HUBB reporting obligations.
These first-time filers into HUBB now have until March 1, 2021, to report pre-existing geo-located locations to which broadband service of 25/3 Mbps or greater has been deployed from May 25, 2016, to December 31, 2018. However, locations deployed in calendar year 2019 are still due to be reported and certified in HUBB by March 1st of this year.
If you have questions or would like assistance with your HUBB reporting and build-out requirements, please contact Lans Chase in JSI's Georgia office at 770-569-2105.