FCC Cracks Down on Broadband Providers' Website Disclosures
FCC Cracks Down on Broadband Providers' Website Disclosures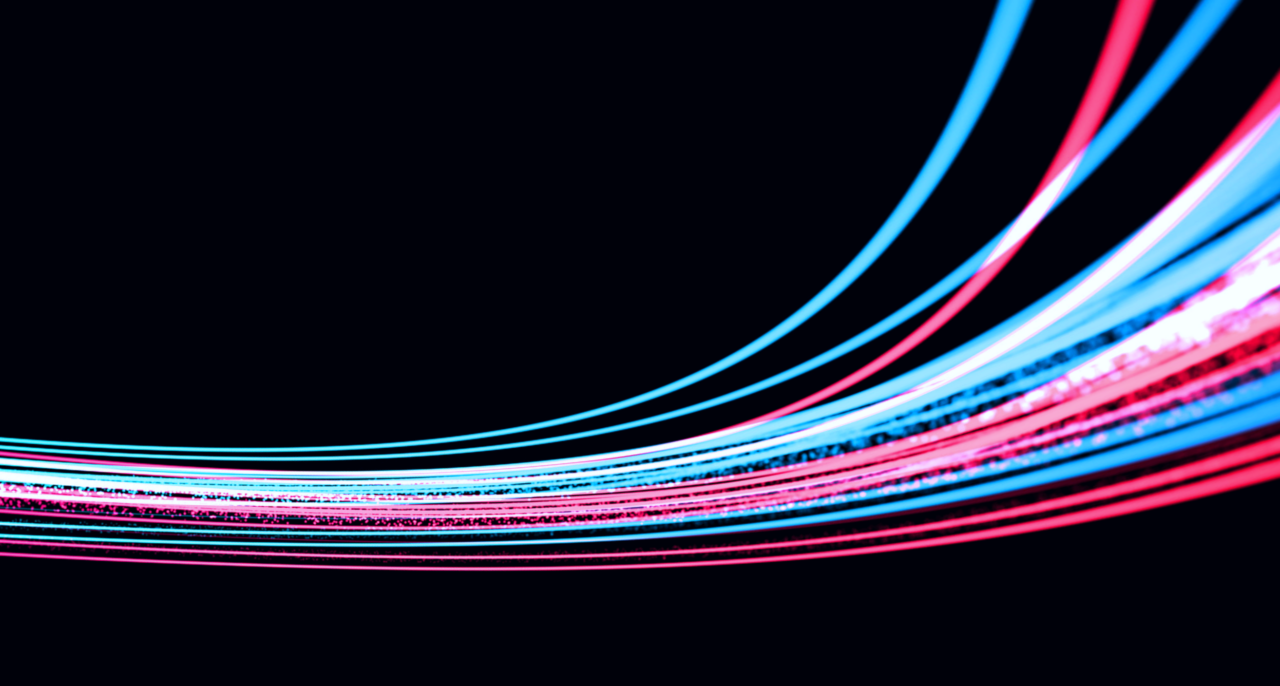 The FCC has taken enforcement action against approximately 24 broadband service providers for failing to make mandatory public disclosures of their network management practices. The FCC's rules require ISPs to post transparency disclosures, including accurate information regarding their network management practices, performance characteristics and commercial terms of their broadband Internet access service, via a public website or through transmittal to the FCC via its Transparency Disclosures Portal.
Although these enforcement actions are currently limited to Citations and Admonishment Orders with no monetary penalties, it cites that the FCC has the authority to impose forfeitures up to $151,005 for a single act, or failure to act, in violation of the FCC's transparency rules.
This is not the first time the FCC has taken such actions. The FCC is, apparently, using information from filed Form 477s to determine which companies have identified themselves as providing broadband internet service. All broadband internet service providers, accordingly, should ensure that they are making the requisite disclosures via their websites or via the FCC's Transparency Disclosure Portal.
JSI can assist you with these required broadband disclosures. We can review your website to ensure that you are in compliance with the transparency rules, along with any other compliance issues applicable to your website. Contact Terri Parrilla in the JSI Maryland office at 301-459-7590 with questions or to request help.