FCC Delays 3.5 GHz Wireless Auction
FCC Delays 3.5 GHz Wireless Auction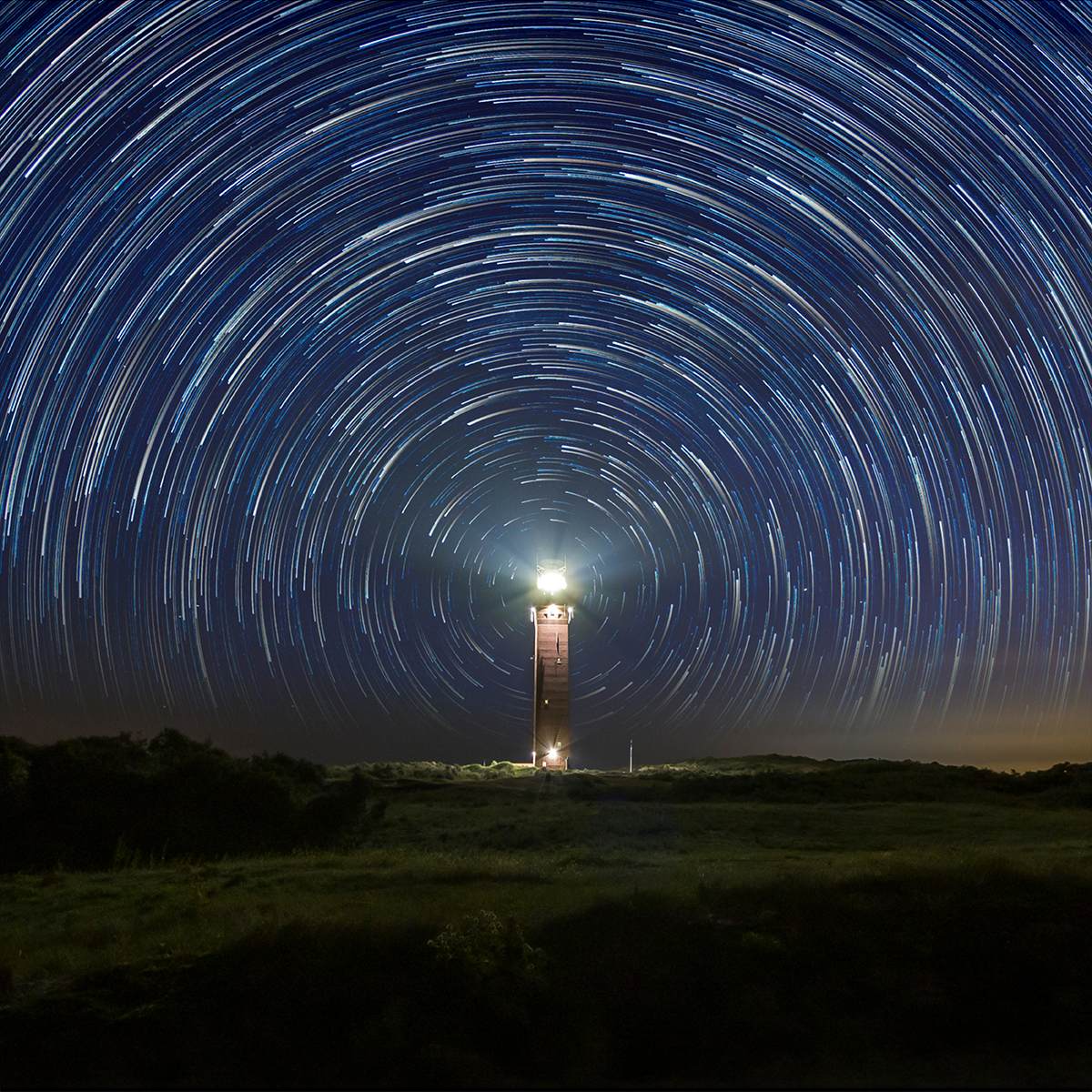 In our March 5 e-Lert, we informed clients of the details regarding Auction 105 for wireless spectrum in the 3.5 GHz band, including a timeline for the auction. Yesterday, the FCC released a public notice announcing a delay in the 3.5 GHz wireless auction timeline to allow additional time to those who wish to participate in the auction amidst the COVID-19 pandemic. The revised timeline delays the "short-form" filing window (Form 175), as well as the date the auction was schedule to begin.
The window for filing Form 175 now begins on April 23 at 12 p.m. EDT and closes on May 7 at 6 p.m. EDT. Upfront payments will be due on June 19 with a mock auction now scheduled for July 20. The auction which was scheduled to begin June 25 is now scheduled to begin on July 23.
If you would like JSI's assistance with filing the Form 175 or have any questions about Auction 105, please contact one of our experts by clicking the button below.