FCC Denies Petition to Halt Lifeline Voice Support Phase-Down
FCC Denies Petition to Halt Lifeline Voice Support Phase-Down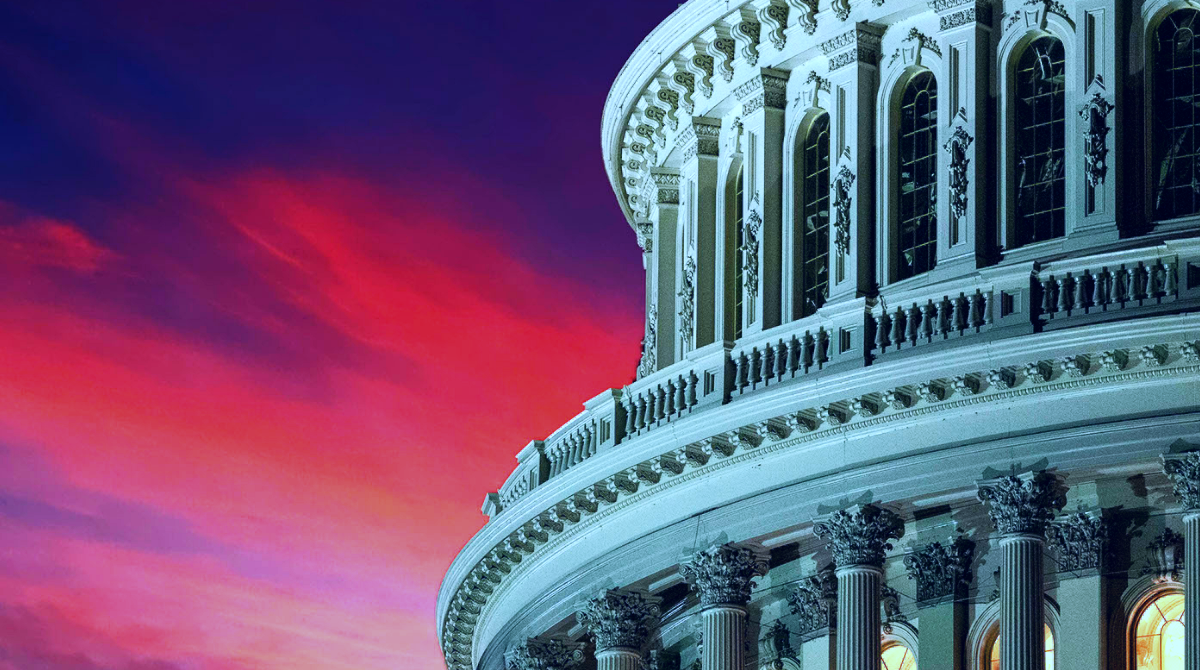 The FCC released an Order earlier this week addressing a waiver petition filed by CTIA, the Wireless Association, and several other wireless associations regarding increased minimum service standards for mobile broadband usage and the phase-down of the Lifeline support for voice-only service from $9.25 to $7.25 on December 1, 2019.
Of interest to JSI clients, the FCC denied CTIA's request to stay the voice support phase-down because it believes it removes the FCC's focus on supported "modern service offerings" to low-income consumers. The FCC did not believe the petitioners demonstrated that the reduced voice discount would result in unaffordable services or lead to de-enrollments from the Lifeline program. It also denied the waiver on the basis that the petitioners failed to establish that decreasing the voice discount would be a hardship to low-income consumers and justify a waiver of the FCC's rules. JSI's October 11, 2019, e-Lert reported that multiple industry organizations such as NTCA, USTelecom and CTIA had filed petitions about the voice support phase-down and the minimum service standards increase, but at that time the FCC had not acted on any of the petitions.
This order also addressed the minimum service standard for mobile broadband usage, which was scheduled to increase to 8.75 GB per month on December 1st. The FCC waived the increase in part by only requiring an increase to 3 GB per month rather than the original increase to 8.75 GB. The FCC believed this increase would make Lifeline services prohibitively expensive for low-income customers and did not reflect the FCC's intent of a more gradual phase-in of the new standards. The FCC did not change the increase to the fixed broadband minimum service standard of 20 Mbps / 3 Mbps scheduled to take effect on December 1st, so wireline ETCs should continue to move forward with implementation of the voice support reduction.
Although the FCC only addressed the CTIA and wireless group petitions and the order primarily deals with impacts on wireless carriers, JSI believes this action does effectively close the door on the NTCA and USTelecom petitions that asked the FCC to pause the voice phase-down for fixed providers.
If you would like assistance with these issues from one of JSI's Lifeline team members, please contact one of our experts by clicking the button below.