FCC Eliminates Cable TV Channel Lineup Requirements
FCC Eliminates Cable TV Channel Lineup Requirements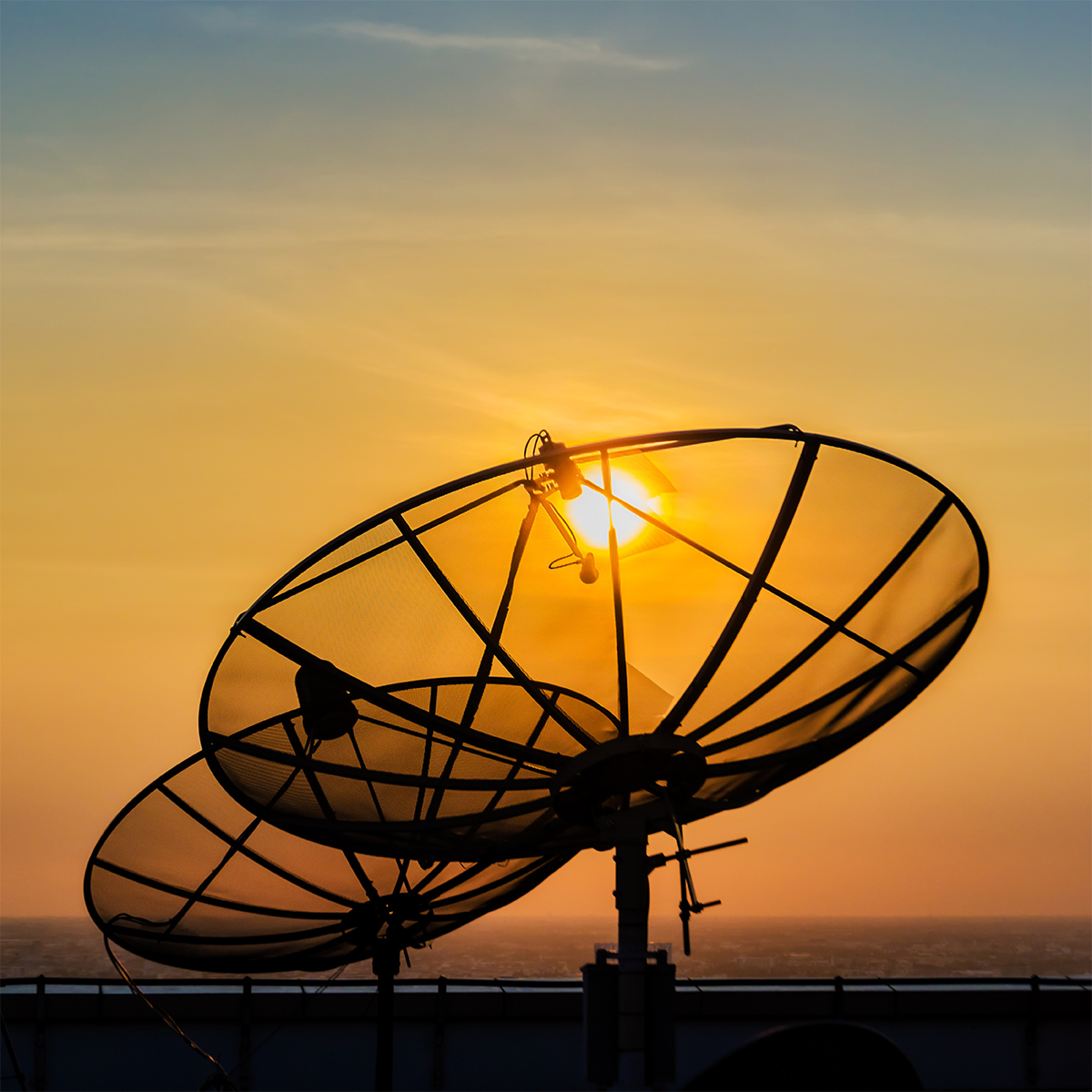 At its Open Meeting last week, the FCC adopted a Report and Order eliminating rules requiring cable operators to maintain channel lineups in their public inspection files. Cable operators with 1,000 or more subscribers will no longer be required to include the channel lineup in their online public inspection files. Companies with fewer than 1,000 subscribers that must maintain local public inspection files also may remove the channel lineups.
Note that cable operators still must provide updated channel lineups to new subscribers at the time of installation and to all customers annually.
The FCC concluded that rules requiring cable operators to maintain their channel lineup in public inspection files are outdated and unnecessary as the information is readily available from operators' websites and other sources. The elimination of these rules will be effective when published in the Federal Register.
If you have any questions about cable TV public inspection file requirements, please contact Kim Waldvogel in the JSI Maryland office at 301-459-7590.