FCC Extends Study Boundary Area Recertification Deadline
FCC Extends Study Boundary Area Recertification Deadline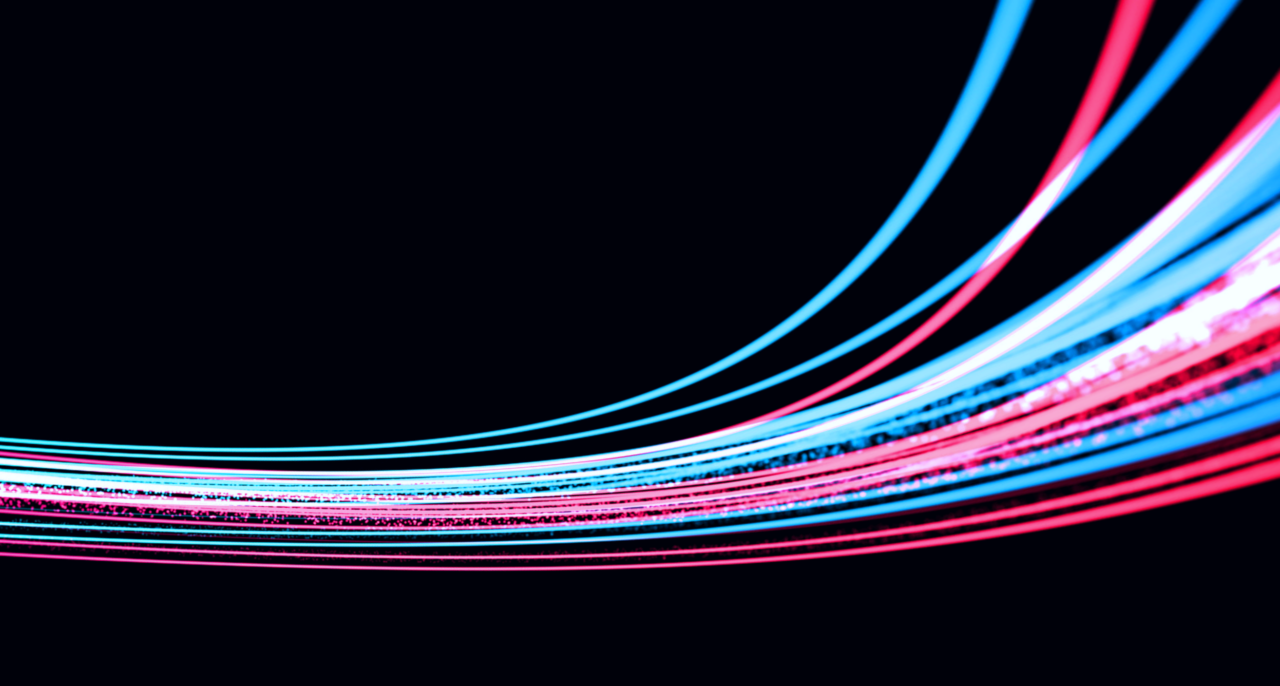 Last week, the FCC announced that it would extend the deadline to file the biennial recertification of study area boundary data to June 30, 2021 (see JSI's April 26, 2021, e-Lert for more information). ILECs and state commissions that submitted updated boundaries between December 31, 2020, and March 15, 2021, will not be required to recertify their data this year. All other ILECs and state commissions will be responsible for recertifying.
ILECs and state commissions should take these steps to complete the process:
Confirm your study area boundary by reviewing the study area boundary map (instructions for viewing the map can be found here). If the data is accurate, ILECs and state commissions can proceed with recertifying the data through the FCC's portal. If the data is not correct, the ILEC or state commission will be required to file revised boundaries through the portal and inform FCC staff by sending an email to StudyAreaBoundaries@fcc.gov.
ILEC Recertification: Once the study boundary area data has been confirmed as accurate, ILECs must sign into the FCC Portal and recertify their areas. Here is a tip sheet for completing the recertification electronically.
Certifying State Commission Recertification: Once a certifying state commission has reviewed and confirmed the boundary map is correct, the state commission must complete and sign the recertification notification.
If you would like any assistance with recertifying your study boundary area or have any questions, please contact us by clicking the button below.